Welcome back, Insiders!!! I am here with more products that I have emptied.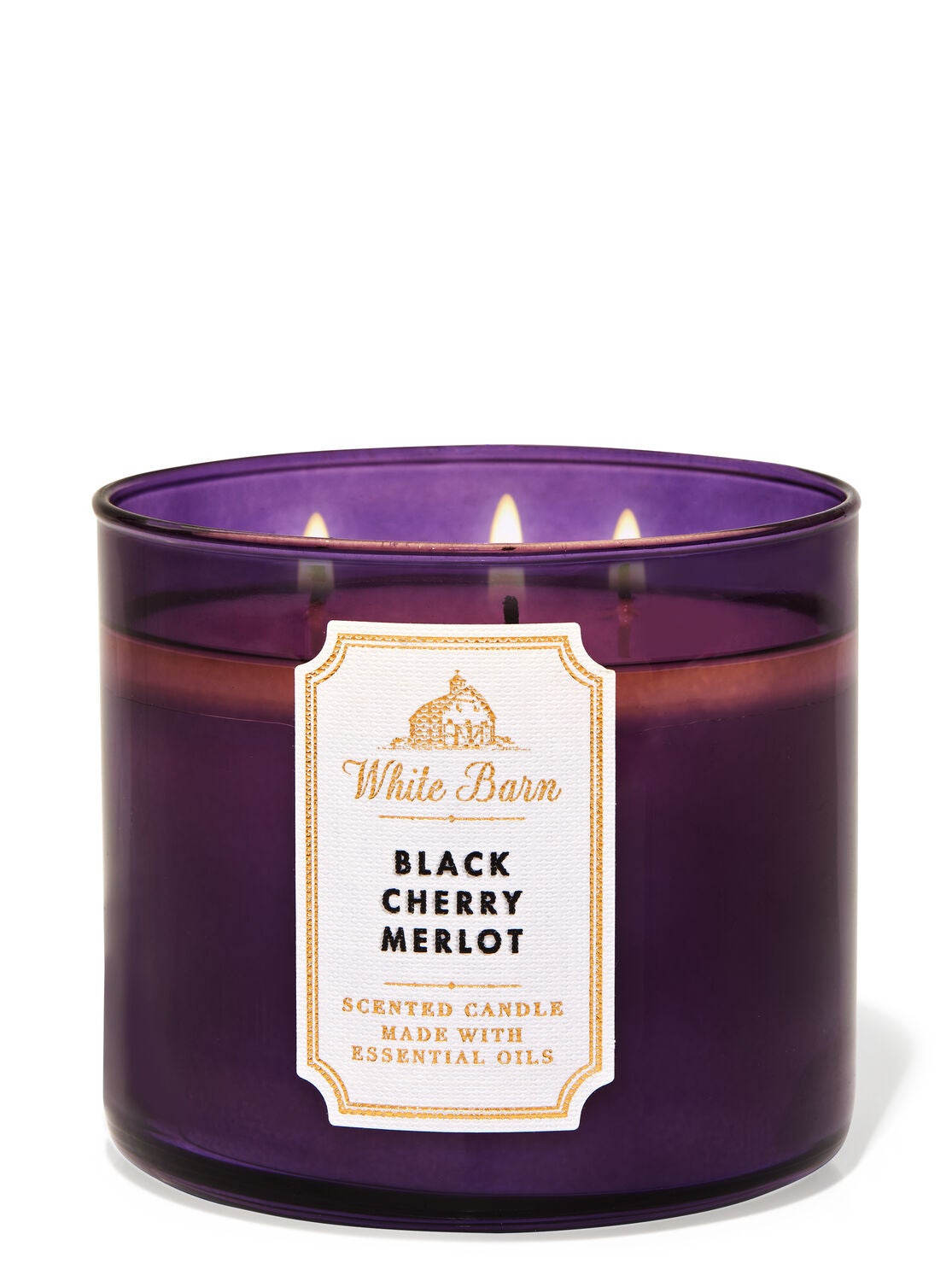 Price:
$14.50 – $24.50
Use:
Daily
Would I repurchase?
Yes. I burn candles daily in just about every area that I can in my place. The fragrance notes on this candle are dark cherry, black raspberry, and merlot with essential oils. I know some of you are thinking that this candle must be really sweet in fragrance. I can even admit when you smell it from the jar it does give off a sweet scent. However, when I burn 2 of the 1-wick candles on my kitchen counter bar it gives the most perfect balance of cherry and merlot. I even like the wallflower plug of this scent.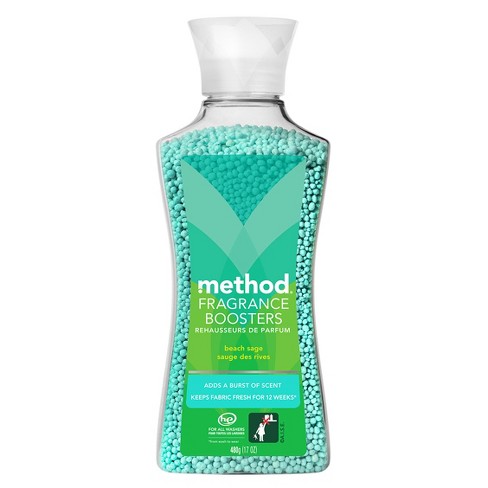 Price:
$8.99
Use:
Every single time I do laundry
Would I repurchase?
Yes. When these first hit the market I thought they were such a gimmick. Like okay okay nobody needs these and they probably don't last that long. I was WRONG!!! I love using these on my towels and sheets especially. They are great for those items that you know you won't be wearing or using for quite some time but when you finally do you still have that nice clean fragrance. These are always selling out fast in Target. I'm going to have to start buying 2 at a time.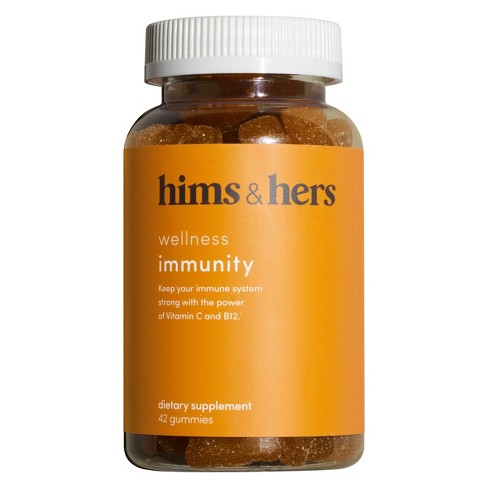 Price:
$12.99
Use:
Every other day
Would I repurchase?
Yes. I have purchased these at least 5 times already. When the pandemic first hit the most well-known brands of immunity supplements flew off the shelves. I wasn't too worried because I already had a supply on hand but when mine ran out…there I was strolling down the aisle trying to figure out what was next. Hims & Hers were there and well-stocked and I figured no one was purchasing because no one knew of the brand. It honestly didn't matter to me and I figured it was worth a try. These are good and I definitely notice a difference. Now let me say somewhere along the way I lose count every time because the directions say to take 3 a day and I always end up with 1 when I get to the bottom of my bottle. I'm starting to think they are pulling a fast one on me haha.
Price:
$12.99 – $38.95 (price varies on size)
Use:
Frequently
Would I repurchase?
Yes. I actually have a box in my Amazon cart now since I am down to my last 3. ZEISS pre-moistened lens wipes provide a gentle, thorough cleaning, removing germs, fingerprints, dust, oil, and smudges without scratching or streaks. ZEISS Lens Wipes are alcohol-based and are both ammonia and fragrance-free, so they safely clean your glasses without leaving streaks or residue. I split my last box with my Mommy and she advised that you have transition eyewear do not use these wipes as she believes they cause damage to the eyewear. That is all that I have for this go-round but stay tuned and be sure you are subscribed so you don't miss a thing. Until next time, be good to yourself and others.
blogger
candles
decor
health
lifestyle
spa