Hello Hello! I am back with another round-up of monthly empties. I think I am going to make this a monthly permanent post on my blog. What do you all think? Too much?
Anyways, we are here now so let's get started…
Price: $20-$68
Use: Frequently
Would I repurchase? I didn't purchase the one that I tested. It was part of my free sample selection after placing an order with Sephora. If you have dry skin this is a good moisturizer. It starts off as a cream but the moment it touches your skin it turns into water. It is not oily and will leave your skin feeling hydrated and not sticky. I have oily skin so this is something that I would not purchase for myself.
YSL: Baby Doll Mascara
Discontinued and I can't believe it? How are good products always taken away? If I had known this would be discontinued I would have purchased a backup or 2. I have been searching for something similar and I have read that Elf – Mineral Infused Mascara is a match. I will keep you all posted on that.
Essence: Long Lasting Eye Pencil – Hot Chocolate
Price: $2.49
Use: Daily
Would I repurchase? Yes. I have already purchased 3 and I gave one to my mommy. This eyeliner in the color hot chocolate is perfect for everyday application. This Essence is great because I never have to worry about sharpening it. I do like black eyeliner however, I prefer to wear a brown shade in the office and on the weekends running errands. I save my black for the days I use to go out, that I can no longer remember.
Marc Jacobs – Highliner Gel Eye Crayon Eyeliner: Satin Finish
Living Proof – No Frizz Nourishing Oil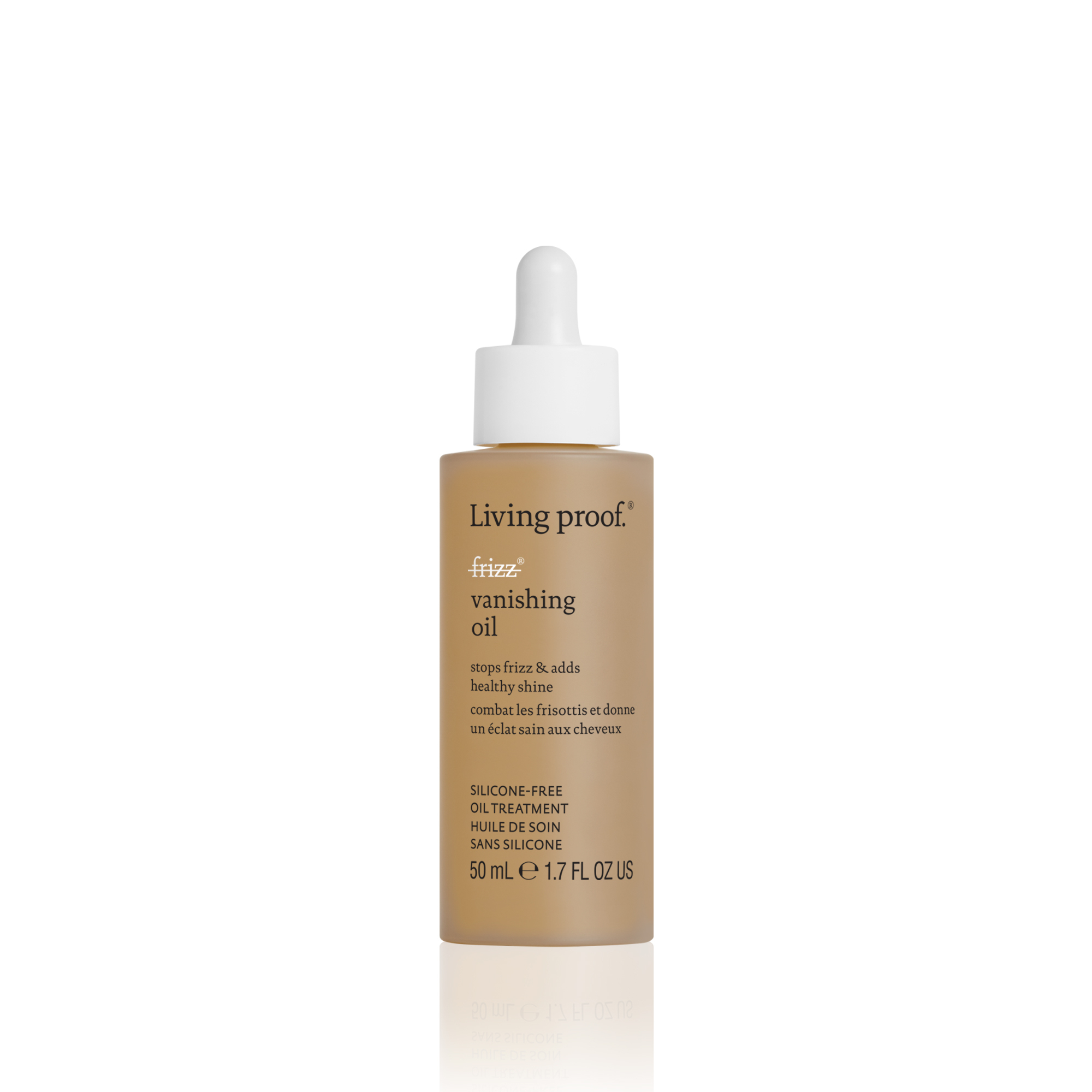 Price: $30
Use: Frequently
Would I repurchase? Yes. This oil is perfect for my twist outs, wash n go, and buns. This is silicone-free, lightweight, and blocks out humidity. It also leaves a shine on the hair but does not look greasy.
Regulars and Repeats
Here are the products I have repurchased and emptied again.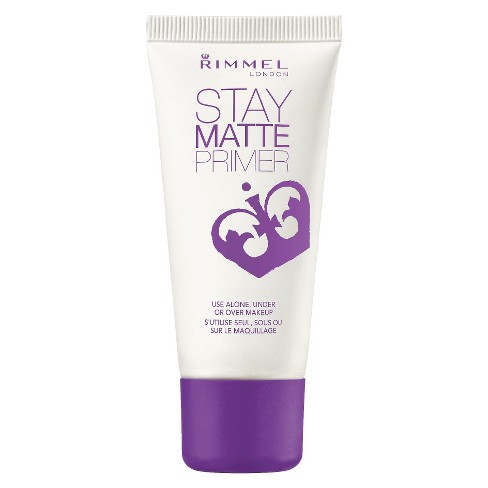 Garnier Eye Makeup Remover Pads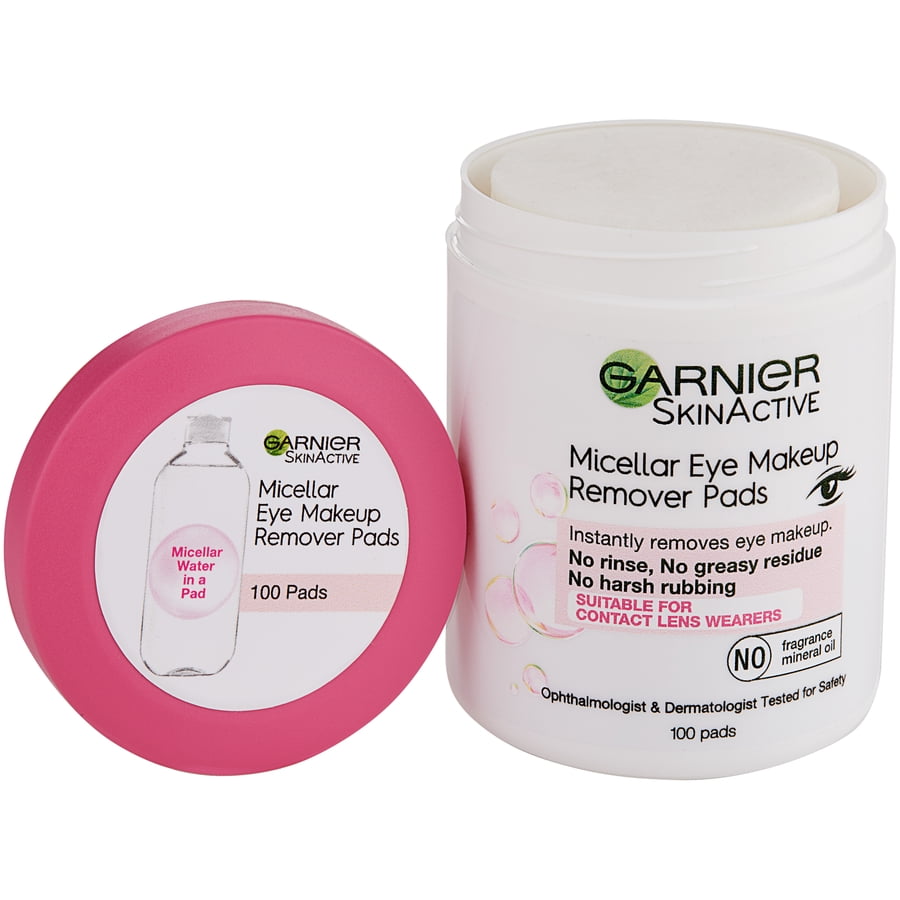 That is it for this time around. I hope you all continuing to stay safe and healthy.
Do any of you plan to do Blogmas this year? I did have fun with it last year but I know I have to start planning NOW.
beauty
lifestlye