Today, I got you covered on what I think of the most recent products I have tried.
Let us get started…
Home
Bath & Body Works – Pink Petal Teacake Candle
Price: Purchased during a sale
Use: Nightly
Fragrance: Pink petals, pound cake, and a vanilla glaze
Would I repurchase?
Yes. Soooo if you know about my love for candles. I currently have 12 candles on stand by to fill my place with the most wonderful fragrances. By the time I got to this candle, Bath & Body Works no longer sells it. I now wish I had burned it sooner so I could have stocked up. I burned this one in my room every single night right next to my bed. I know given the fragrance notes it seems that it would come across with a very sweet scent but I promise it wasn't. This candle gave the softest floral scent where the pink petals calmed the pound cake and vanilla glaze without overpowering the blend.
I have been looking for something similar but I haven't seen anyone suggest anything yet. I plan to try out pink lilac and vanilla and rosewater meringue at the next Bath & Body Works sale as the new candles for my nightstand.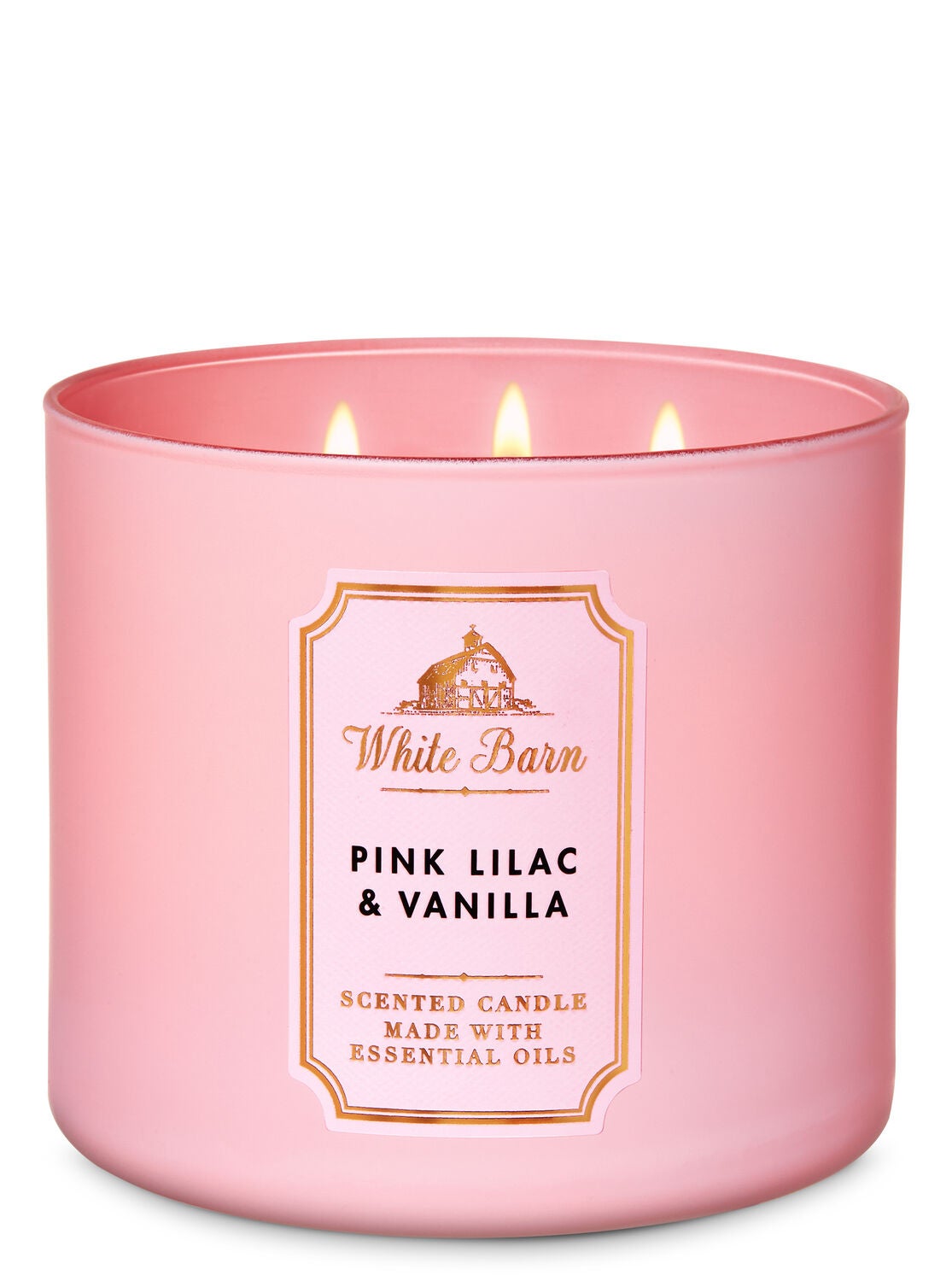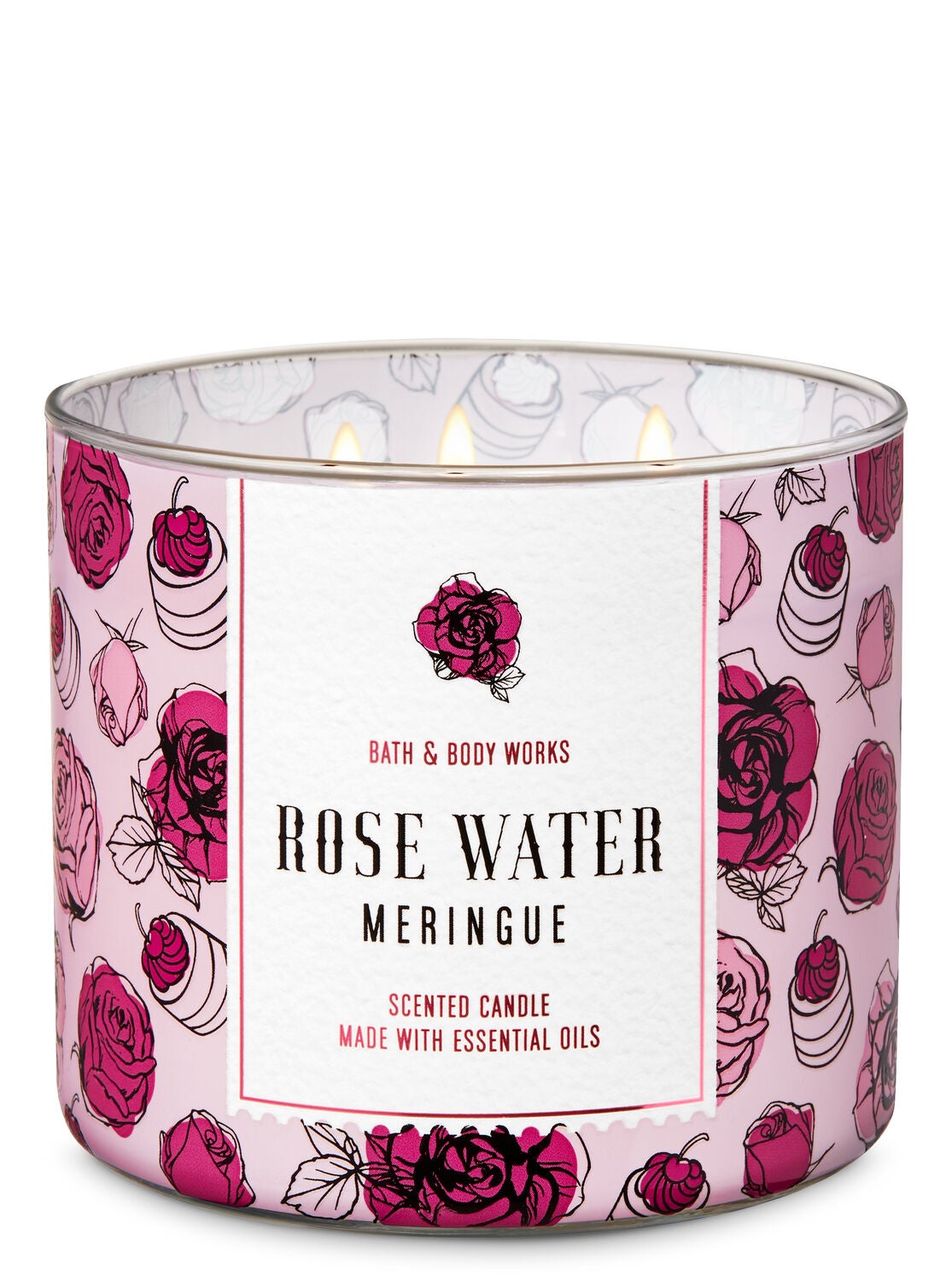 Price: $28-$32
Use: Weekly
Fragrance: Vanilla, butter, oak, hazelnut, and cedarwood undertones.
Would I repurchase? Yes. I would repurchase if given the chance to take advantage of the sale again. During my vacation in Seattle, Washington, I went to Columbia Winery where I had the chance to purchase 3 of these soy wax candles. I really do enjoy the scent but it is hard for me to pay the regular price on a regular basis. They are good for a splurge item as I do like the 'barrel' the candles have been placed in. It's a candle that requires no additional sleeve or decor.
Pecksniff's – Aromatherapy Detox Fragrance Candle
Price: I took the clearance sticker off but I'm sure it was less than $6
Use: Nightly
Fragrance: Purifying Thyme and Rejuvenating Elemi
Would I repurchase?
Yes. I discovered Pecksniff's at Marshall's. I don't shop for candles specifically at Marshall's. I check them out when they are on clearance haha. It's an aromatherapy detox candle and the scent is Purifying Thyme and Rejuvenating Elemi. The scent was amazing and it was also the perfect size that I was looking for to put in bathrooms. I have other things on top of the bathroom sinks and I didn't want to place an oversized candle and crowd the countertop.
Skincare
Price: $27 (1ct) / $44 (2 ct)
Use: Weekly
Benefits:
Optimal skincare
Safely cleans skin
Minimizes the appearance of pores
Prevents blemishes
Exfoliating
Anti-aging skin firming
Reducing under-eye puffiness
Would I repurchase? Yes. I know there has been a debate about using the Clarisonic Mia versus the Foreo Luna facial devices. I am aware that people find the Foreo to be better from a hygiene standpoint in that the brushes with the Clarisonic may hold onto bacteria and cause further skin issues. For me, I like to have the option to purchase different brush heads for my Mia to focus on certain skincare concerns that I have. Clarisonic gives the options of different brushes that focus on oily skin and large pores, radiance, sensitive skin, and acne cleansing and blemish minimizing. When purchasing the Mia be sure to check both Sephora and Ulta. I have found more times than not Ulta has a sale on the Clarisonic Mia. I go to Sephora and purchase the brush heads during the Sephora beauty sales.
Price: $15 (2.54 oz) / $26 (5.07 oz)
Use: Daily
Benefits:
Amaranth Seed Extract and Honeysuckle: Provide soothing, calming comfort to the skin
Cruelty- free
Great for all skin types
Would I repurchase? Yes. I am surprised that I am just now coming to you all to tell you about this cleanser. I know that I like to give myself a couple of weeks with skincare products before I give a review but I guess I just went on with this one. This is very gentle on the skin and does irritate my skin at all. I use this cleanser on my Clarisonic Mia cleansing brush. It took me some time to start using this cleanser because I love my Origins Checks and Balances Frothy Face Wash. I now use the Origins in the morning and Korres at night or sometimes I reverse them depending on what I feel my skin at that time.
Price: $32
Use: Frequently
Benefits:
Universal powder
Absorbs shine
Diffuses look of pores
Would I repurchase? No. Ohhh that was hard to say because I really do like Fenty Beauty products. Did this blotting power do the job? Yes, it did let me down when I applied it for touch-ups. My only gripe about this compact is the traces of makeup that is left behind in the compact. I start to think that it's no longer clean and I worry about transferring bacteria back onto my face from the compact. I even purchased the portable touch up brush. I plan to keep the brush to use with other products. I realllly don't want to throw away the blotting powder so I'm trying to figure out ways to clean it and then only use it at home or accept that I will have to clean this compact on a regular basis.
I am done!!! I tried to keep it to my usual 3-5 products and I say that all my candles counted as 1 product haha.
Until next time be safe and be good to yourself.
bath and body works
candles
Clarisonic
cleanser
fenty
home
korres
pecksniff's
rewind
skincare
trash