What do you do when the flame goes out? You find a new one!!!
I always burn candles in my place.
Here is a quick snapshot of some of the candles I burned during the #stayhome #quarantine situation.
Bath & Body Works and Yankee Candle were the top burners this go round.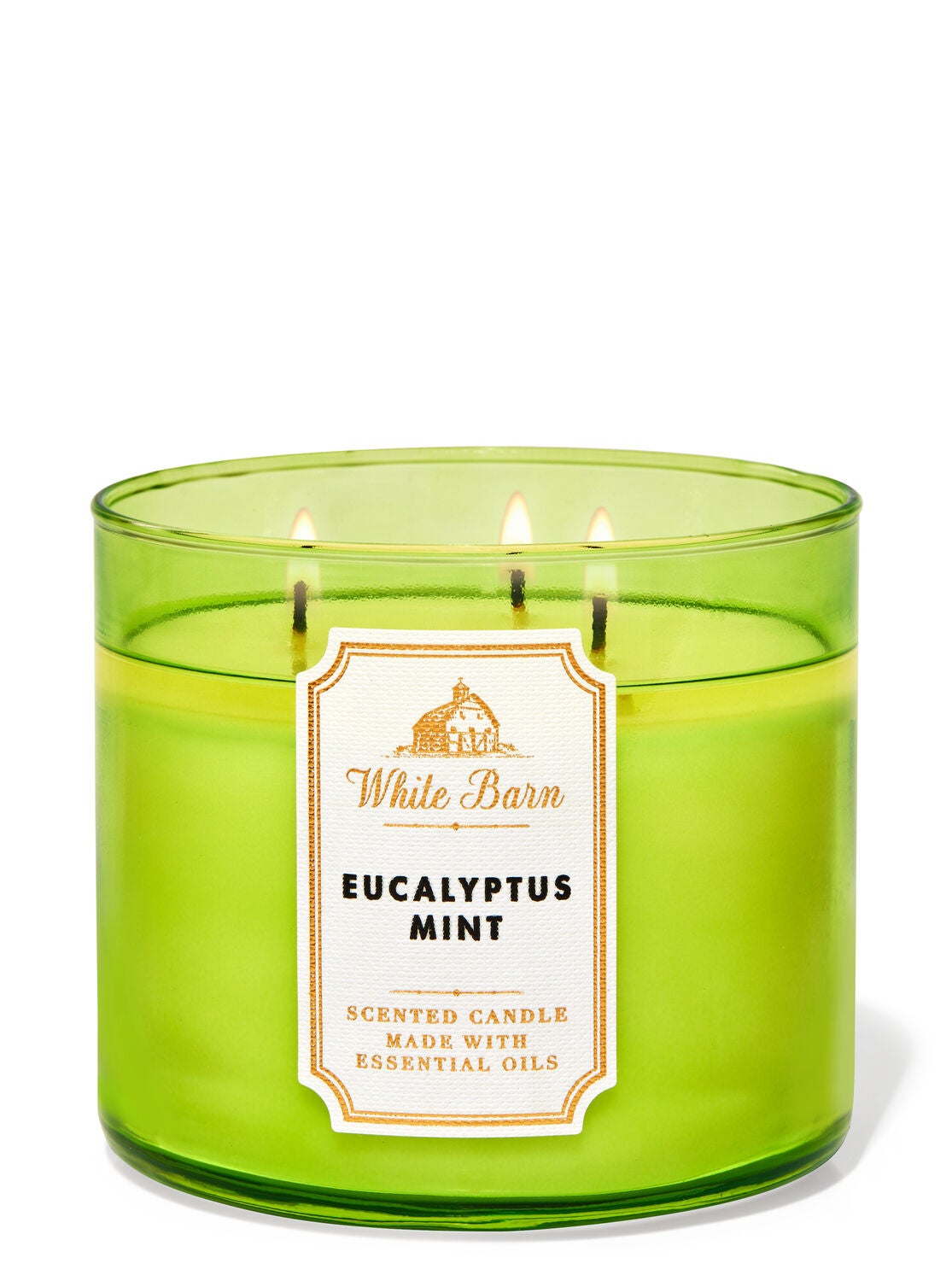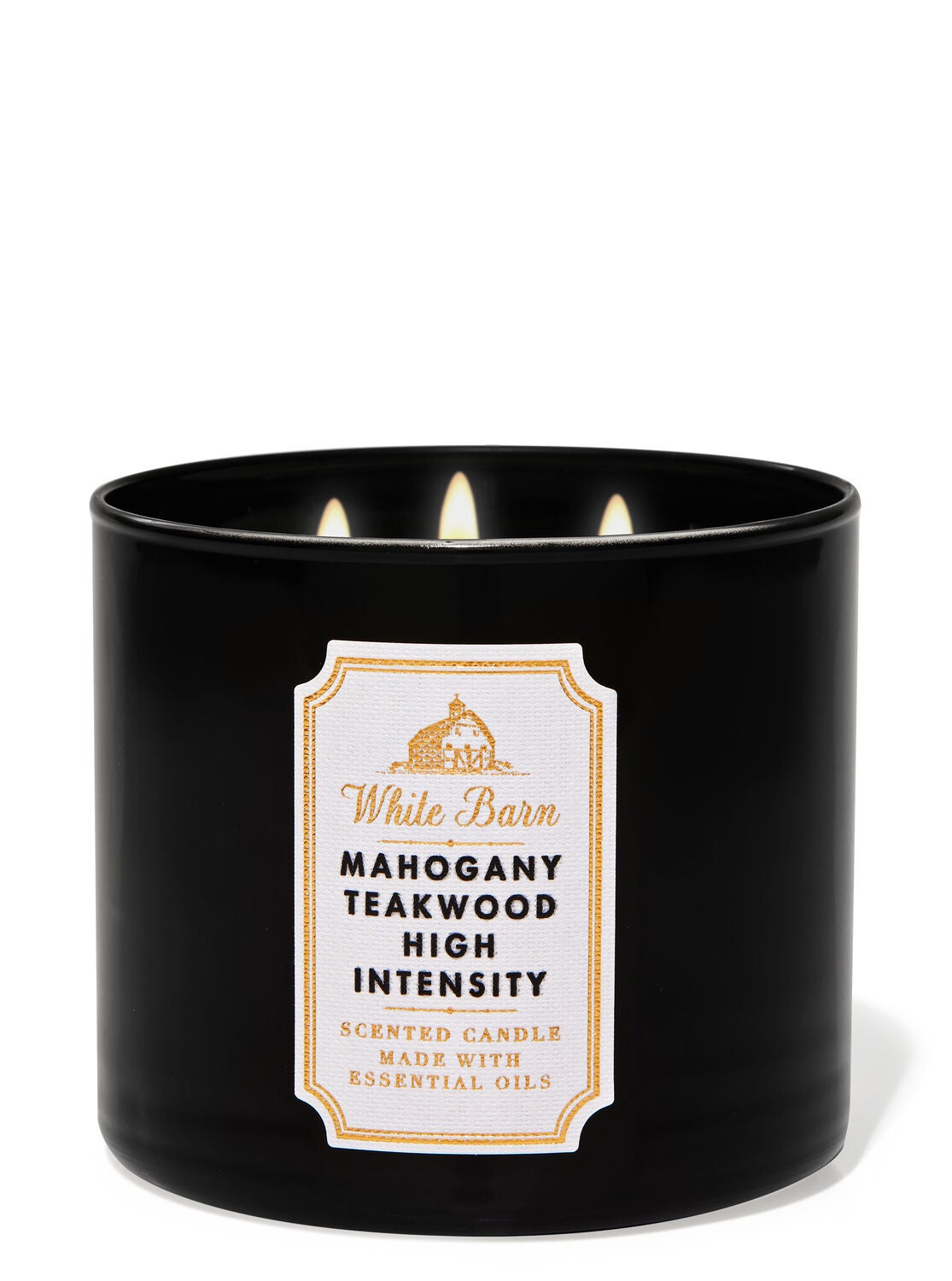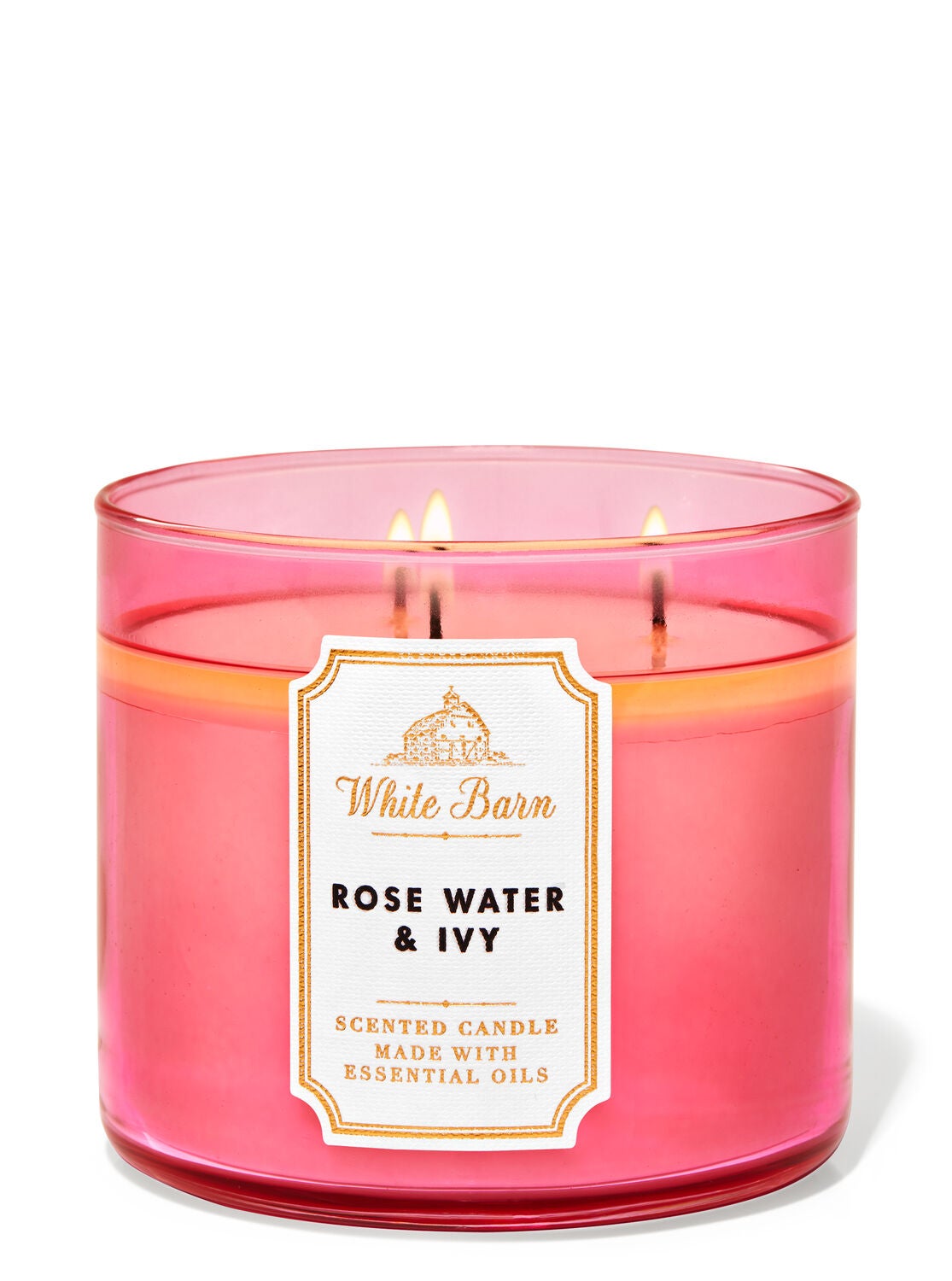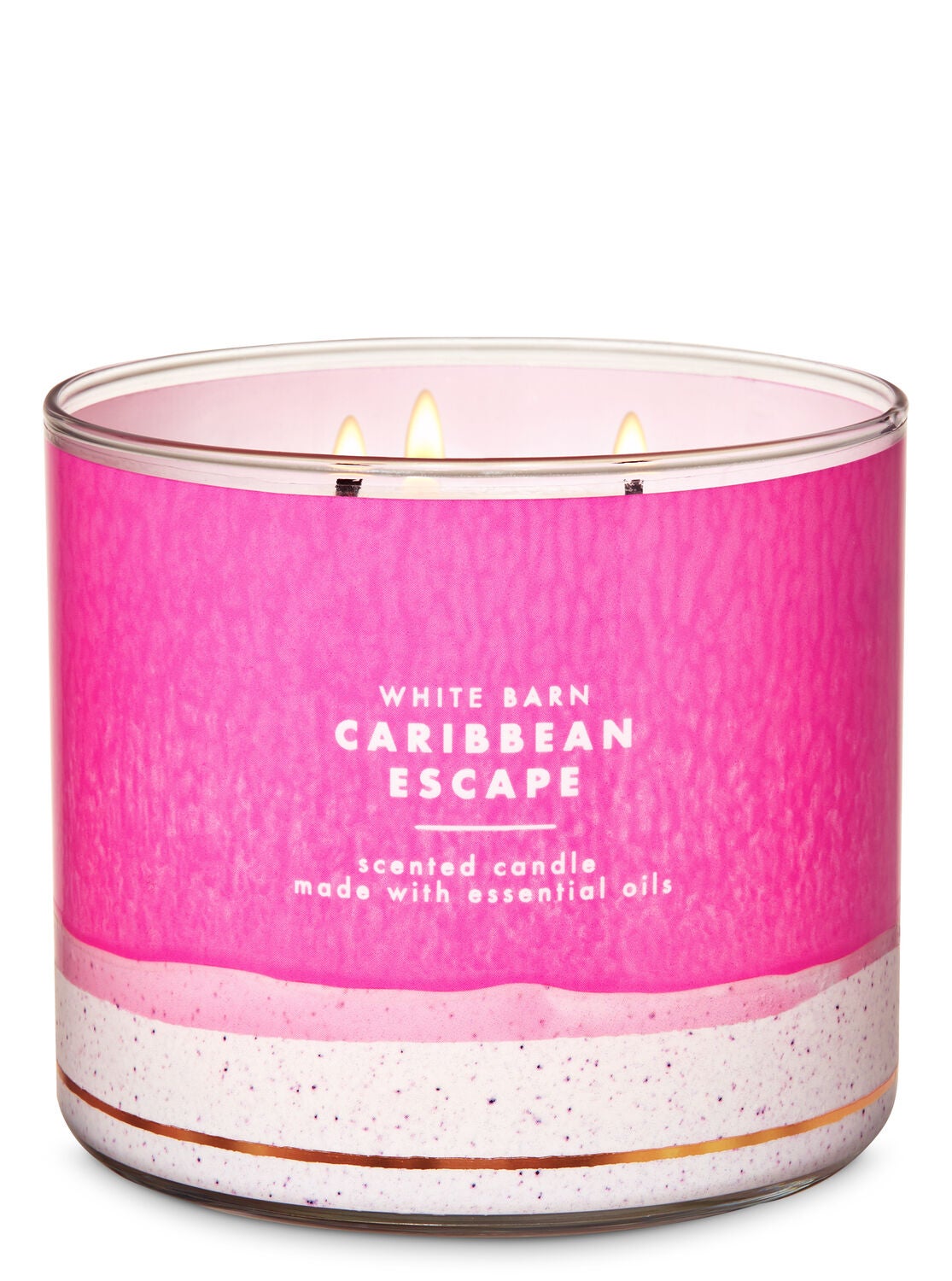 Which candles do you find yourself burning the most?
Bath & Body Works
blogger
candles
flames
lifestyle
yankee candle