I have been knowing about the Nordstrom sale probably since they released the dates. I knew it was coming and I months ago I started to slow up on my shopping.
My 2 reasons for less of clicking add to cart:
Get my coins together
Make sure I still had room in my closets – yes I said closets.
The sale is finally here!!! Unfortunately, because I want to be first, I am not apart of the elite group so I have to wait until 19 August to start shopping. I wasn't going to show my wish list and wait until I had ordered my items however, I had a change of mind. I said if it were me I'd like to know what other people are eyeing to know what I should be looking out for.
This year Nordstrom is going a different route in that they are allowing EVERYONE to preview the sale online and not just the elite. In previous years they mailed out catalogs and that wasn't the business.
Also, if you sign up and become a member (not a credit card holder), you can create a wish list and mark the items you are interested in purchasing. This also makes for quick checkout when it's your turn.
And I've already braced myself that things will sell out while I wait but I'm hoping they will restock before the sale is over.
Below are links and a few pics of what is on my wish list. Remember this is my wish list and I have no plans of purchasing everything. Raise your hand if I convinced you haha.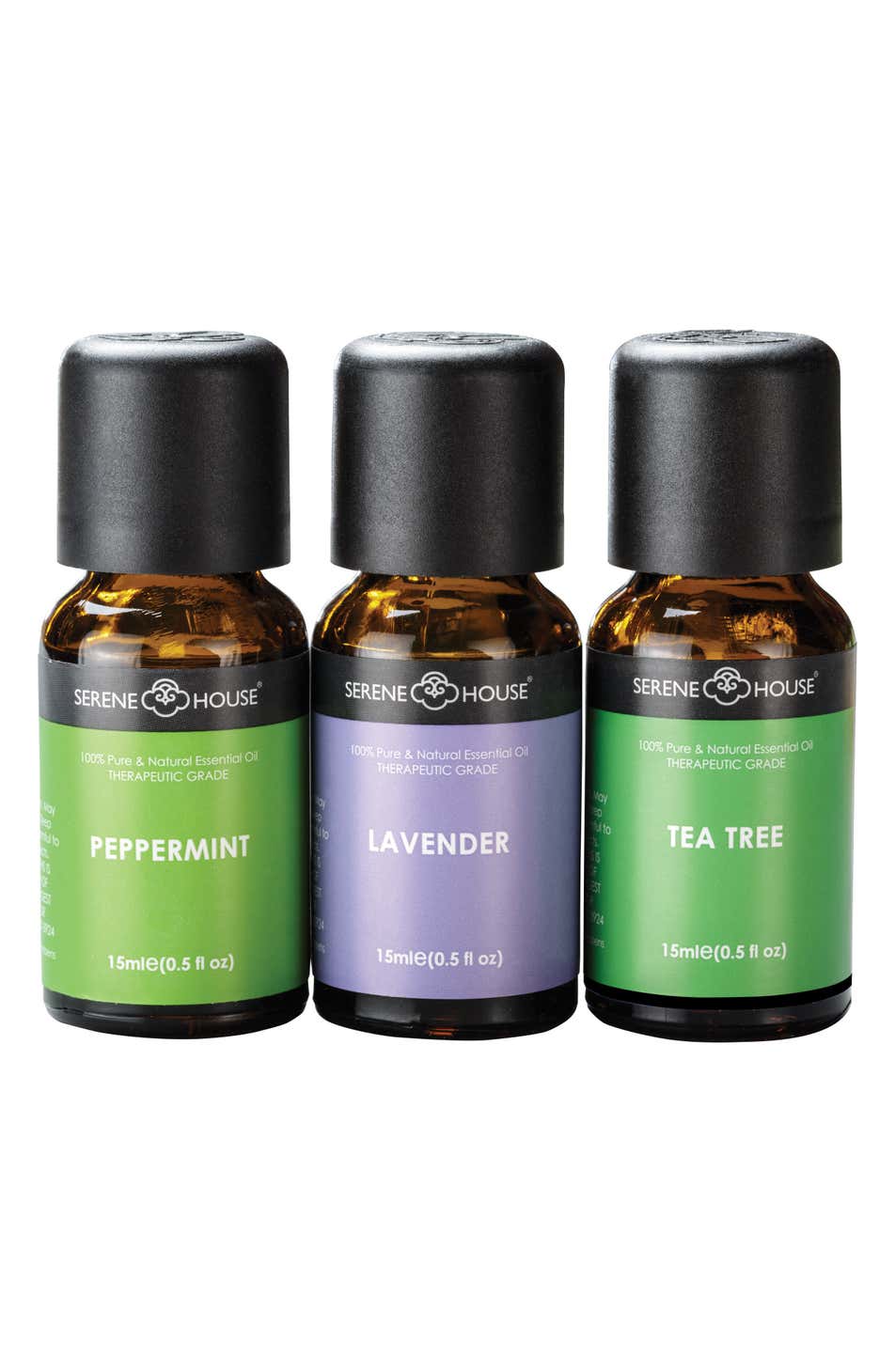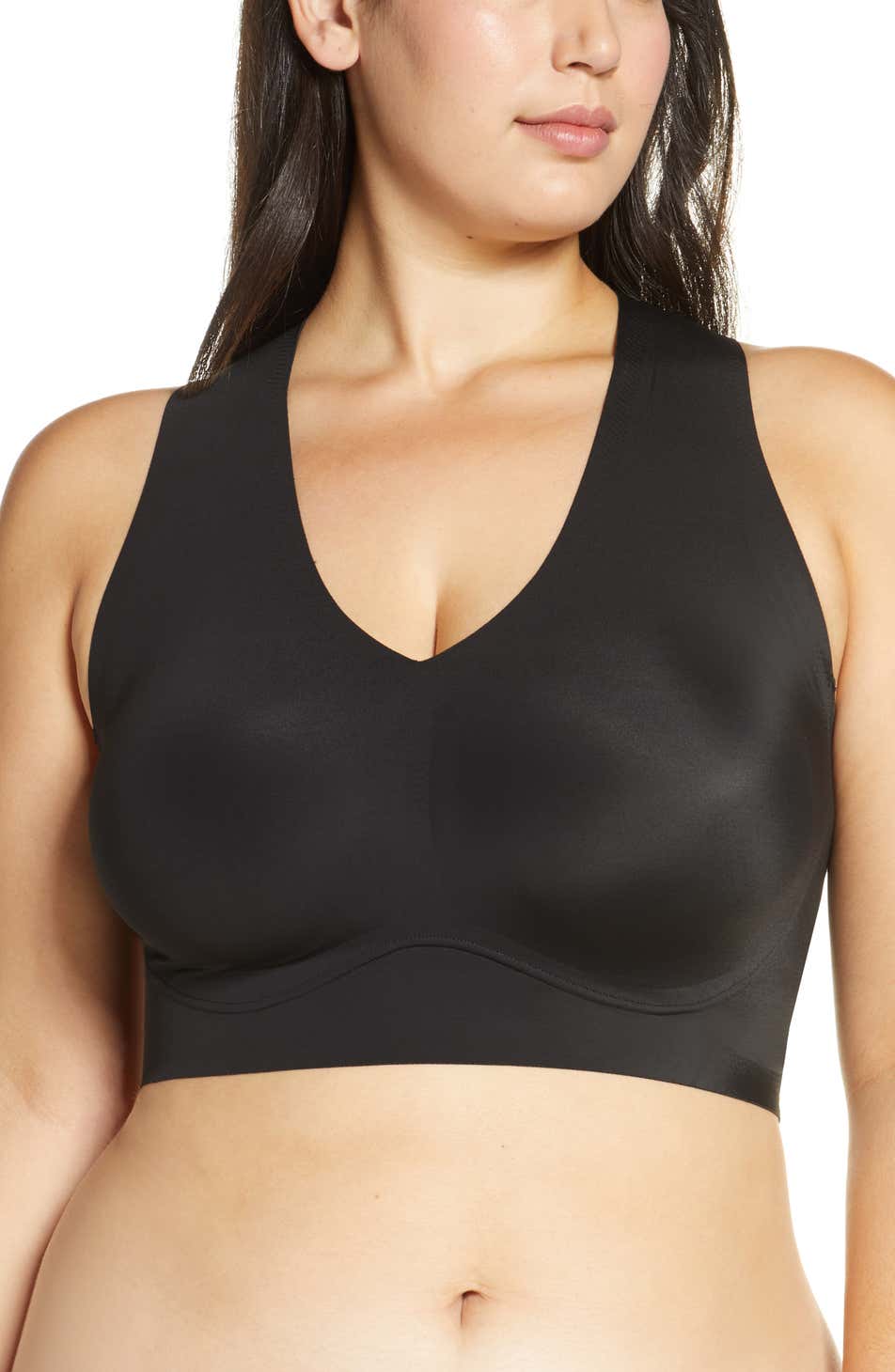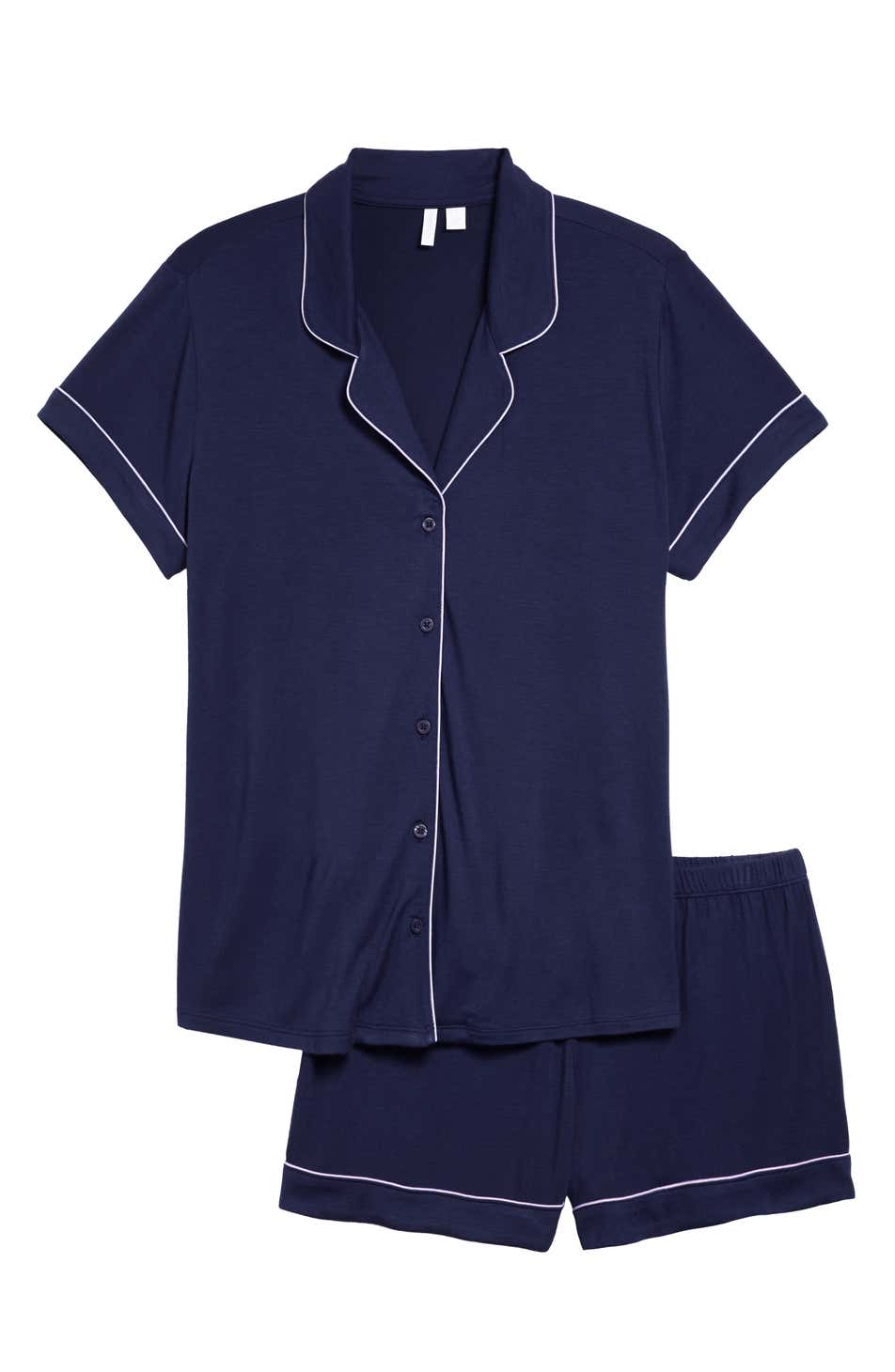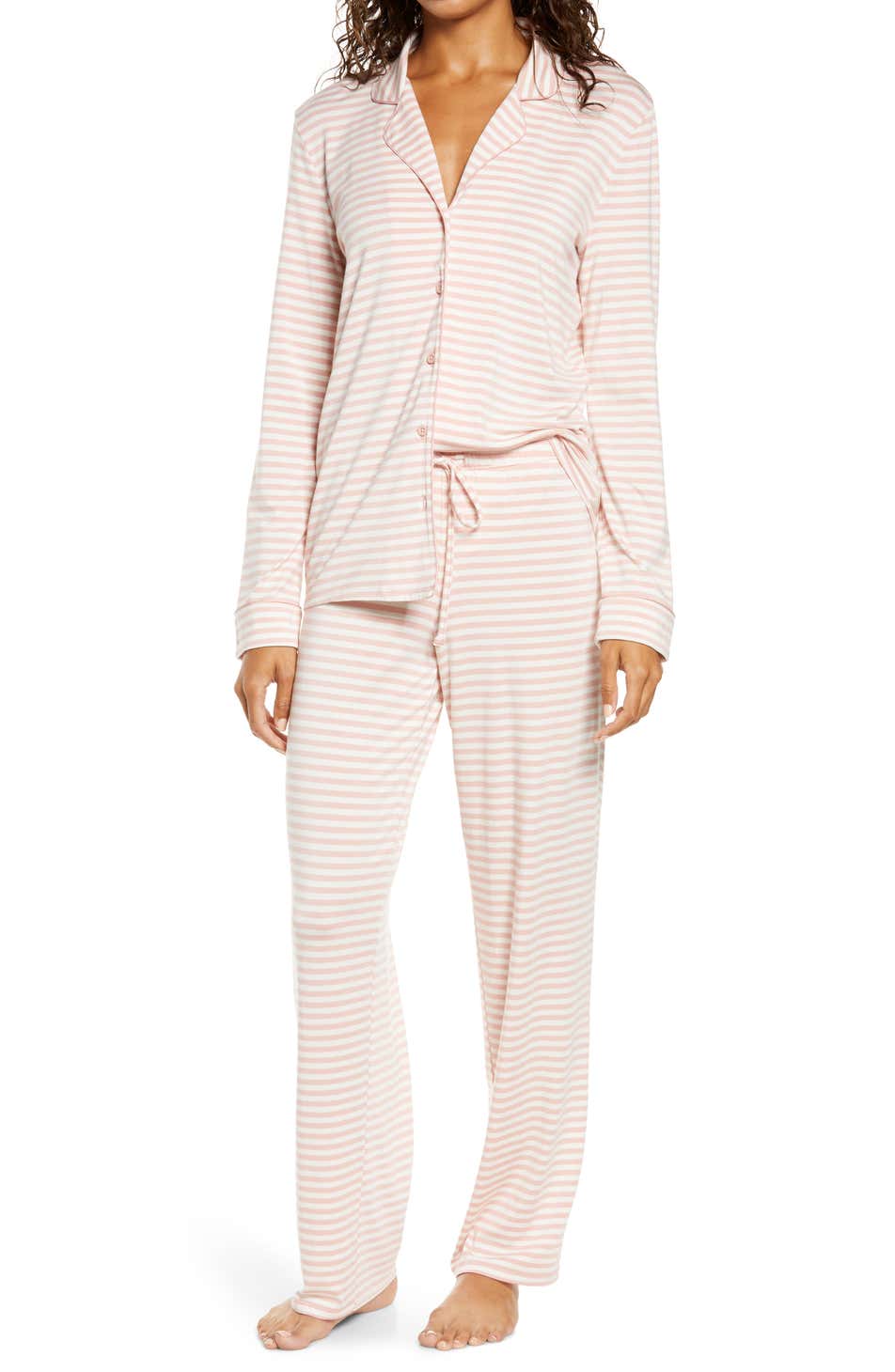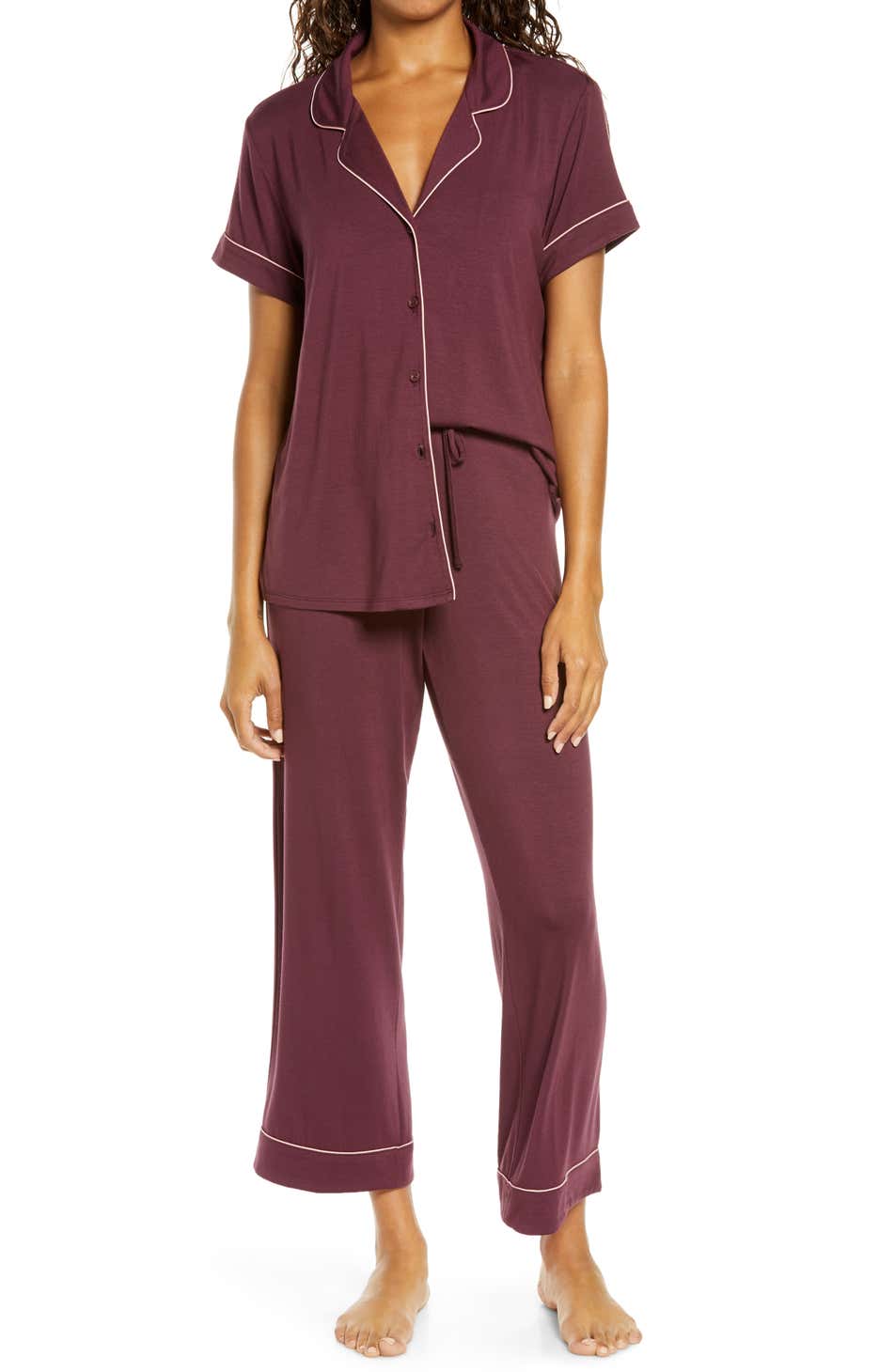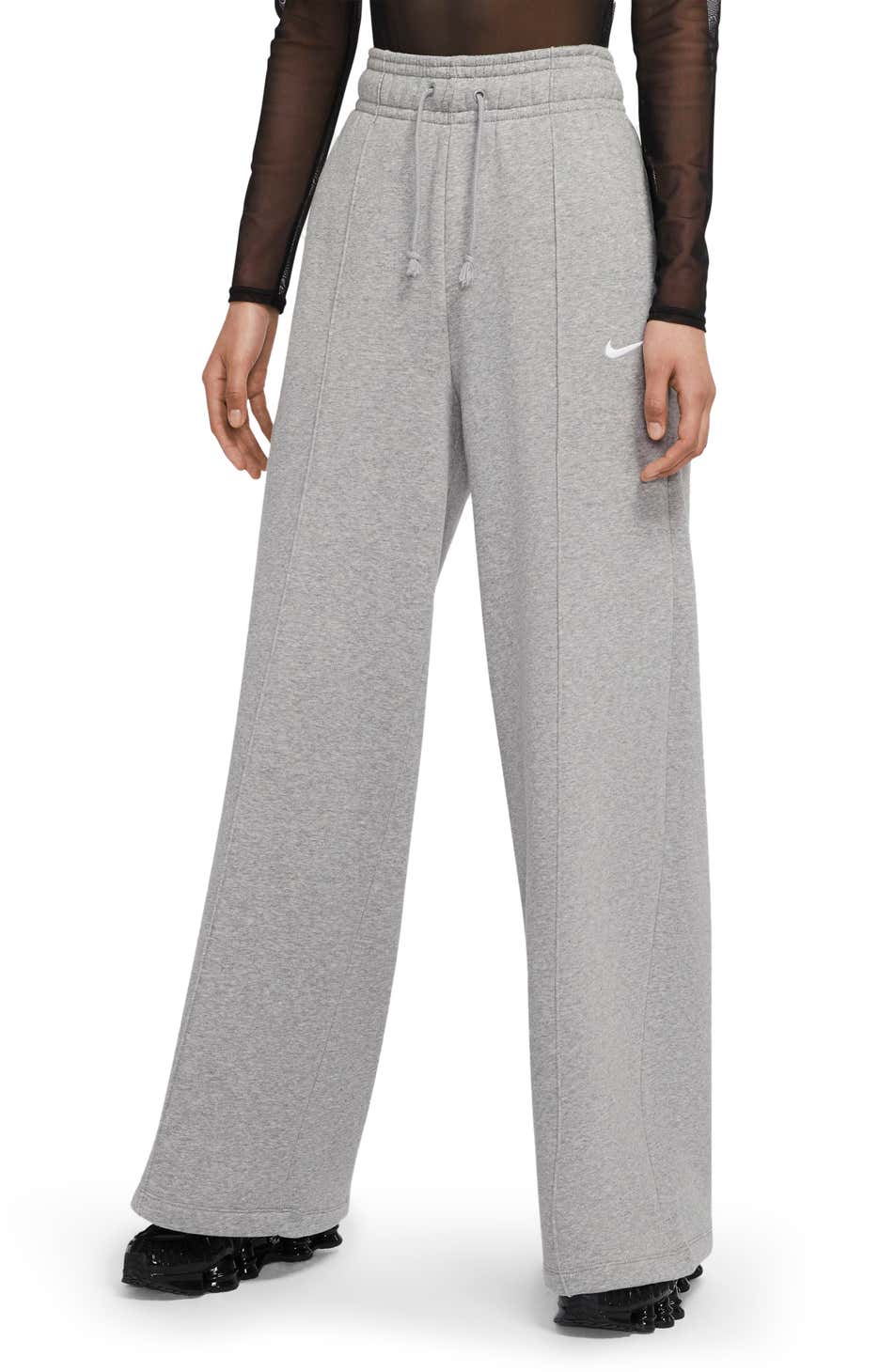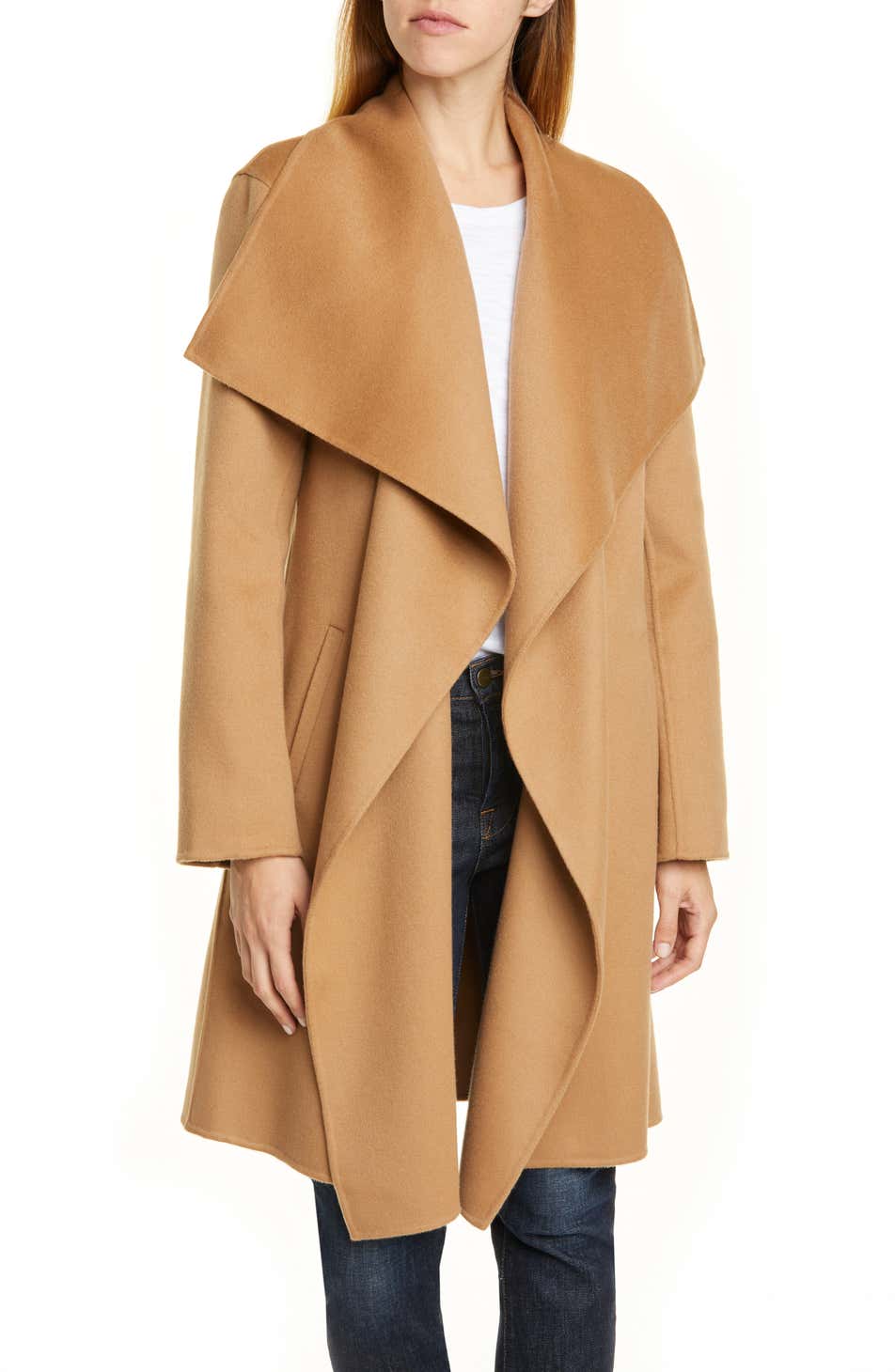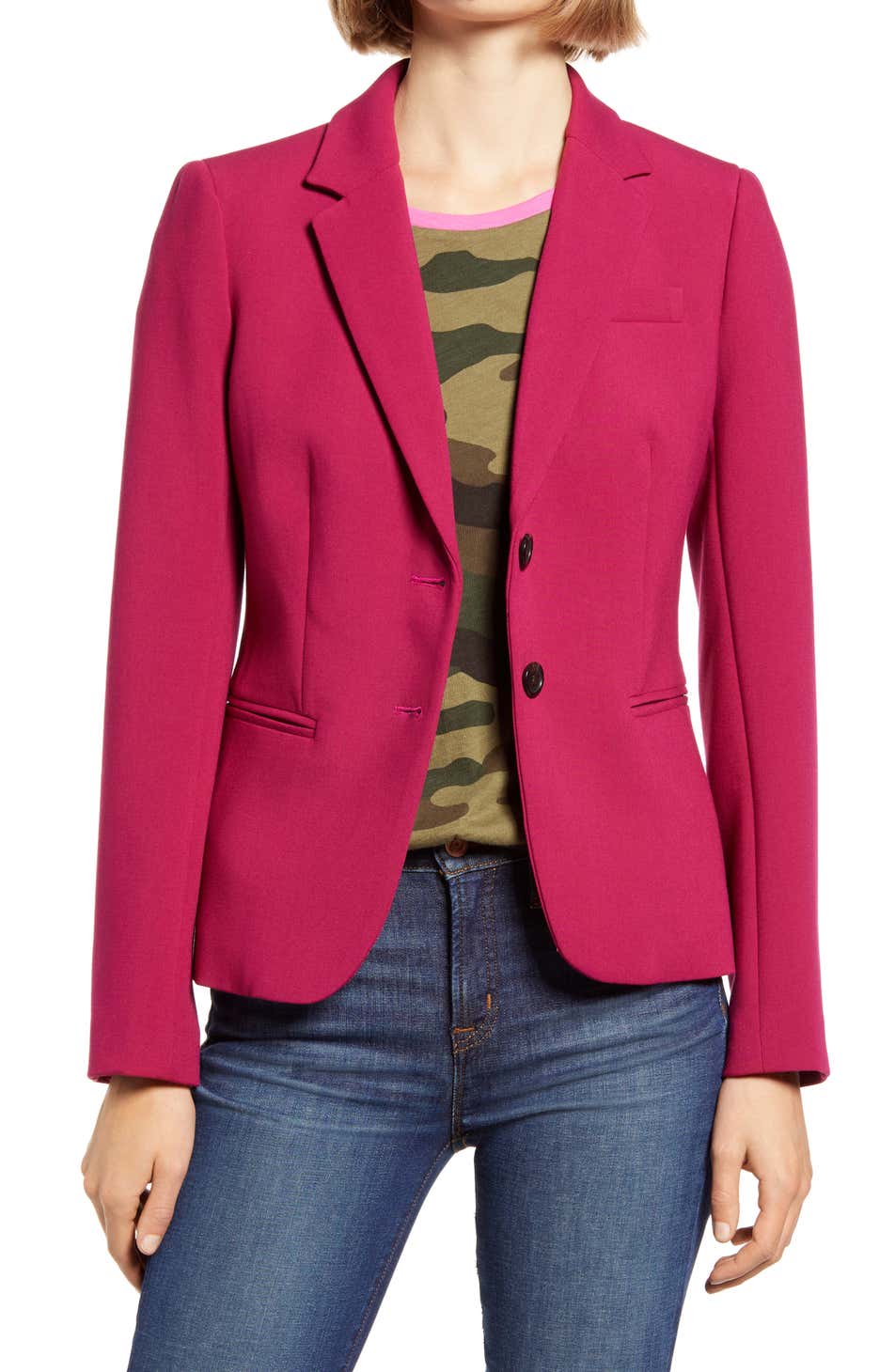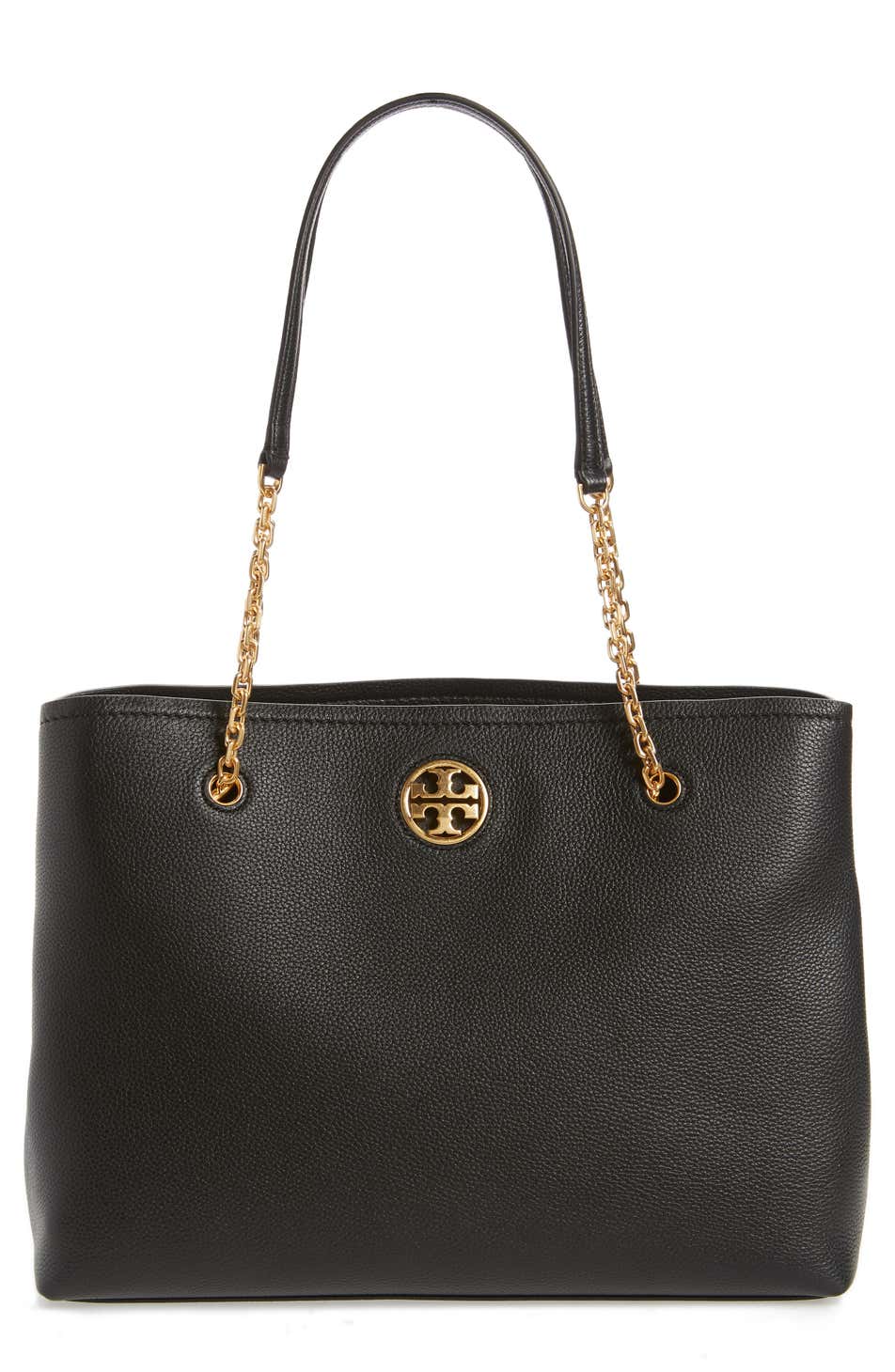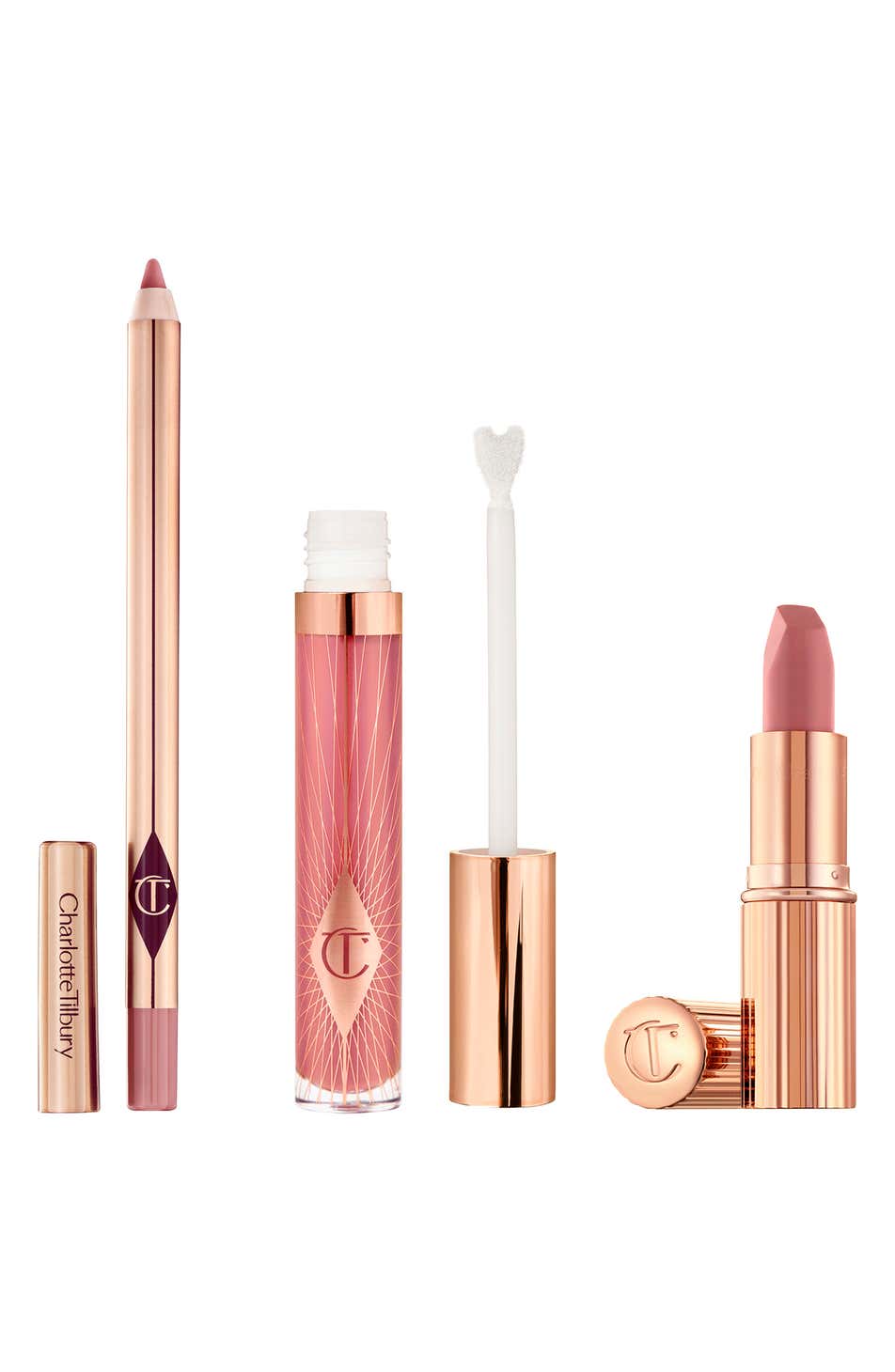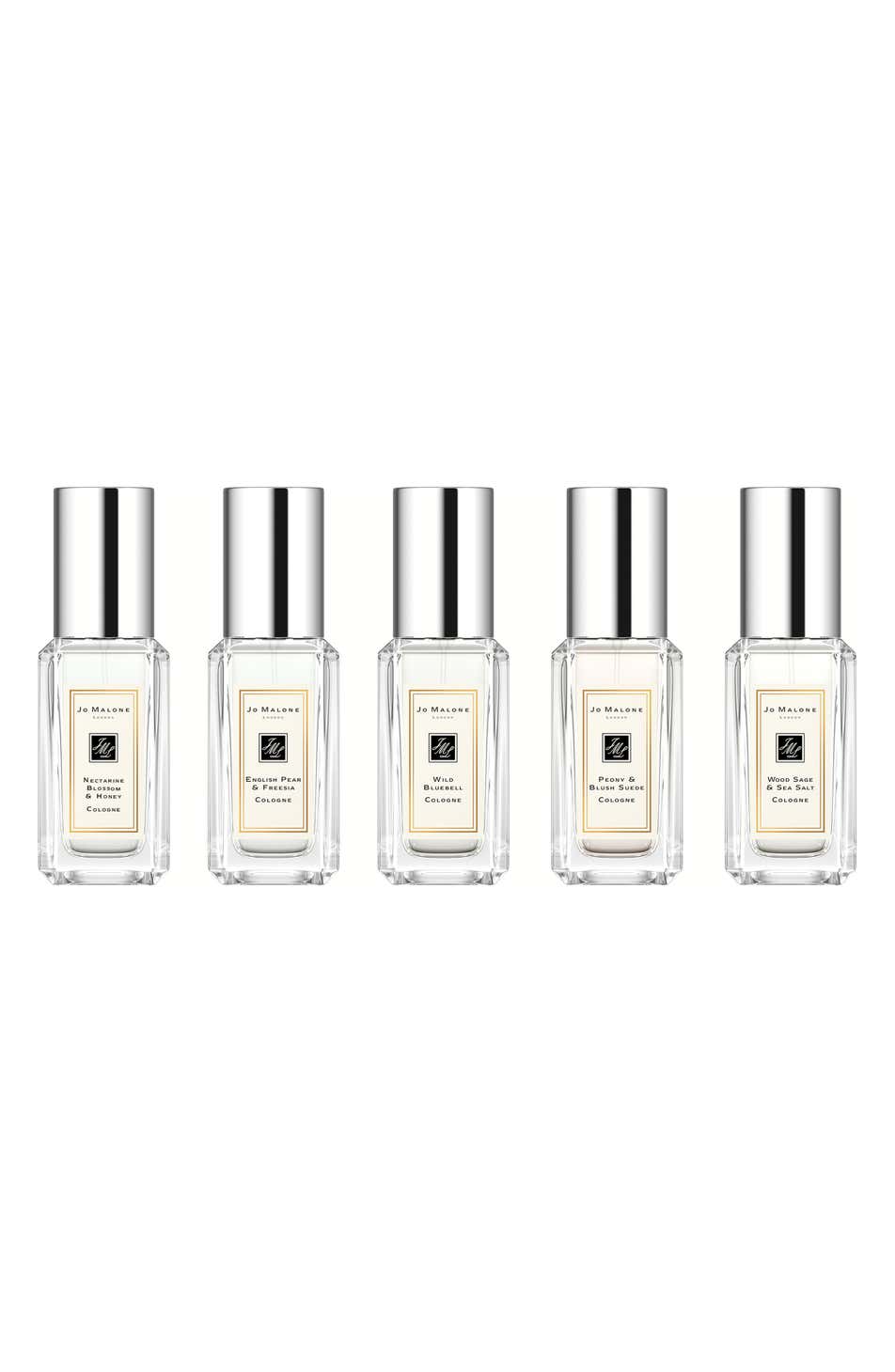 I can't say this is my final list being that I do have a few more days to peruse through the Nordstrom site before the sale starts. I can say that I have told myself NO MORE SHOES and I'm sticking to it. I even passed up the Nordstrom Rack and DSW shoe sale.
After I have purchased and decided what I'm going to keep, I will be back to share it all with you just like I did last year.
Until then, take a look and see what catches your attention for this year's sale.
*Cover Image: Stephanie D.
blogger
Nordstrom
sale