I haven't always been Team Snacks but after being locked in the house for days, weeks, and months, 'Put me in the game coach!'.
Here are a few current favorites of mine.
Fruit
I will always have at least 2-3 types of fruit in my refrigerator.
Cherries
Strawberries
Mango
Blueberries
Watermelon
Granny Smith Apples
You can find these at Target, Sprouts, Amazon, Costco, and other locations.
I usually purchase my seaweed from Target, Trader Joe's, or Target. However, these snacks can be found many locations.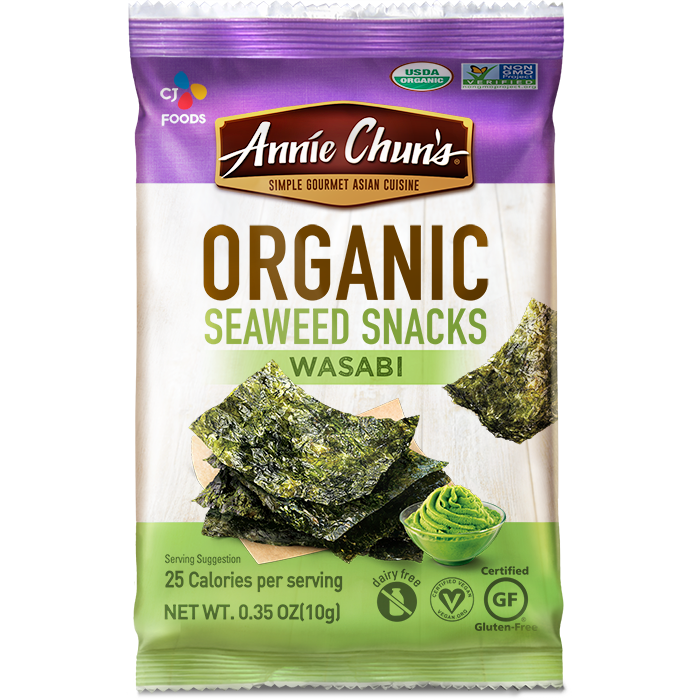 Enlightened/SoDelicious/Alden's
Yes, I have all 3 in my freezer right now.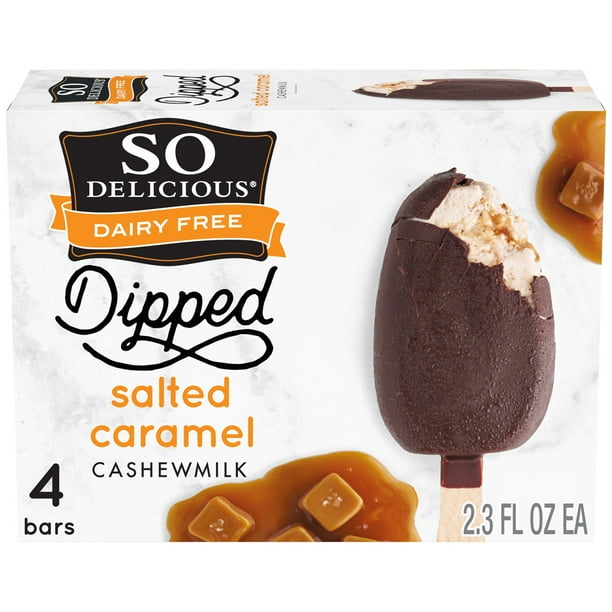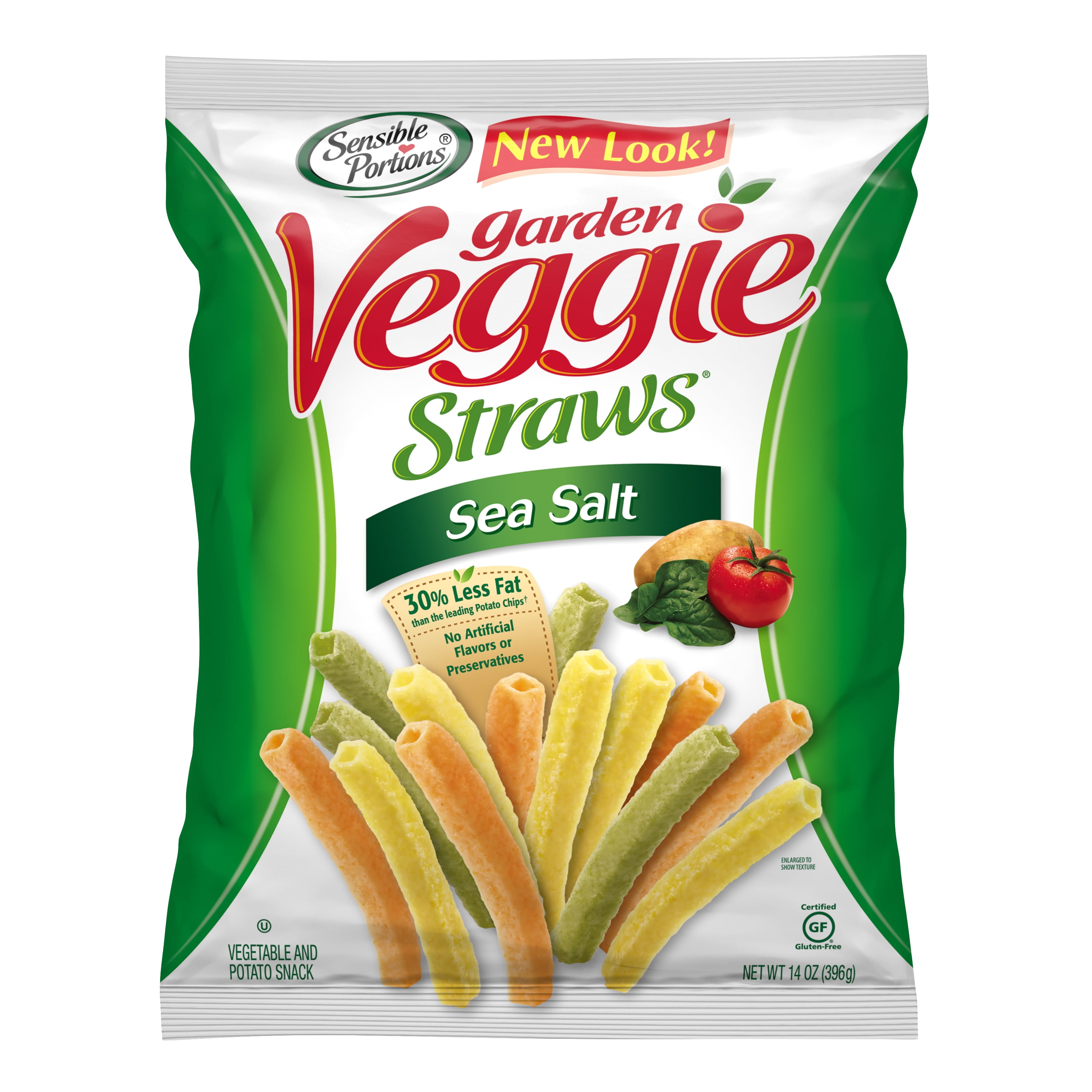 Safe & Fair – Key Lime Pie Drizzled Popcorn
Here a few other things that I snack on:
What are some your favorite snacks?
snacks