I'm back with part 2 of my makeup decluttering. As I was saying in the last post I wasn't going to declutter my makeup during #socialdistance #stayhome but after purchasing a few new things for my desk, it seemed like the right thing to do.
NARS – Soft Matte Concealer (Cafe)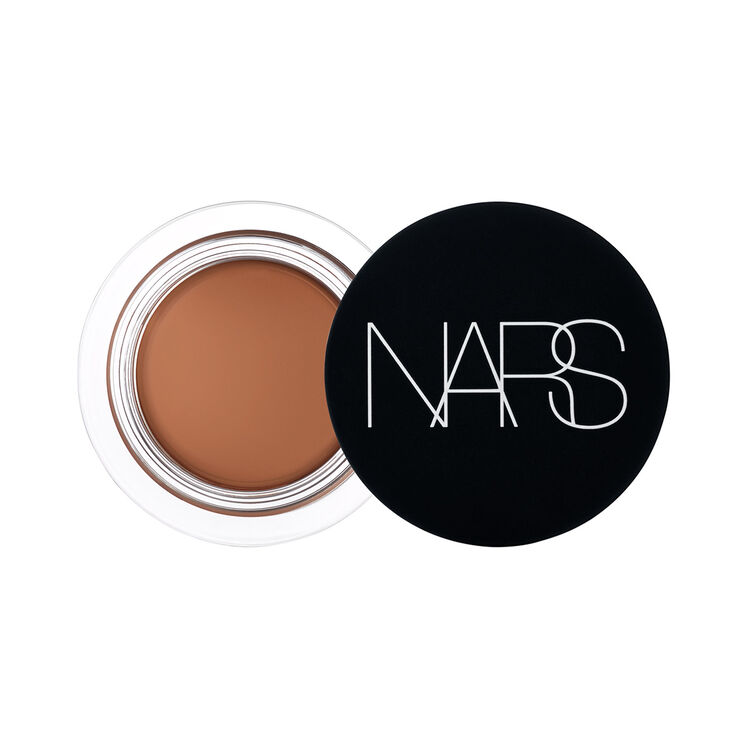 I remember purchasing this early 2019. A friend of mine convinced me to buy it while we were in Sephora. At the time I thought it was pretty good. When I started to use it daily, I started to not like it as much because of the setup of the product. I learned I am not a fan concealer in a jar, I prefer mine in a tube that comes with a wand for application.
ColourPop – Are & Be
This color was darker that I am use to and I could not make it work with a gloss or anything. I own a few vampy lip colors but this was did not work for me.
Sephora – Melting Lip Clicks (Creme Brûlée)
This is a true go to lipstick but it has a bit of twist. It is infused with castor seed oil that leaves both shine and a hint of color. If you are someone who likes a tad bit of color on the lips this is the one for you.
This is one of those lip products that you should always keep in the purse as a backup or just in case situation. I even bought this exact one for my niece.
Revlon – Color Burst Lip Butter (Creme Brûlée)
I guess I was on a creme brûlée kick for lip colors because here is another. However, this one was lighter in color than I expected. The few times I wore it I paired with a darker brown or pink lip liner. I'm getting rid of this one because I really don't use it much.
NYX – Extra Creamy Lipstick (Summer Love)
This is a shade I found myself really having to play with a lot with lipliners and glosses and I truly couldn't be bothered. My mom purchased it realizing it was way too light for her (she's a berry lady so this was a huge change for her). I took it from her thinking I'd get a lot of use out of it. Not the case.
MAC – Lipstick (New York Apple- Frost)
This is one of my favorite lipsticks and I would repurchase again if MAC still sold it. I am sure there are dupes out there but I haven't taken the time to look yet as I have more lip products than I count.
I am done!!! If you missed Part 1 of decluttering my makeup, you can catch up here.
Live your life unapologetically.
lifestyle
lipstick
MAC
NARS
nyx
Revlon
Sephora