Ahhhhh!!!!!! I almost missed the Bath & Body Works sale!!! I would have been a bit bummed about it. I have been waiting on since I am low on candles and in need of wallflower plugs. I burn candles on a daily.
Shipping was about 5 days which isn't bad considering shipping was taken even longer with the COVID situation. My only gripe about Bath & Body Works is that you STILL have to pay for shipping. I think they need to work on that and least offer free shipping after spending a certain amount like other companies.
My box arrived damaged to the point where I had to do an inventory check and make sure everything was still in the box. It was poorly wrapped with one layer of bubble wrap leaving the candles, wallflower plugs, and wallflower refills to roll around in the box. Luckily, all the candles had bubble wrap around them. I think had they packed everything in a smaller box there wouldn't have been so much space for the items to beat up on the box.
I ordered quite a few products so I'll give you my favorites.
Rose Water & Ivy Shower Gel
A fresh-cut blend of soft rose petals, rain-kissed ivy & creamy sandalwood.
Normally I am not a fan of Bath & Body Works shower gels but this one is a winner. I wish I had bought 2-3 of these. Regular price of $12.50 and now on sale at $6.25, it is a buy one get one free situation.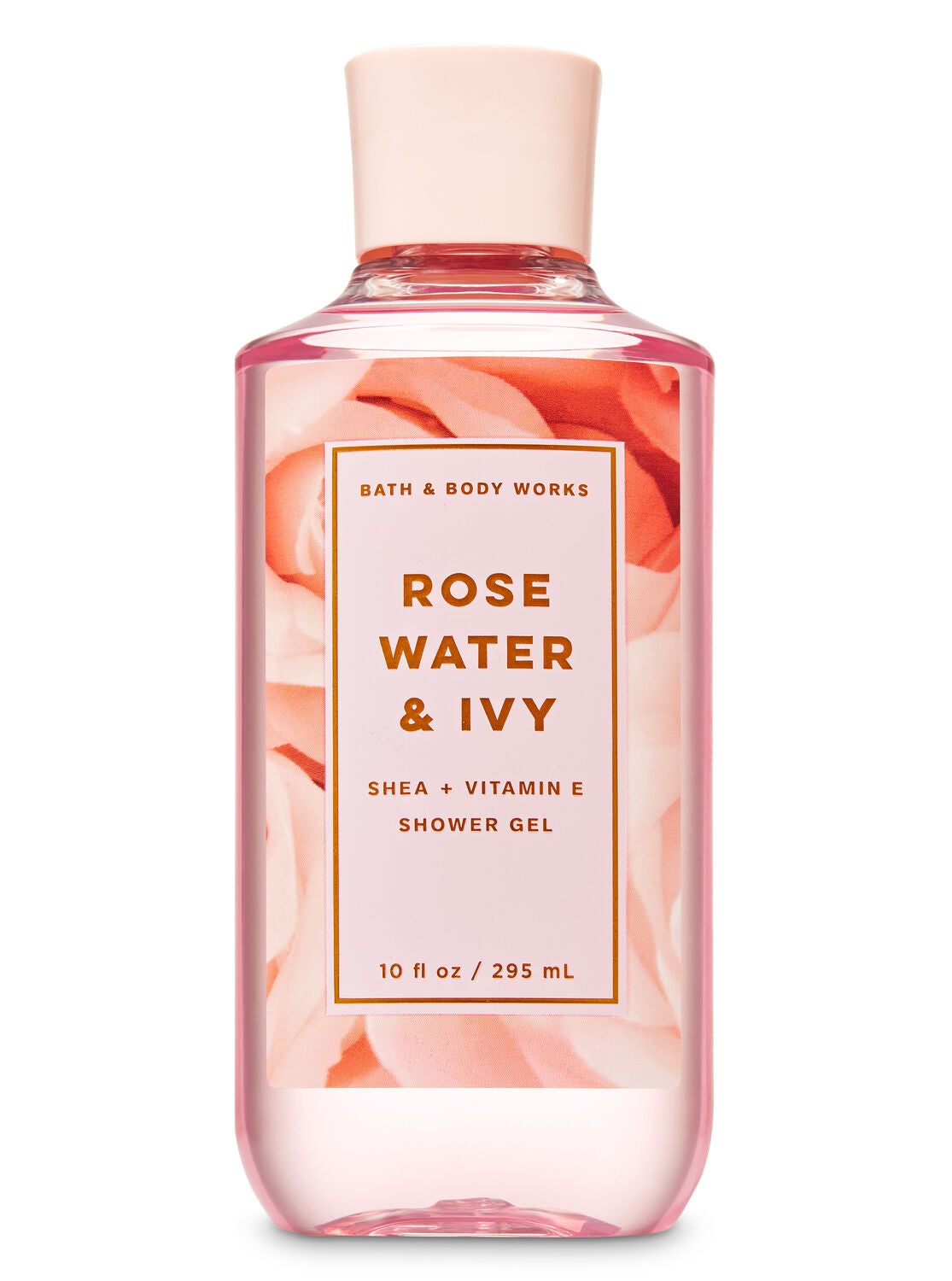 Wallflowers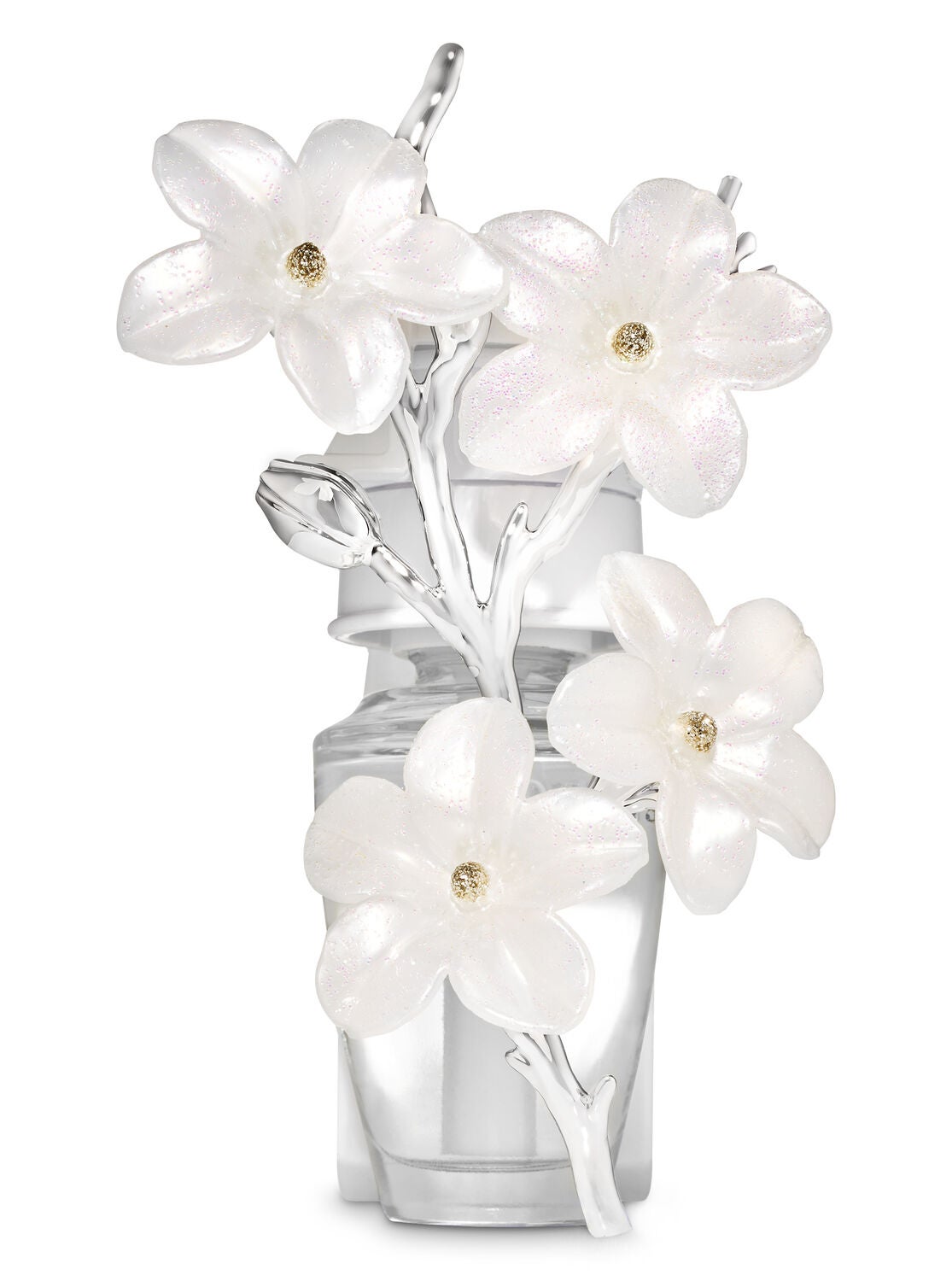 I purchased:
Cherry blossom (reg. $14.50 / sale $10.87)
Brushed metallic flare ($8.50)
I decided to keep it simple for my room, guest bedroom, and kitchen/living room area. Prior to moving overseas, I had given my white wallflowers away since they wouldn't be compatible. This time around I wanted to start with basics before purchasing seasonal wallflowers.
My Top Wallflower Refills (mix&match 5/$24)
This was hard because I use different scents between my room, guest bedroom, and kitchen so I'm giving my top 2 for each room haha.
My Room
Crisp Linen, Lavender Sea Salt, Burst of Fresh Air with Essential Oils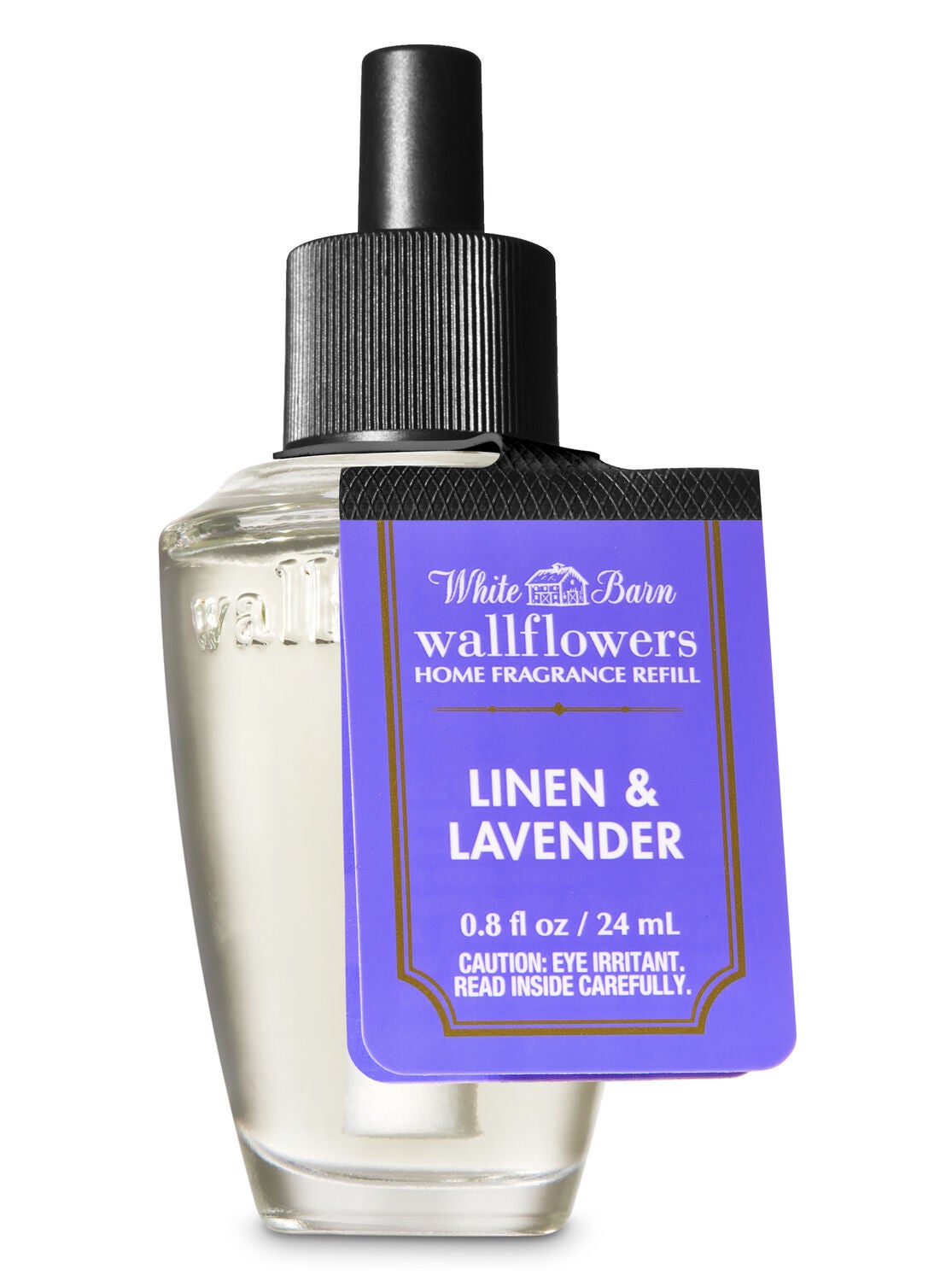 An airy blend of peony, natural apple oil & vanilla sandalwood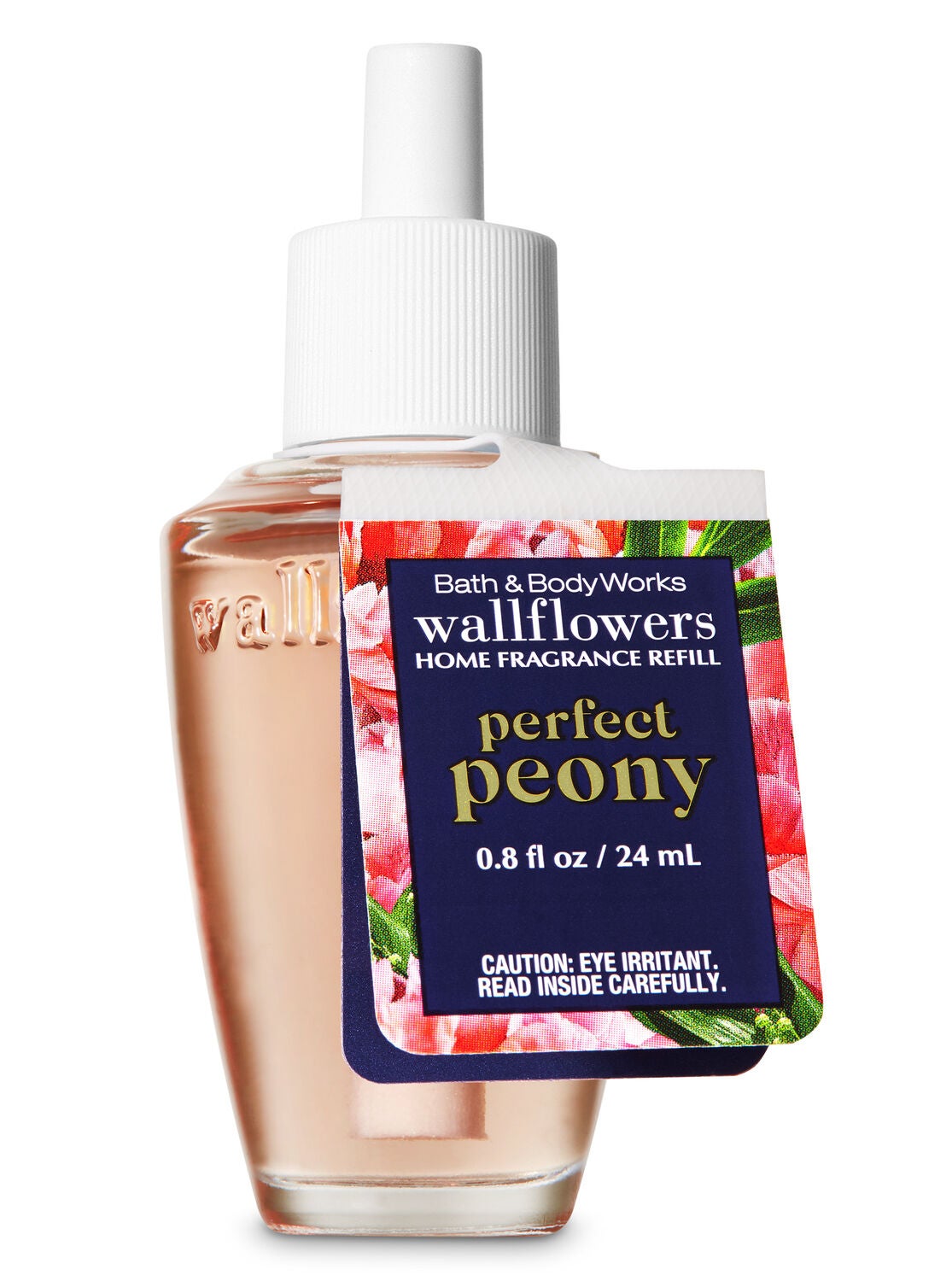 Guest Bedroom
Mimosa Blossom, Cucumber Water, Lily of the Valley with Essential Oils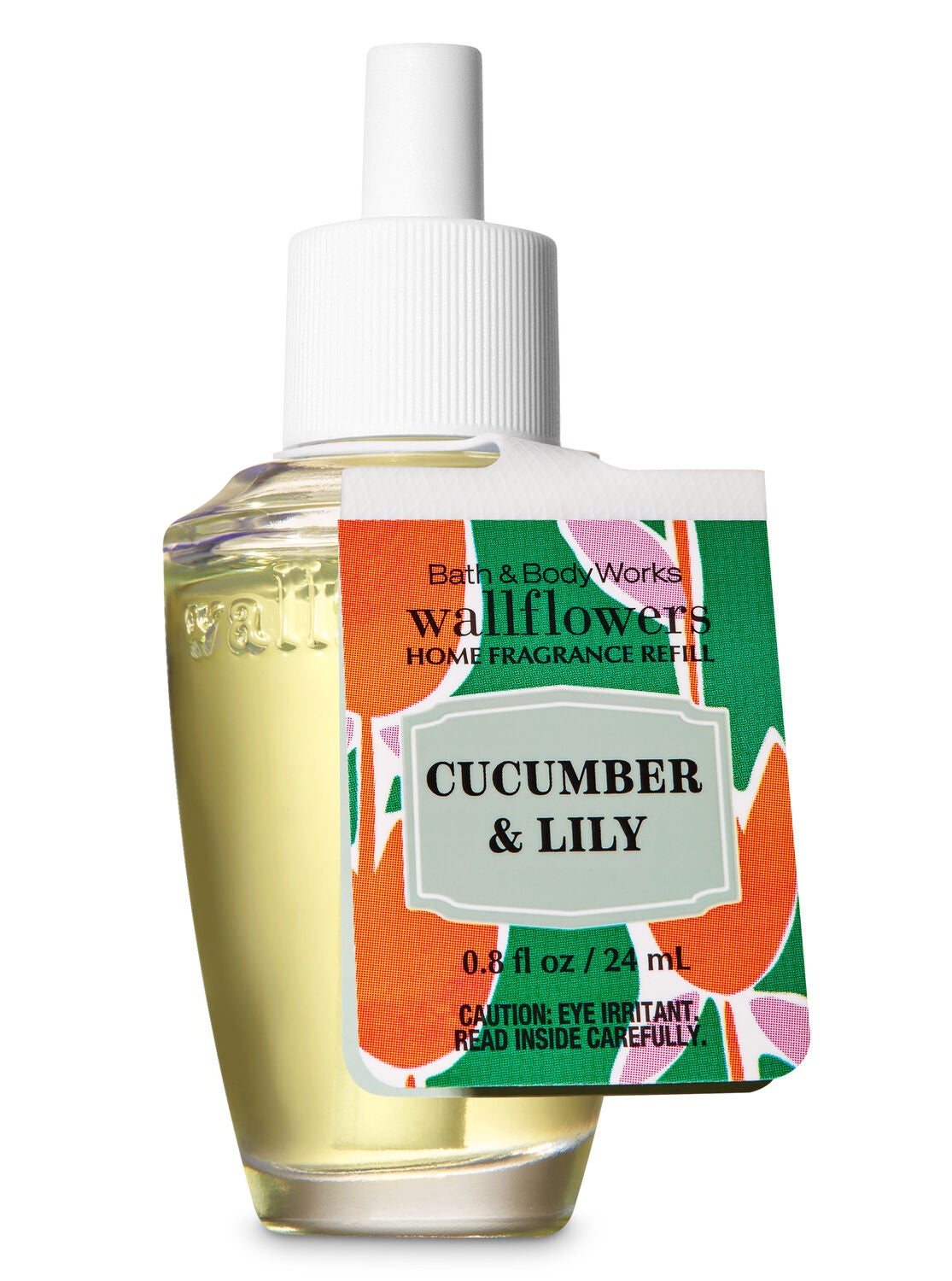 Fresh Eucalyptus, Sweet Spearmint, Lemon Peel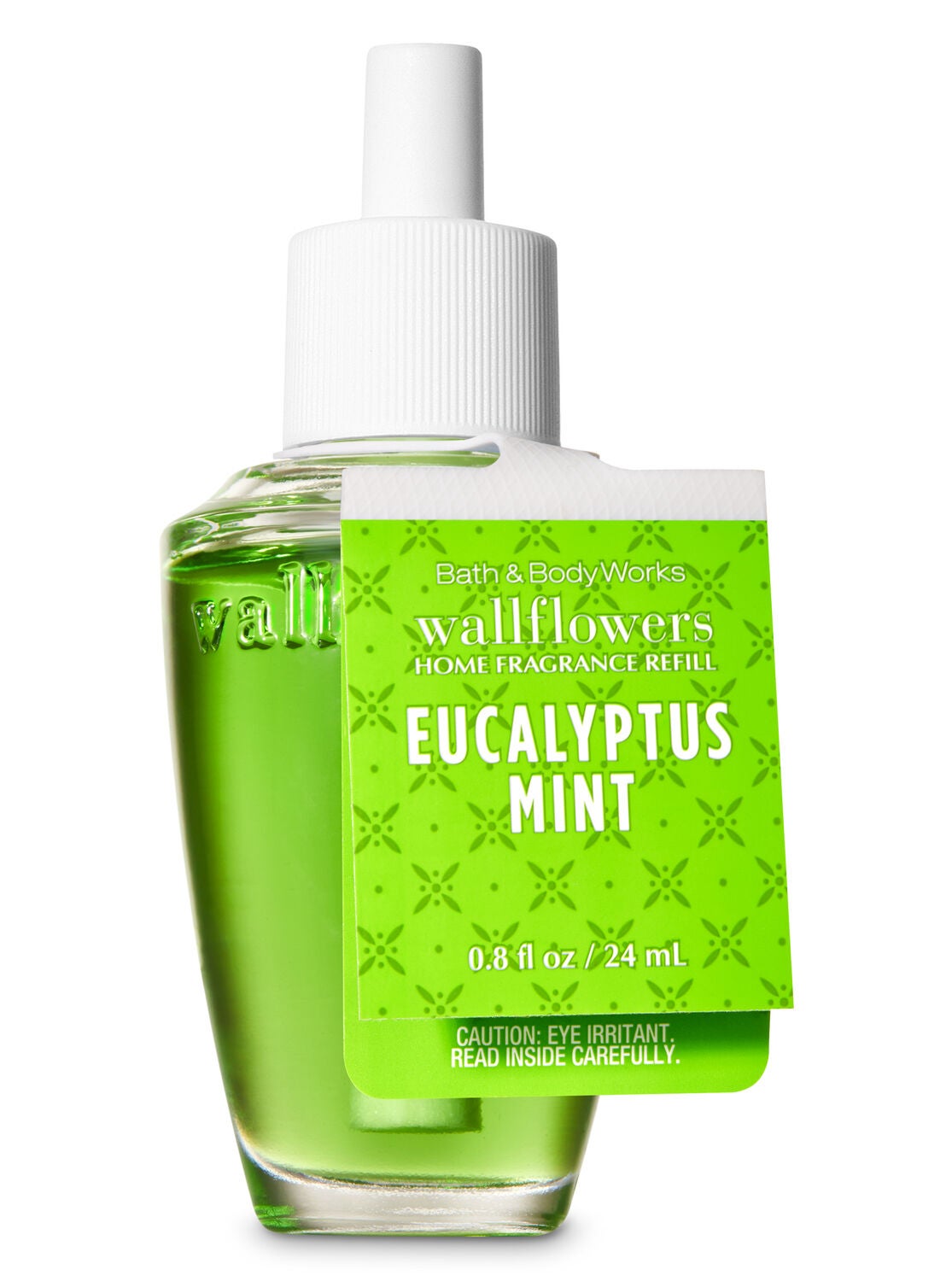 Living Room / Kitchen
Dark Cherry, Black Raspberry, Sumptuous Merlot with Essential Oils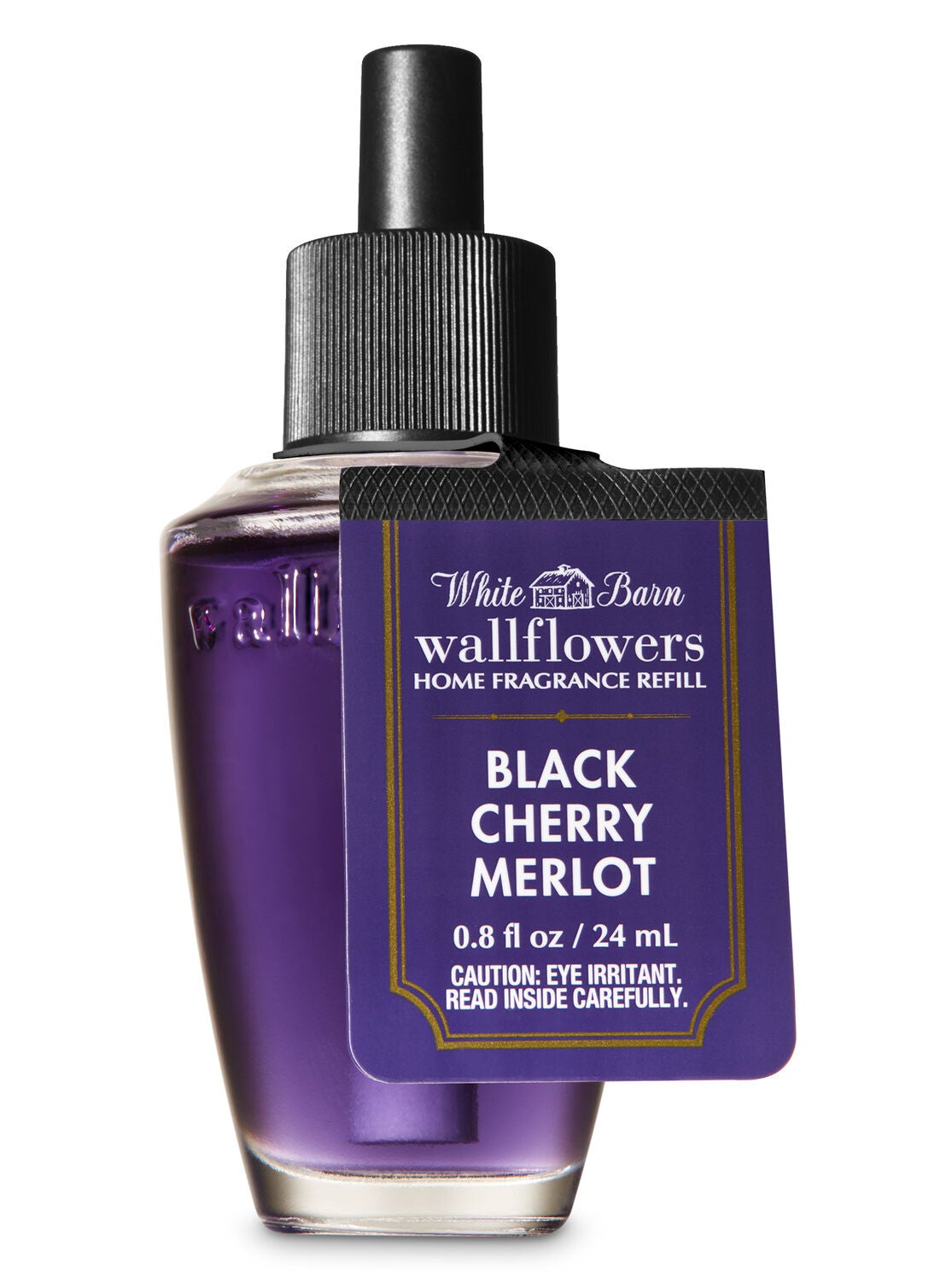 Kitchen Lemon- no longer available on site
My Top Candles (mix&match 2/$20)
My Room
I like for my room to be filled with clean fresh scents. I don't prefer anything that is too sweet or musky in scent.
Soft Rose Petals, Rain-Kissed Ivy, Spring Musk with Essential Oils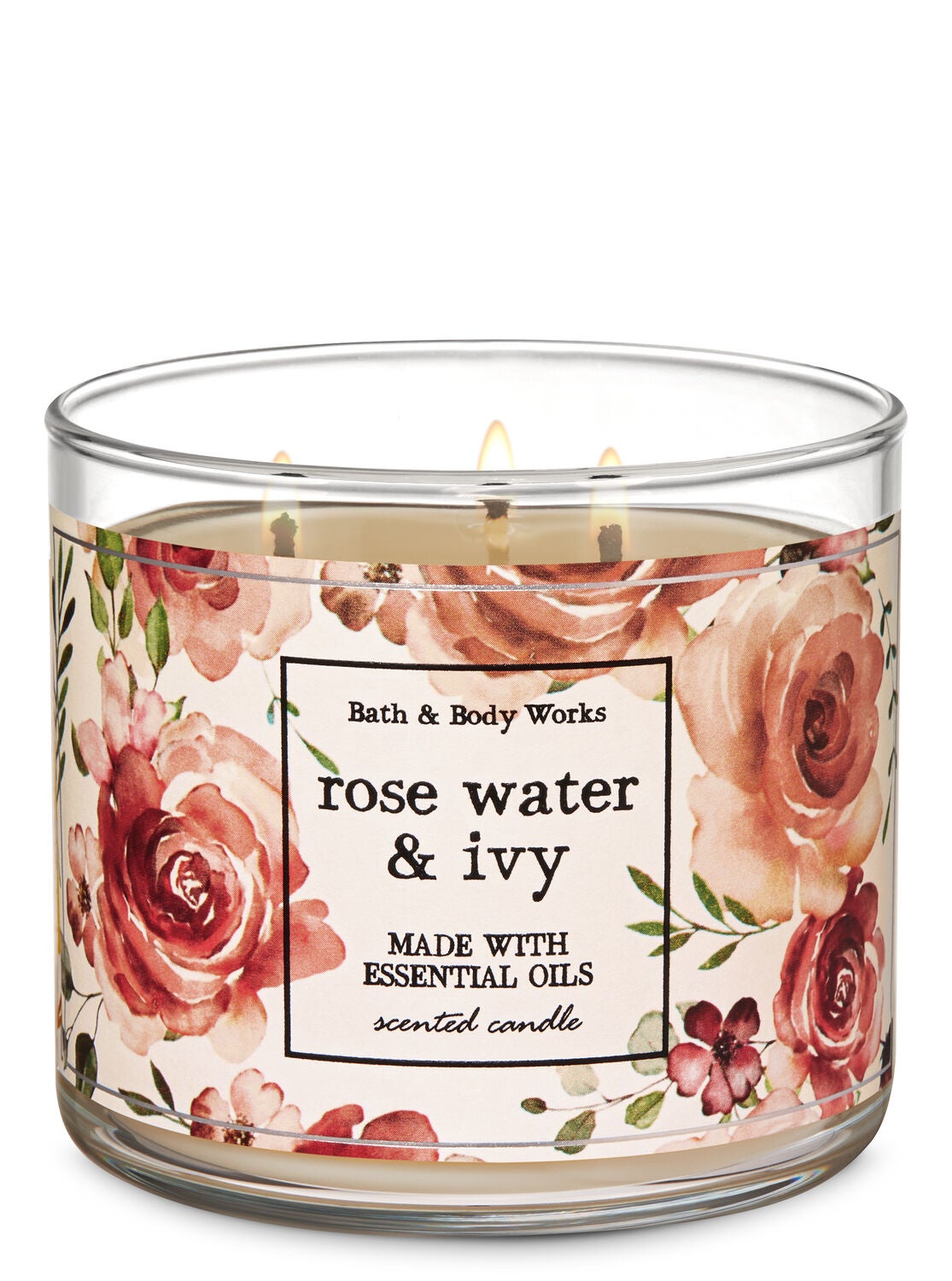 Marigold-Rose-Magnolia (yes long name)
Marigold Oil reduces negativity. Rose Oil inspires connection. Magnolia Oil eases concerns.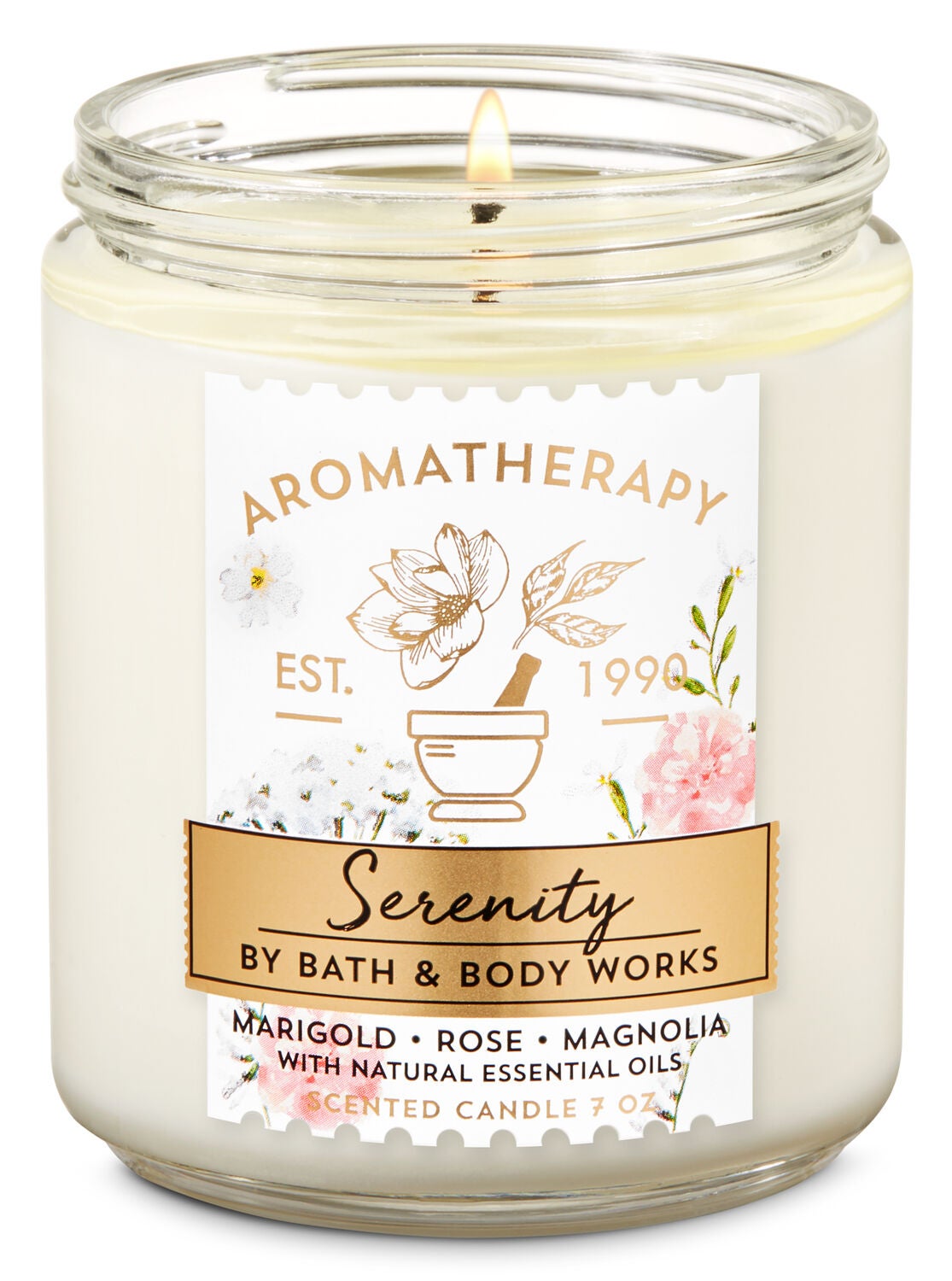 Guest Bathroom
When I have family and friends over I like for the bathroom to give a spa-like vibe and have an aroma that is relaxing.
Eucalyptus, Mint, Clary Sage with Essential Oils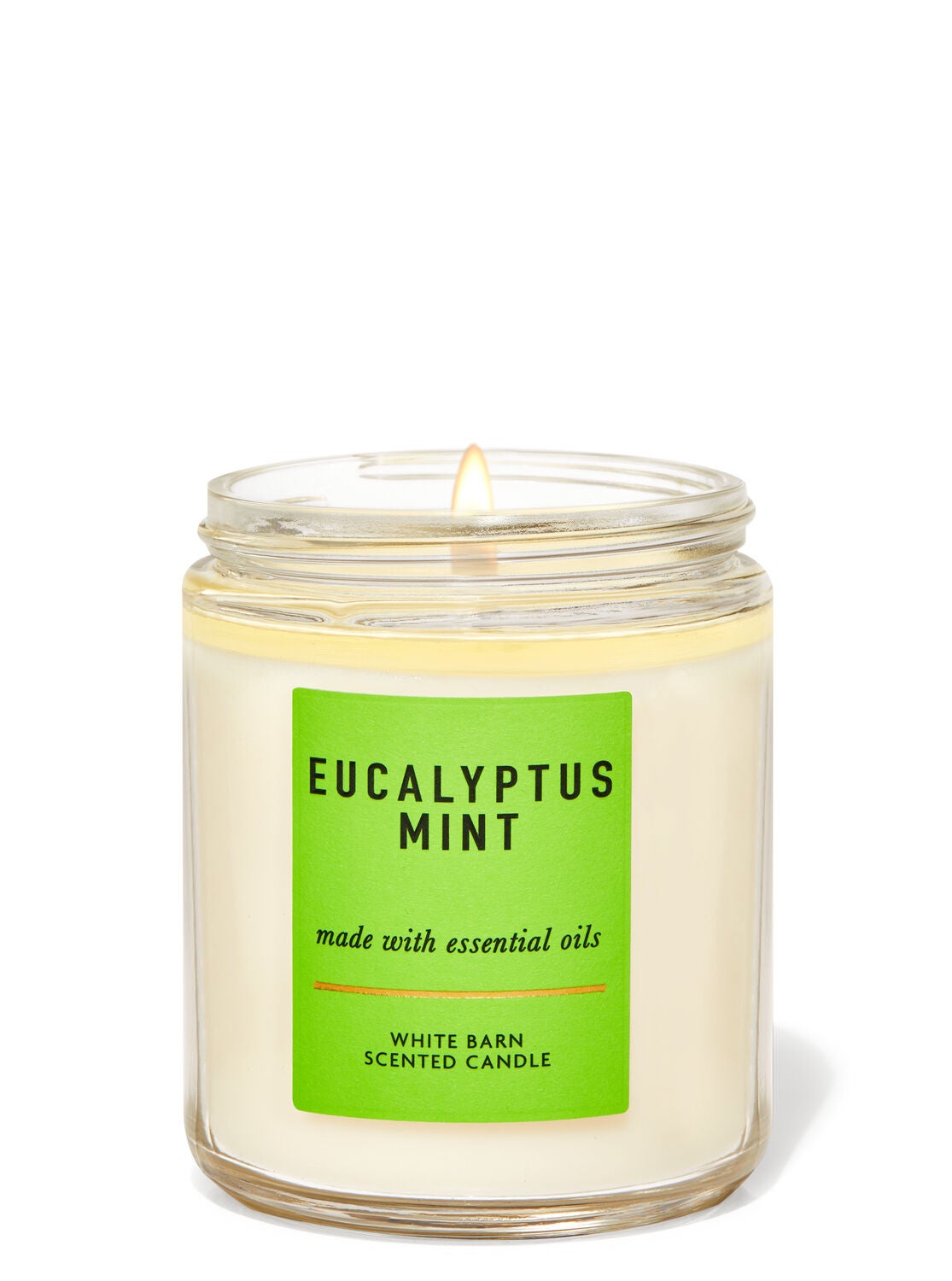 Madagascar Vanilla Bean, Homemade Marshmallow, Fresh Steamed Milk with Essential Oils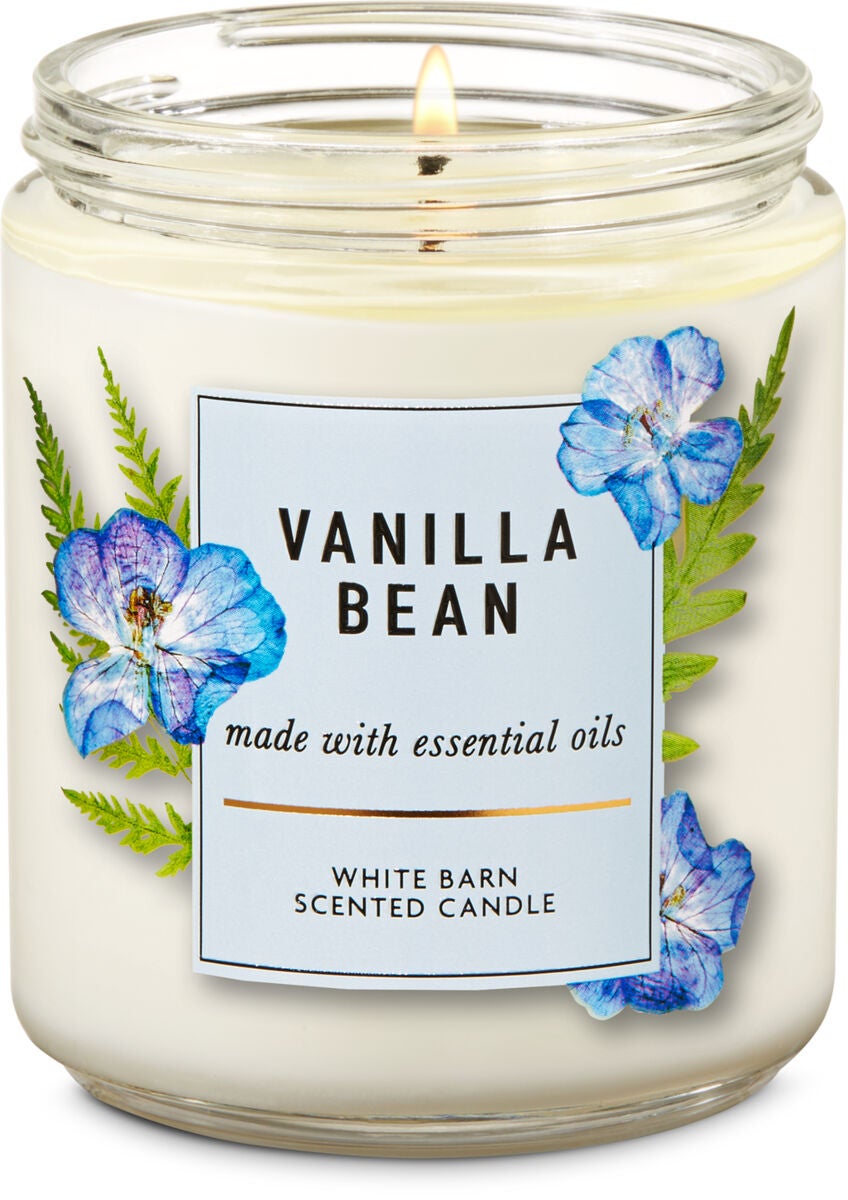 Living Room/Kitchen
The living room and kitchen area is where I can step outside of fresh and aromatherapy type fragrances. With this being the largest area of my place I can burn candles that give a stronger fragrance and not be overpowering.
Dark Cherry, Black Raspberry, Merlot with Essential Oils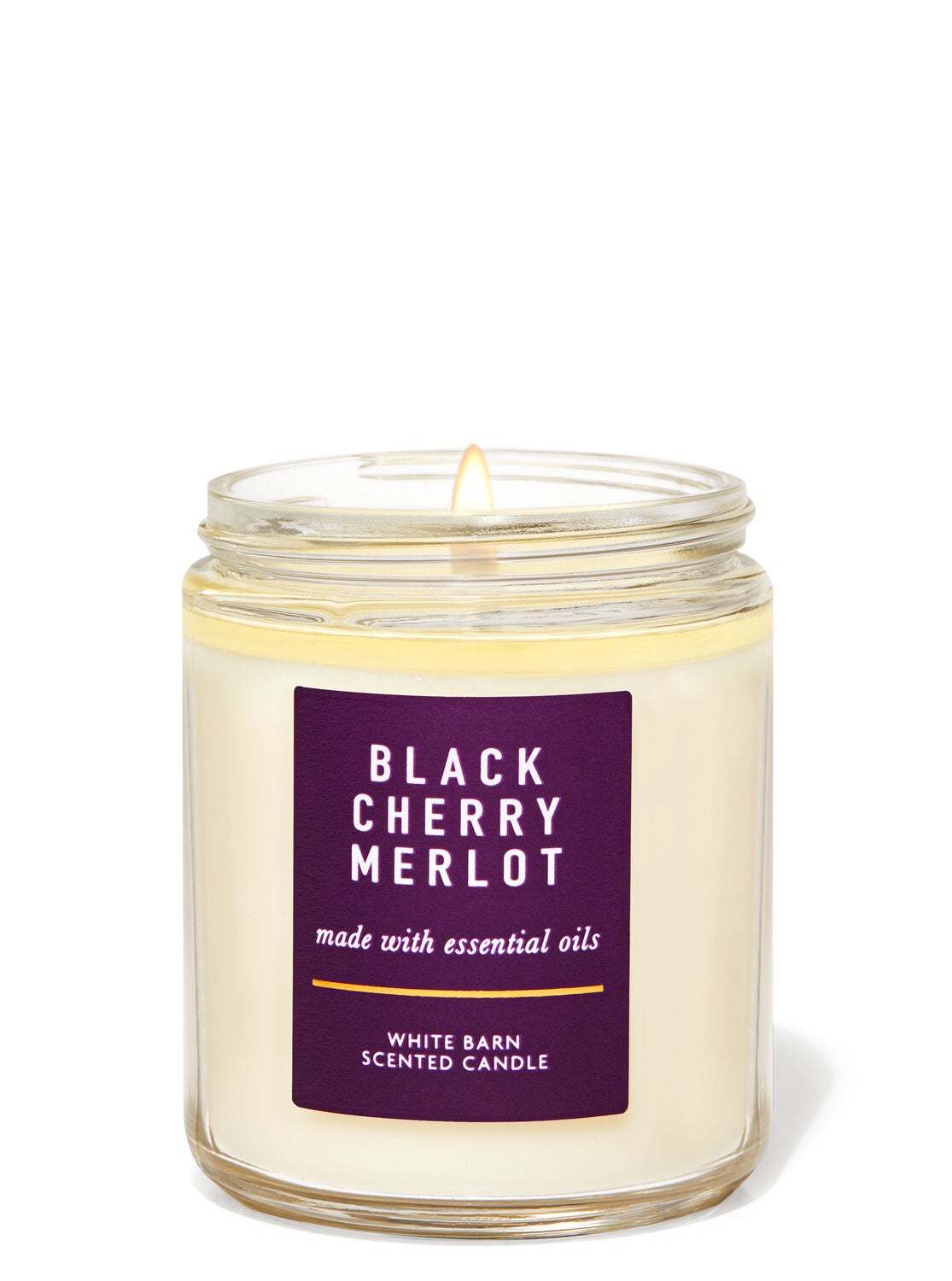 Oh, I also got a Perfect Peony hand lotion for free-99 for my birthday. Due to COVID they extended the ability to redeem later.
If you were thinking about stocking up and trying some body care, hand soaps, or home fragrances, now is the time. Any birthdays coming up? They also have really good gift sets on sale right now.
I wanted to see how you all would feel with me starting back with giveaways.
Would you participate in my upcoming giveaways? Let me know down in the comments and be sure to subscribe so you don't miss them.
Until next time… be good to yourself and others.
*Cover image photo: Karolina Grabowska
Bath & Body Works
black cherry merlot
blogger
browngirlblogger
candles
cucumber & lily
eucalyptus mint
kitchen lemon
lavender & linen
lifestyle
perfect peony
rose water & ivy
vanilla bean
wallflowers
wallflowers refills