Some of you already know what time it is. For those who are new, welcome to Brittany Insider! This year I have set a goal for myself to stop buying stuff just because. This includes apparel, accessories, and anything beauty related.  The only way I can purchase in these areas is if I am replacing something that I already own. For example, a black t-shirt has faded, lost earrings, or used all of my moisturizers.
Now that I am no longer purchasing beauty items, I seem to be going through my stuff way faster. These empties in this post fall under the beauty category – makeup.
Here it goes…
Price: $22
Use: Frequently
Benefits:
Can be used for all skin types

Lightweight
Fragrance-Free
Paraben-Free
Green Tea Mineral Extract
Would I repurchase? Yes. There was a time when a rumor was going around that Sephora was going to discontinue to this product and I went out and purchased 2 more as backups. This powder is perfect for days when you don't want to wear foundation but you still want something on your face to give you a natural look. It is also very light on the skin. I apply this over my foundation and it does not change the color, it simply takes away the shine and sets it.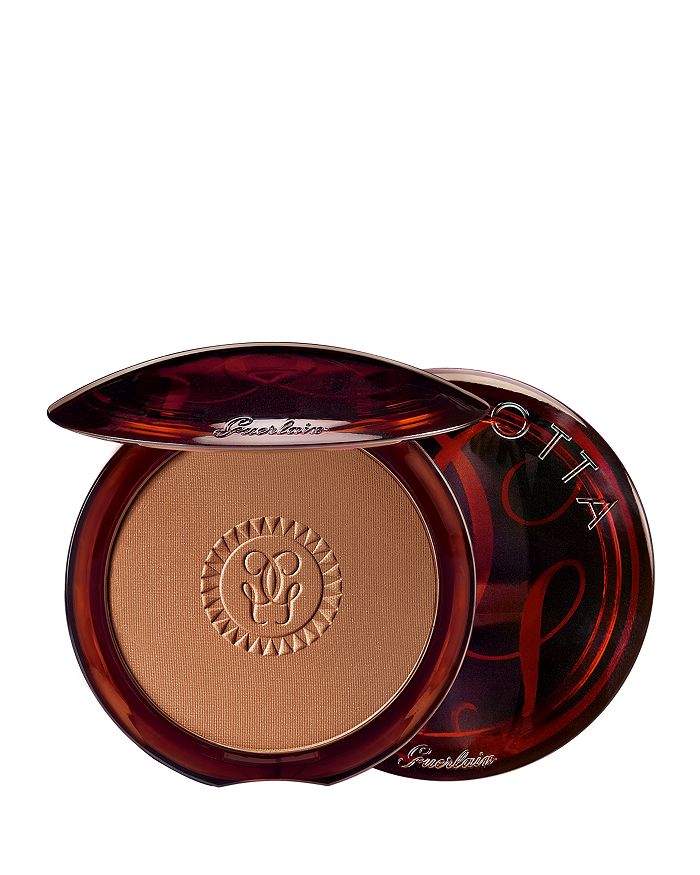 Price: $54
Use: Not Often
Benefits:
Gives a sun-kissed effect on the skin

warms and enhance complexion
Would I repurchase? No. I didn't think this truly bronzed my skin the way it should. It is possible I was not applying enough. The shade seemed to be a little light and I really had to swirl my brush to get the bronzer to show. I think there are other bronzers out that are half the cost and deliver the same results. Why did I purchase this? It was the talk of the beauty world at one point. I think if the formula was done over or I picked another shade I might might might have better results.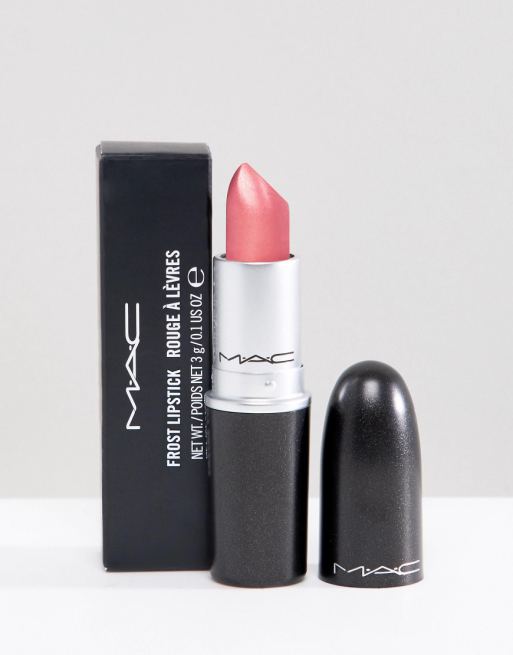 Price: $19
Use: Not Often
Benefits:
smooth application

buildable coverage
high pearl semi-lustrous finish
Would I repurchase? No, not in this particular shade. I think when I originally purchased I sold myself on the idea that I could use a brown a liner and it would be able to pull it off. While I liked the shade of pink, the frost was too much for me.
Price: $22
Use: Weekly
Benefits:
creamy with smooth application

long-wearing
Would I repurchase? Yes. I wore this lipstick O-U-T. I should have said use was daily because at one point it was the only thing I reached for out of my 20+ other shades. This was just an everyday lip color that went with any and everything I put on. It was so bad I had to tell myself to give it a break and to play with others lol. I was nice and gave one away to a friend and to my mom because I liked it that much I wanted someone else to experience it. Nowwww I'm on the search for it because it seems they have stopped selling it. If I'm not able to find I will have to find another shade that comes close to it. I also think I want to purchase another lip color in this same line.
Bite Beauty – French Press Lip Gloss- Chai Tea
OMG!!! I can not find this lip gloss anywhere. You all don't understand when they first launched this line I was so pressed to get my hands on one of these. This has been my favorite lip gloss. I wore it as a topper and even solo and either way, it looked good. I can not believe this has gone missing in the beauty world. It is not on Bite Beauty or Sephora or anywhere else. Correction, it is on Amazon for $35 but I can't bring myself to pay that amount of money for it. I meannn I liked it all but not enough to spend $35, I will get over it haha. Hmmm I think I put it in my giveaway pile I might need to take that back. I do so many giveaways and people hardly ever enter anyway so might as well put it to good use lol.
Well that is all that I have this time around for my Project Empty 2020. Don't worry there will be more to come for sure.
Oh and while you are here go ahead and subscribe so you don't miss a post, especially the giveaways.
Later Later
bite beauty
bronzer
deep ebony
dirty chai
empties
foundation
guerlain
lip gloss
lipstick
makeup forever
N9
Sephora