If you come and hang out with me from to time, welcome back!!! If you are new thank you for stopping by.
Surprisingly, I have not emptied that many products from the last time I shared with you all over 2 months ago. I am sure that being home has played a huge part.
Anyway, let's get started.
Price: $34
Use: Weekly
Fragrance Family: Floral
Scent Type: Powdery Florals
Key Notes: Peony, Rose, Honey, Cedarwood
Would I repurchase? Yes. I don't remember the first time I purchased it or what made me purchase it but I was hooked. My travel size wasn't even an ounce but I made it last. It is the perfect size for your purse for mid-day touch-ups or right before meeting up with friends at happy hour. I'm smelling the empty bottle now and it reminds me all over again why I liked it. I would purchase the larger size bottle now however, I have 15 bottles and I told myself I can't buy another without emptying a current.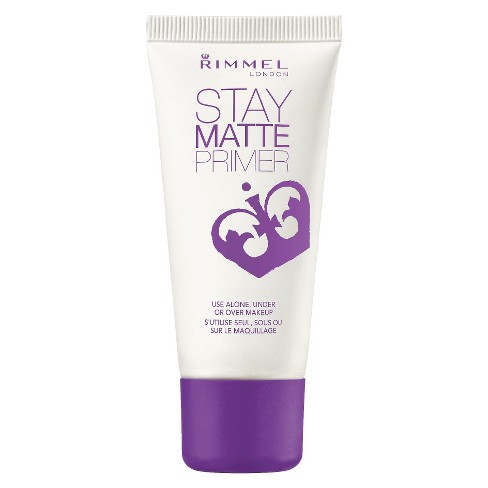 Price: $5.99
Use: Daily
Benefits:
Minimizes the appearance of pores
Controls shine up to 8 hours
Never feel greasy or heavy
Would I repurchase? Yes. I have 2 tubes of this in my makeup stash now. I think at some point in time the secret was out that this primer was one of the best for delivering matte skin. I started having trouble finding it in Target and had to turn to Amazon for purchase. A little goes a long way so use it lightly when applying. I can be at work until right before 4/5 pm before I feel like I might might might need to blot my face.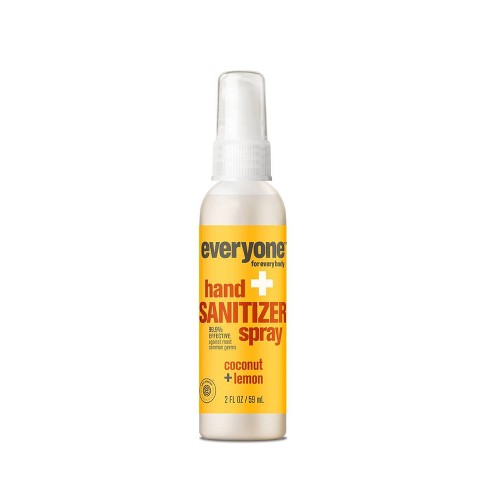 Price:  I don't know. Sorry
Use: Daily
Benefits:
Helps clean & refresh
Coconut + Lemon scented
Contains plant extracts and essential oils
99.9% effective
Would I repurchase? Yes. I first learned about this brand while visiting a friend abroad. We had no idea this was available in the US or even on Amazon so we stocked up on a few before she moved lol. Two months later I'm getting strolling the aisles of Target getting my fix and there on clearance for $1.48 was this awesome sanitizer. Every single time I pull this out I get compliments on how good it smells. I've even had a guy in my office order it from Amazon for himself. You can also find it at Walgreens.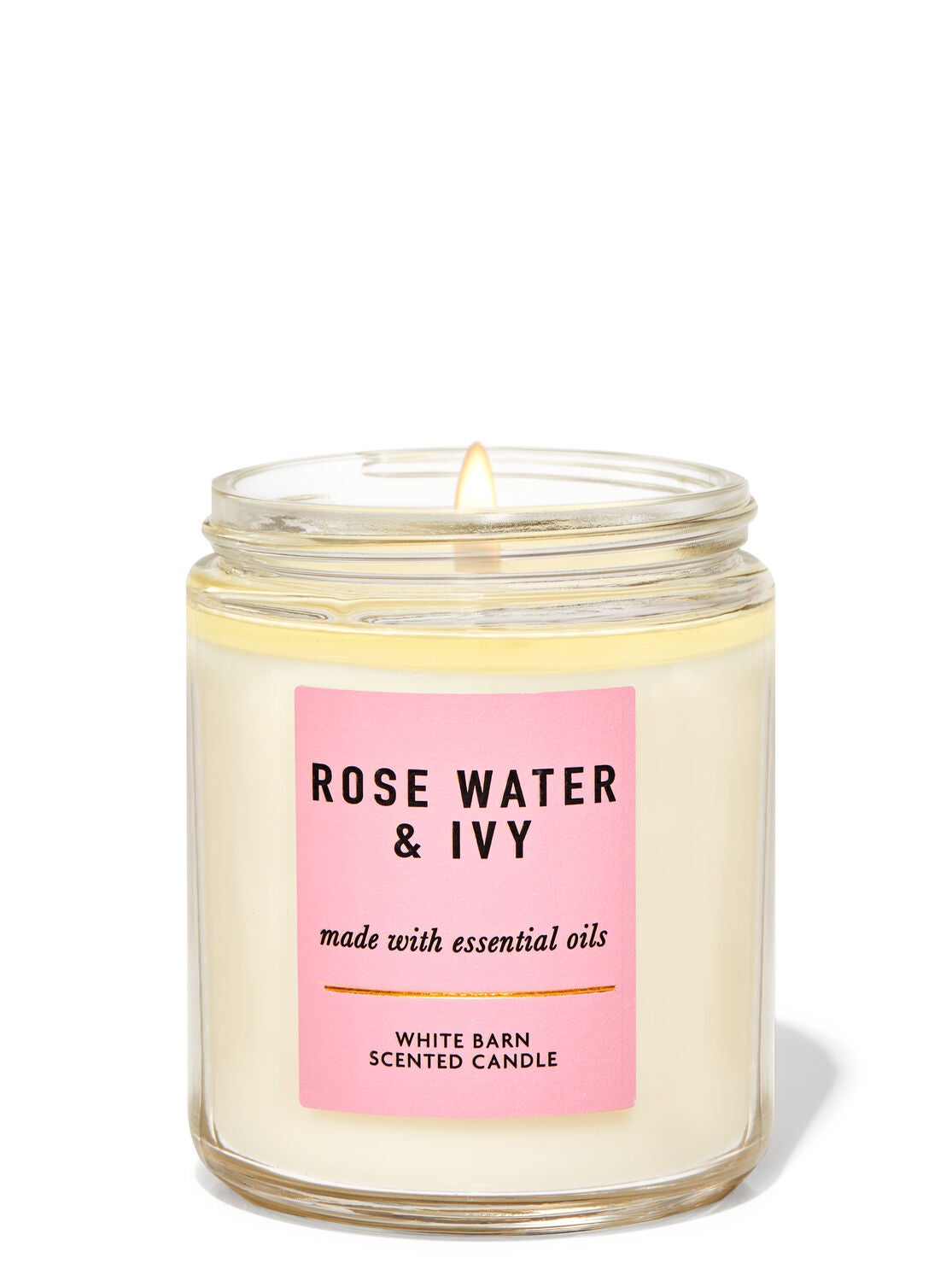 Price:  $14.50
Use: Weekly
Fragrance: Soft Rose Petals, Rain-Kissed Ivy, Spring Musk with Essential Oils
Would I repurchase?  Yes. This is a candle that I can keep on rotation year-round. I prefer this candle for my bedroom or bathroom. It's a soft scent that is very relaxing and does not overpower an area. Bath & Body Works is always having a sale so you can usually find these 2/$20.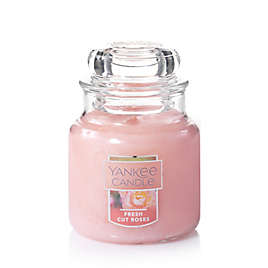 Price:  $11 – $29.50
Use: Weekly
Fragrance:
Top: Fruity Apple Peel, Green Leaf, Citrus
Mid: Red Rose, Geranium
Base: Soft Powder, Musk
Would I repurchase? Yes. This candle I placed in my kitchen as Spring started to roll in. Somehow I burned through it within a couple of weeks. Yankee Candle is always having sales and you can catch these 2/$40 or 3/$54.
 So Delicious – Cookie Dough Coconut Frozen Dessert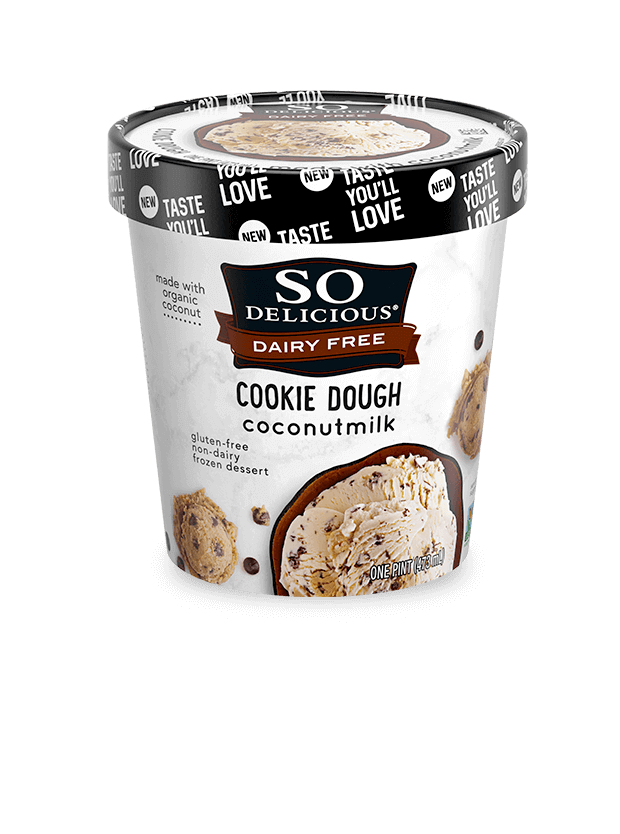 Price:  $4.99 – $5.49 (pending location)
Use: Occasionally
Benefits:
Would I repurchase?  Yes. I have now had 2 pints in the past 30 days. I need to slow it down just a bit. I thought I had some self-control and I have been eating straight from the carton. It looks like I need to go back to my 8 ounces. While this is not loaded with a lot of cookie dough, the chocolate chip pieces make up for it and I also like the taste of the coconut milk.
Well, I think I am done for now. Talk to you all next time.
Until next time take care of yourself and be kind to others.
bath and body works
bblogger
chloe
coconut milk
ice cream
matte
perfume
primer
rimmel
roses
sanitizer
so delicious
talkin
trash
yankee candle