(Sighing)
I am now on week 5 people of being at home!!! I don't even know what to say on how this week went. I had to pull out my productive list part 1 and part 2 to find other things that I can do. I'm not sure if I was running out of things to do or if I was avoiding them.
Also, I'm starting to make 5:30 pm naps a routine and it's not in my best interest when it's 2/3/4 am in the morning.
I live in GA, yes one of those states that are now wide open for business. Just know that I am still practicing social distancing and me eating out or going to the nail salon will continue to be put on pause until the results of the 'study group' have been reported. Study group being those that didn't mind canceling social distancing.
So while others were prepping and getting excited about Friday, let me tell you what I was up to.
No No No, Nordstrom!!!
Let me go ahead and get this over with, yes I have been doing more shopping. Nordstrom has been having the best sales ever and it's hard to say when Nordstrom is already one of my top stores. Every 3 days they change the sale and focus on either certain brands, shoes only, or handbags only. This week they got me when they announced the shoes sale.
Sam Edelman – Khloe Espadrille Flat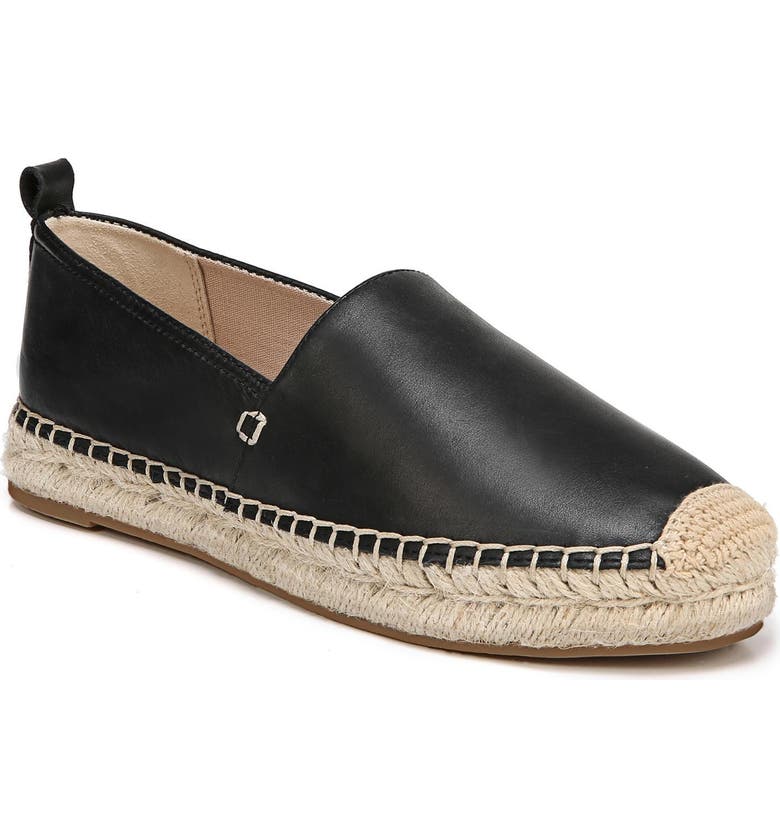 I have been looking for a pair of shoes like this and I wanted them to of course be comfortable, good quality, and most importantly at a good price. I had looked at a few brands and even did a quick lookie look over at YSL and Chanel. Oh, don't worry the price made me come back to reality real quick. These are not shoes that I would wear very often so I wasn't trying to make the investment. The YSL's were definitely cute I must say.
Sam Edelman is known for the loafers and flats so these were right on time and at less than $50 even better.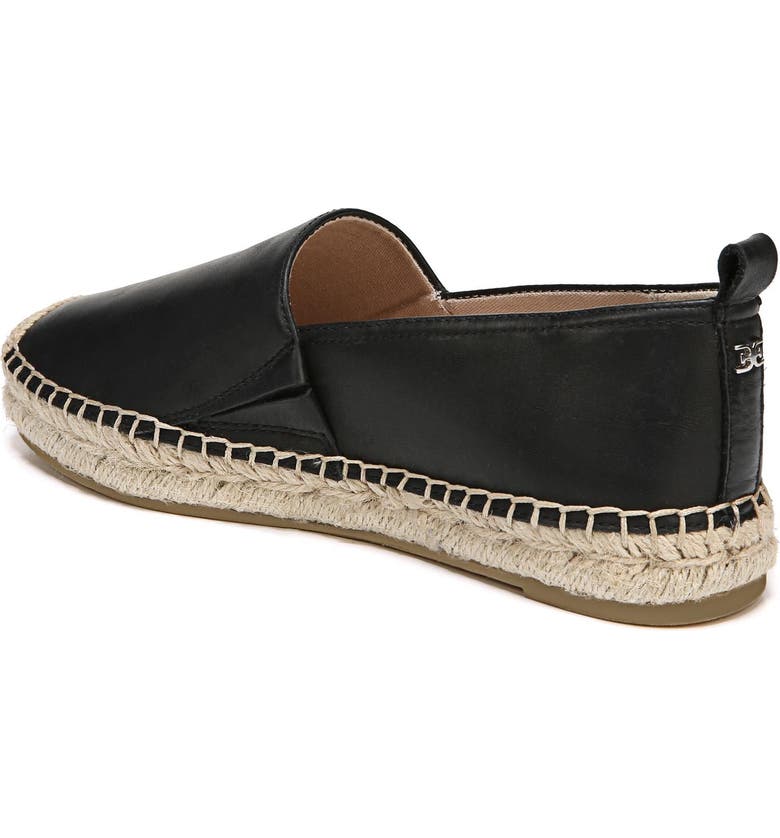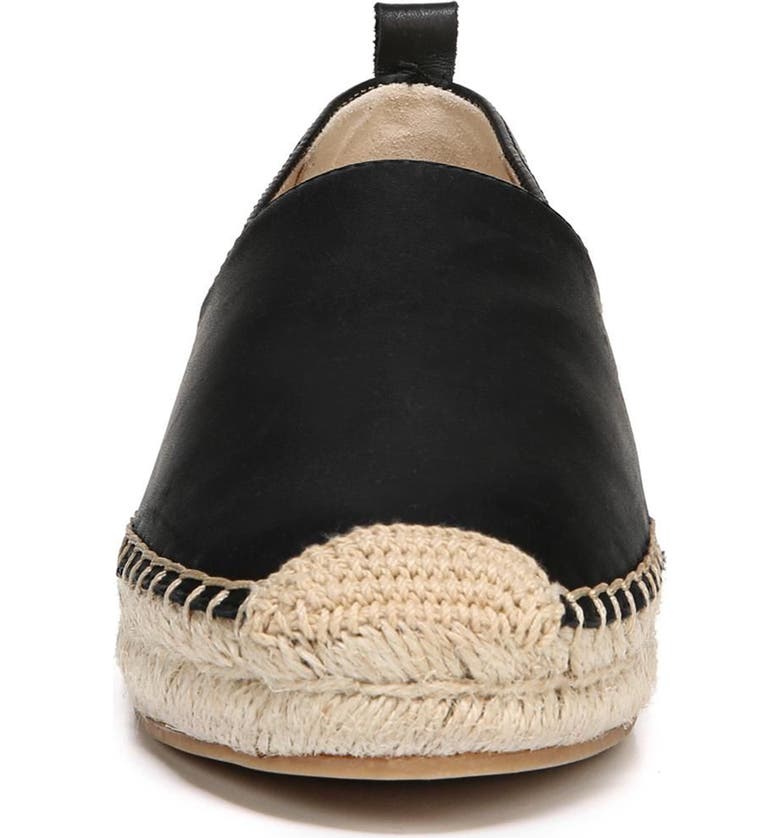 Staying In Motion
If you read my Week 1, you know that because of the #stayhome status it pushed me back to exercising. I pulled out my mat, kettlebell, water bottle weights, and resistance bands. I have done everything from yoga to HIIT. This week I got put on an Instagram Live fitness workout. I recently moved to Atlanta and this was a gym that I had been looking into joining and these IG Lives were right on time to demo the boot camp classes. The IG live classes go for 30 minutes but trust me that is all the time you want to spend with them.
Check out @effectfitness and join in!!!
Shout out to La Toya for pulling a double shift with them!!!
Also, make a group chat with your friends like I have done and do a daily check-in with each other to hold each other accountable. Shout out to Karon and Sheron!!!
Dinner Time
There was a day when I took that 5:30 pm nap and when I woke up it was after 8pm. I had not made dinner and at the point, I wasn't going to attempt to put anything together. I was out of cereal and milk so I turned to oatmeal. I make my oatmeal with water however, I add Cold Stone Creamery sweet cream to my oatmeal as the sweetener.
So delicious!!!
Shea Butter Baby
I did a review in the past on Mocha Whip where I raved at how amazing it was.
Mocha Whip is a company that sells raw shea butter and soaps. It takes raw butter and whips them into the yummiest aromas they call smlavors. Smlavors because they smell like flavors. They smell so good you'll want to eat them…but don't.
Well, this week I stepped back into using mocha whip more consistently. This is perfect for applying after my nightly showers.
Hmmmm what else did I do this week?
Purged my sleepwear. I love love love pajamas and it was time to go through them and get rid of a few t-shirts, pants, and nightgowns.
I finished a book and picked up another for a book club I am in. I have to read it in 4 days. Amazon is shipping non-essential items with a bit of delay and I understand completely. – Homegoing by Yaa Gyasi.
I placed an order during the Sephora sale. Let me know if you would like me to share what I purchased so you can take advantage of the discount. I purged my makeup September 2019 but I think it is that time again.
Continue to be safe and I will chat with you all later this week.
#stayhome
blogger
book club
breakfast
exercise
lifestyle
mocha whip
Nordstrom
oatmeal
pajamas
reading
sale
Sephora
shea butter
shoes