For the past year or 2, I have moved into using more drugstore makeup. Trust me, the low price has no reflection on the quality, it is quite the opposite.
I have been on this search to find an everyday foundation that I can wear Monday – Friday to the office. I have oily skin so I need something that is matte and is an easy application. For about 6 months I was strictly foundation sticks because they seemed to do what I wanted. However, I do appreciate a good liquid foundation.
E.L.F. is for every eye, lips, and face. This makeup line is paraben-free, cruelty-free and 100% vegan. I have found an amazing liquid foundation and lip lacquers. I have had the foundation for months and managed to snag the lip lacquers late February before we were told to go in the house
I don't know if everyone knew the secret except for me or if they just weren't producing a lot of this shade for stores but I had to order mine online. Even then it was sold out for a while. Now I wish I had purchased at least 2. The oil-free and satin finish is what made me want to try this foundation. This is a semi-matte foundation that I can go for as I don't want my face to look completely flat or 'clay-like'. I'm alive so I want to look like it lol.
I also like that this has a pump for easy application. I can apply it directly to my face, sponge or foundation brush. I like to apply foundation Monday – Friday when I go to the office. It's not a heavy foundation and my skin still peeks through for a natural look. Another great thing about this foundation…$6.
E.L.F. – Lip Lacquer
I wasn't looking for any new lip products but they were waiting for me (that is how I tell myself it was meant to be). I also realized I don't have any lip glosses. I had been wanting something that was an everyday color I could apply on the go and not worry how it looks if I'm not near a mirror.

Of course, I was in Target when I found both of these lip lacquers. I purchased the shade  mauve glitz and love bite. These lip lacquers come in at $3. I know it's crazy but get them while you can. The links I provided send you to E.L.F. website because for some reason Target does not give them as options on their website however, I did purchase in-store.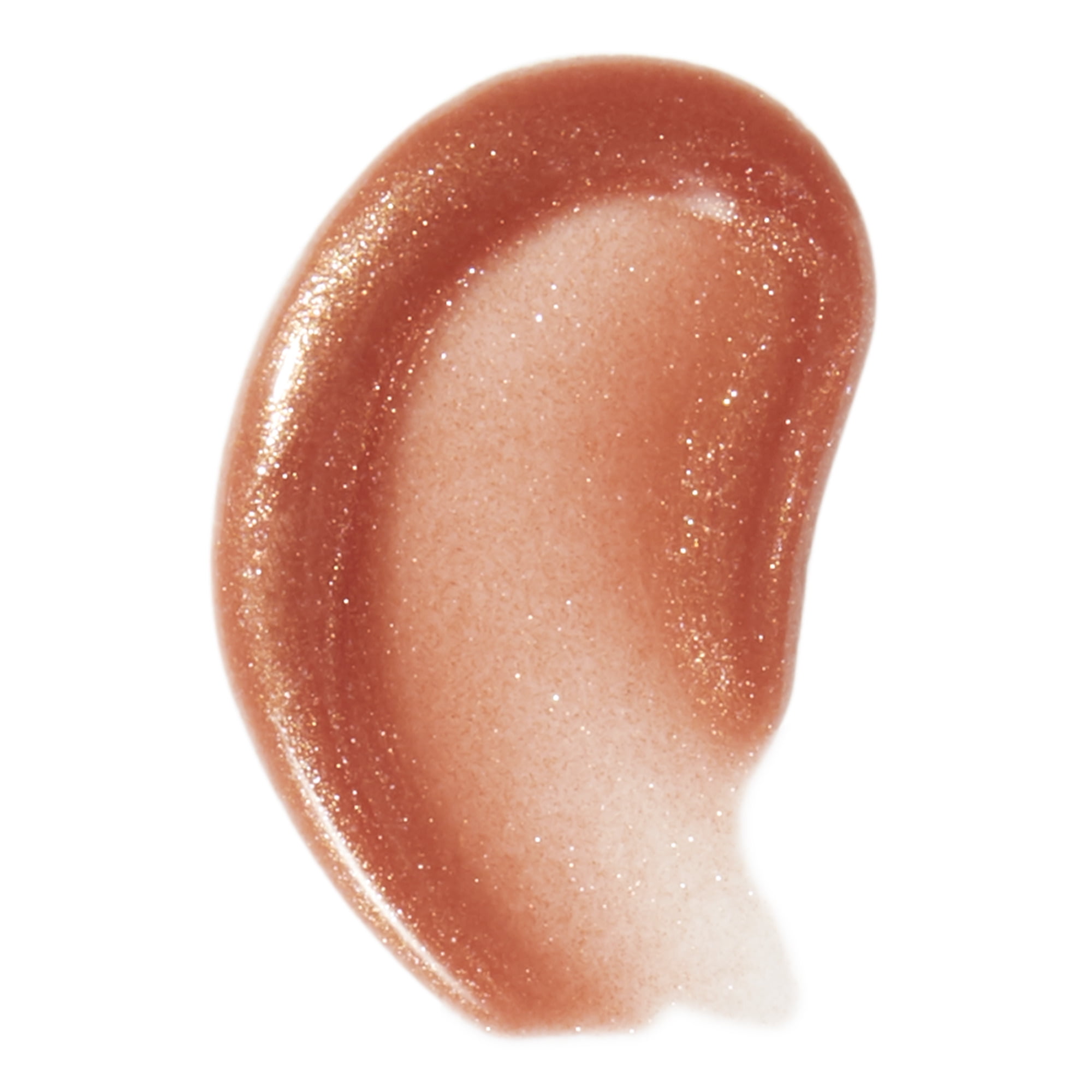 These lip lacquers have glitter in them but I promise it is not the focus and barely appears on your lips. They are also buildable so you can control your level of shine. I have worn these in the office alone and as toppers with some of my lipsticks. In no way did I feel like I was giving club/lounge vibes.
E.L.F. gives free shipping on orders $15+ if you aren't able to find the foundation and lip lacquers in Target. Throw in the clear lip lacquer or their highlighting brush or angled blush brush, I like both of these in my brush collection.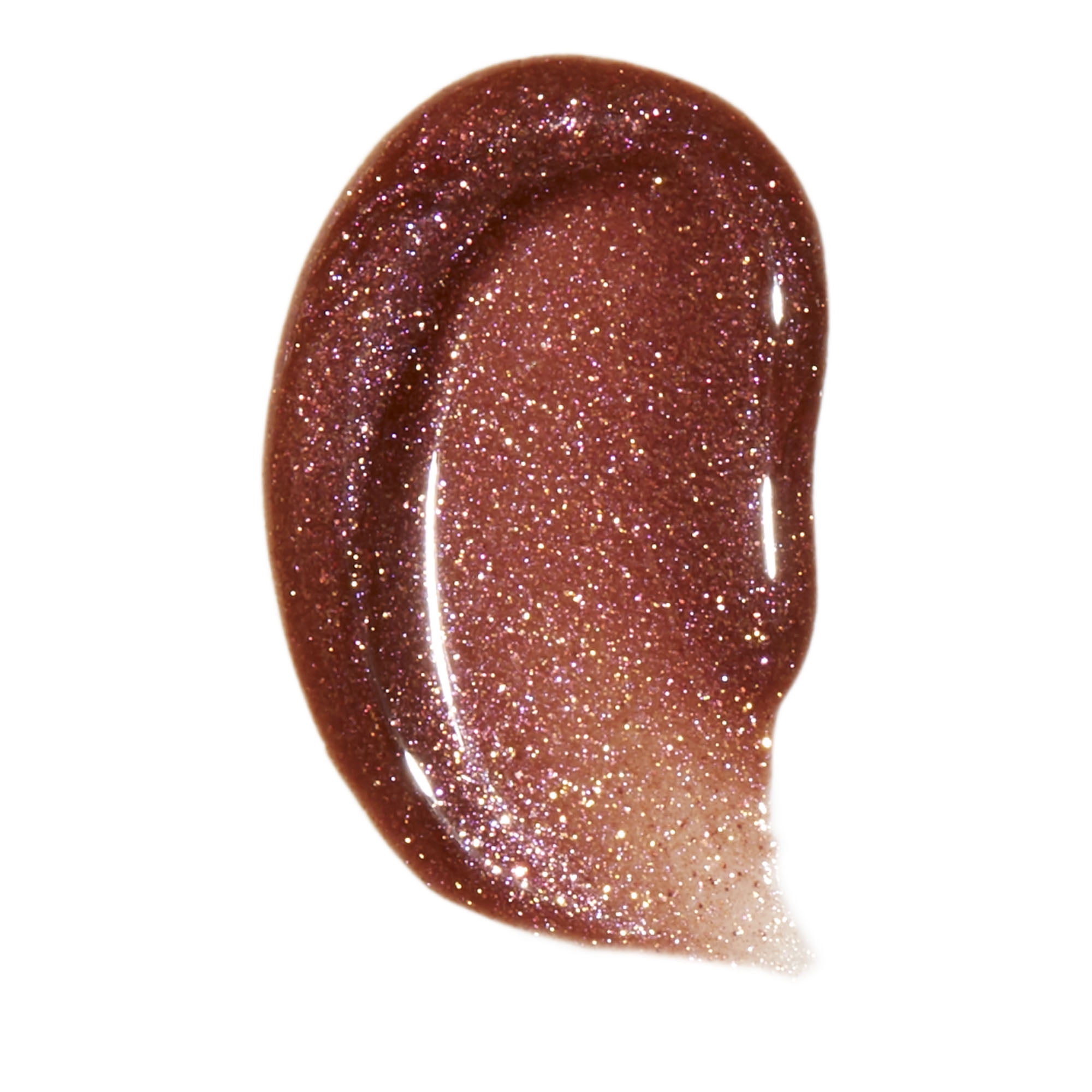 Anyway, I have held you long enough.
Until next time, be good to yourself and others.
E.L.F.
eye
face
foundation
lacquer
lip
love bite
mauve glitz
nutmeg
satin
shade
shine
target