I know for some you are on week 3 or week 4 of #stayhome. I didn't officially start until 19 March 2020 so this makes fully 2 weeks for me now.
Am I bored yet? Absolutely not!!! I have more than enough things to keep me busy. I am hardly using my planner that I carry with me everywhere and have transitioned to my desk calendar where I can write out what I need to get done daily.
TAKE PIC OF DESK CALENDAR WITHOUT WORDS ON IT
This brings me to what I was up to this past week.
Brunching with the Pack
Sunday was kicked off with a virtual brunch with my NCSU friends, Go Wolfpack!!! A few of us actually cooked while others criticized and hated because they were jealous they weren't eating our wonderful cooking lol. It gave us a chance to catch up, exchange some recipes, and talk about this madness of COVID-19. All in all, we had a lot of laughs.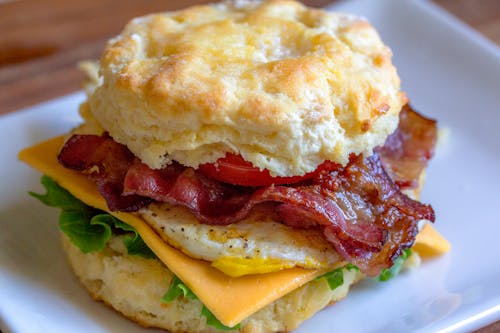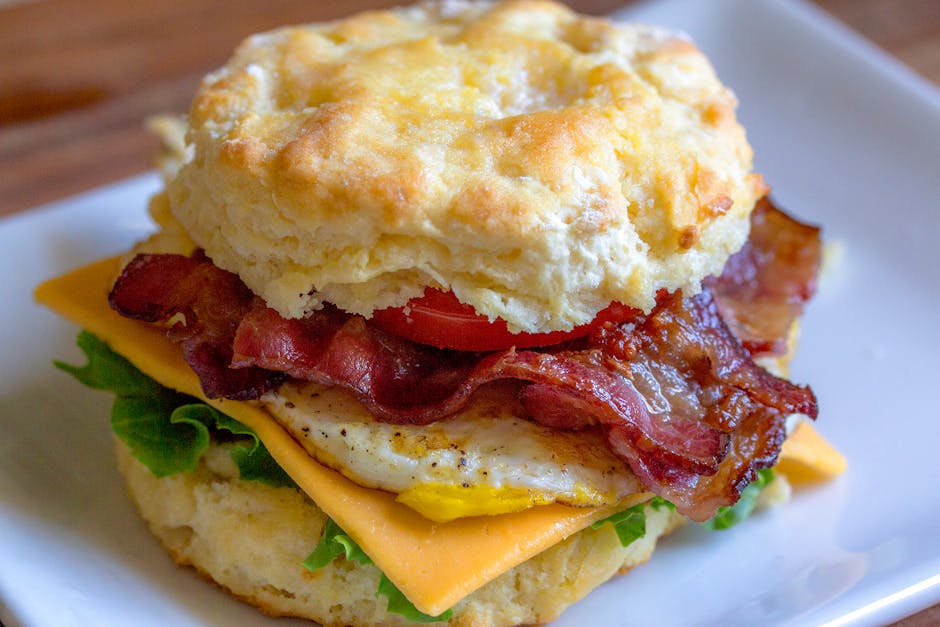 I'm Laughing At You Not With You…Oops I meant the other way around
I caught up with a girlfriend of mine virtually as well and we had girl chat. Well, really it was just me laughing at her because of the good laughs she was giving me about her life. She knows I love her and she was able to laugh at herself.
Netflix and Naps
This week I returned back to Madam Secretary. I really don't watch a lot of television, so I had no idea that I wasn't caught up.
I Have To Move
I continued to study the art of motion…exercise that is. I decided to take it back to my 2015-2016 group workouts and go with a Deck of Cards workout. You pick an exercise for each suit in a deck of cards and the Jokers are wild where you additional reps of those same exercises or something completely different. You then flip over 2 cards at a time and complete each exercise
For example, if you have:
Diamond – push-ups
Heart – Squat kicks
Spade – Crunches
Club -Mountain climbers
If you flip over 8 of hearts and 7 of spades, then you will do 8 squat kicks and 7 crunches. You continue through the entire deck until you have finished the deck. My jokers were 30-second planks and 5 of each exercise.
Also, a lot of workout apps are allowing people to download for free during this time. Friday, I downloaded 'Down Dog' and returned back to learning Yoga. They are allowing the use of their app until 1 May 2020 with no charge. This is a good time to practice on my own and see if it's something I truly want to dedicate to. This will be my third attempt at this and I really hope I stick with it this time.
Sweet Snack
My favorite snack this week was smoothies. I went on Pinterest and looked up the recipes for my favorite smoothie from Tropical Smoothie Cafe.
Photo Credit: Rebootwithjoe.com
Ingredients
1 cup (250 ml) almond milk
1/2 cup (80 g) blueberries, fresh or frozen*
1/4 cup (40 g) raspberries, fresh or frozen
3 strawberries, fresh or frozen
1/2 banana, fresh or frozen
1 tbsp hazelnuts or 1 tbsp of almond butter
1/4 cup (50 g) rolled oats
ice, optional (you'll likely only need ice if you don't use frozen fruit)*I prefer using frozen fruit because I like the consistency it gives the smoothie, but if you use fresh, just add ice.
Directions
Add all ingredients into a high powered blender and blend on high for at least 60 seconds until smooth.
Prep Time: 10 minutes
Total Time: 10 minutes
Servings: 1
Family Time
A friend of mine shared a game with me that she passed on but knew I would enjoy it. I took this as a chance for myself, aunts, uncles, and cousins to play a game with each other in a group chat.
Have Fun!!!
Identify the fruit from the given statement:
-Example: Did you see a man go by? (Mango)
1.​He found his home lonely after his dog's death.
2.​One dare not rob an anaconda of its prey.
3.​The crook made his escape armed with a gem.
4.​She told her uncle money was what she needed more.
5.​If I go out now, I shall miss my cousin.
6.​Either courage or anger made him move swiftly.
7.​The beggar held out his cap pleading for money.
8.​Matters regarding rape should be dealt with differently.
9.​The English teacher Ryan teaches French too.
10.​He saw his papa yawning at work.
11.​He had kept on his lap lump sum of money
12.​Are classes for Telugu available in this city?
13.​It is easy to shape a child rather than a man.
14.​He is an extremely cheesy guy.15.​Can I wear khaki with a black shirt?
Did you get all of them?
Thank you for reading and we'll chat soon, Take care.
brunch
deck of cards
down dog
exercise
family
friends
games
madam secretary
NCSU
netflix
smoothies
yoga