Well, I have come to that point where I said no more buying ANYTHING. Clothes, shoes, makeup, hair products…anything that I do not need. I am down to the point where if I'm walking into a store I'm purchasing things to refill and replace, but I am not allowed to buy NEW. You get what I'm saying? So I can buy a pair of black flats if my current pair are worn down, makeup remover wipes, a black t-shirt that has faded or has a hole, and/or toothpaste. Refill or replace the end.
Sooo you know with this new R-U-L-E going to Target is rough and I truly be struggling. I don't even get a buggy anymore just a handcart feeling out of place.
With me now having to use what I have, I am going to keep these trash talkin' posts going and it seems that you all enjoy them.
Without further delay…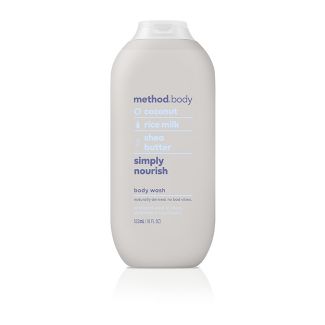 Price: $6.99 
Use: Every time I step in the shower
Benefits:
Target Clean Line

Naturally derived body wash
Free of parabens and phthalates
Cruelty-Free – not tested on animals
Would I repurchase? Yes. It all started with the Method hand soap. I really liked the way my hands felt after every single wash. While in Target, in between my relocation I decided to try the body wash. I started using the Simply Nourish which is infused with coconut, rice milk, and shea butter. The scent lingers just enough and is not overpowering. After emptying this bottle I went back to Target picked up the same one and pure peace. Pure Peace does have a sweeter fragrance as it is infused with peony, rose water, and pink sea salt. I have never been big on sweeter fragrances so when I went home to visit my parents I left in MY SHOWER (yes after 15+ years of not living home I still claim it) haha. I thennnnn went to Target and bought the Wind-Down and this one is amazing for nighttime showers. Wind-Down has chamomile, starflower, and blue lavender. My fave so far are Simply Nourish and Wind-Down. The last 2 I have to try are Deep Detox and Energy Boost. I'm 100% positive I will be trying out both of those. I'm all for detox and I need something to wake me up in the morning before I get to my coffee, tea, or smoothie.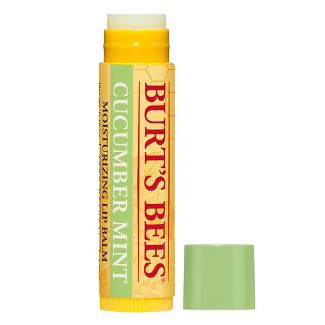 Price: $3.39 
Use: Every morning
Benefits:
Target Clean Line

100% natural ingredients
Free of parabens and phthalates
Cruelty-Free – not tested on animals
Soothing and Moisturizing
Would I repurchase? Yes. I repurchased a twin pack during the holidays. I use this every morning after my skincare routine, it's actually a part of it. I can't leave out the bathroom and continue getting ready without sliding this across my lips. It leaves my lips moisturized until I am ready to apply my lipstick or lipgloss over it. I don't ever apply a lip product without moisturizing my lips properly. This is now my new must-have morning moisturizer.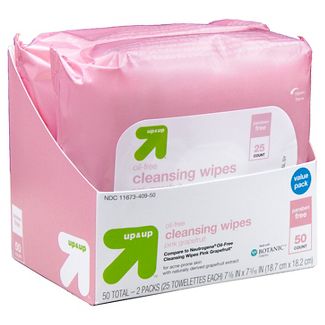 Price: $8.49 
Use: Every night
Benefits:
Removes dirt, impurities, and makeup

Target Clean Line

100% natural ingredients
Free of parabens and phthalates
Cruelty-Free – not tested on animals
Would I repurchase? No. In the description, it says mild grapefruit scent but for me, it was strong. The grapefruit scent mixed with the salicylic acid and alcohol was a lot being so close to my eyes and nose. I'm also not sure these helped with my acne. When I purchased it was 1 pack of 50 and not as a double as pictured so I am glad I didn't overload on it. I will be back on the search for some makeup removing cleansing wipes.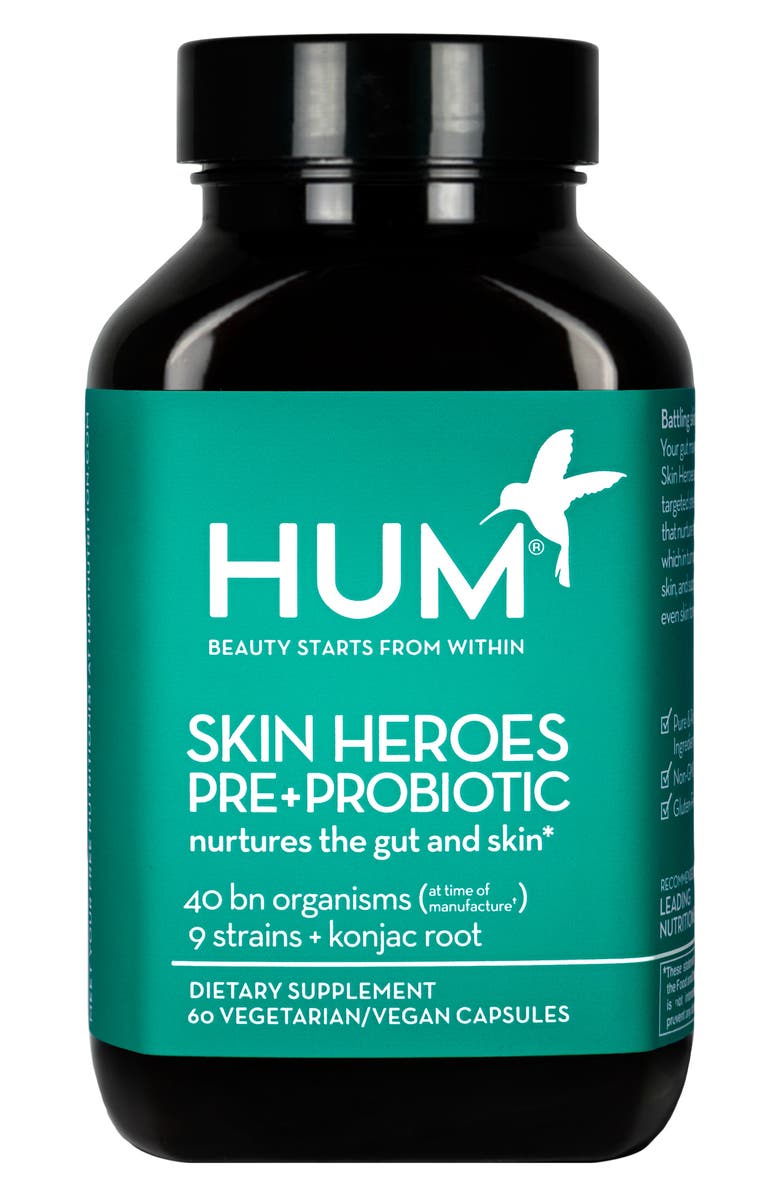 Price: $40 
Use: Daily
Benefits:
Acne/Clearer Skin 

Gut support

hydration
Soil-based and Live Strain Probiotics
Would I repurchase? Yes. I really do think these capsules help with improving my skin and my digestion has improved. These are a bit expensive so I purchase these during the Sephora VIB Sale. I have been interchanging between these and HUM Daily Cleanse.  The Daily Cleanse is almost half the cost.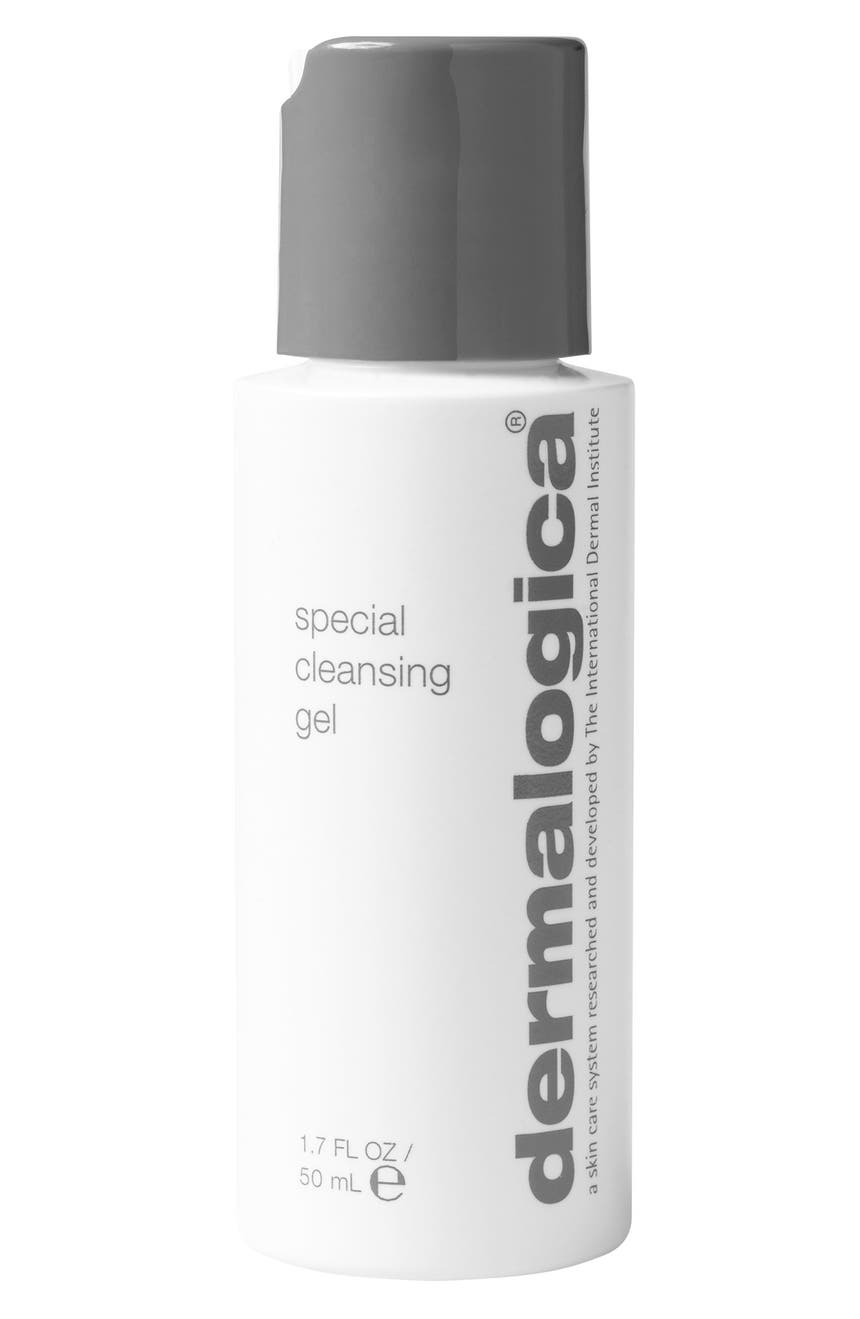 Price: $12 – $62 
Use: Daily
Benefits:
Improves oiliness, dryness, and pores 

lavender for calming the skin

cleans away toxins and debris
Would I repurchase? No. I decided to order the mini after hearing so many beauty junkies give reviews about it, Of course, I went off those who said it really helped improve their skin. Well, it wasn't my skins fave. It isn't a bad product but I didn't see any changes for me. If you aren't used to soap-free products this can be an adjustment.

Price: $60
Use: Daily
Benefits:
Shea butter

Vitamin B, C, & E

Improves dryness, oiliness, fine lines, wrinkles
Would I repurchase? Yes. This is my favorite moisturizer. This is another product I ordered during the Sephora sale. I always purchase my skincare on sale.  I still apply a primer as I don't think it can hold my oily t-zone. One day I will test it out. I have already repurchased, double pack that was on sale during the Nordstrom sale. I purchased 2 for the price of 1. I plan to use 1 for myself and gift another in a future giveaway.
Price: $22 – $52
Use: Daily
Benefits:
Shea butter

Vitamin B, C, & E

Improves dryness, oiliness, fine lines, wrinkles
Would I repurchase? Yes. I don't remember paying $22 for this. I thought I paid $10 for this primer but I guess while being on vacation I was feeling good and thought $22 wasn't a bad price. I knew I wasn't ready to invest $52 not knowing just how good it was. It works end of the story. You don't have to use much and it definitely holds back the oil in my t-zone. I MIGHT MIGHT MIGHT purchase the larger size during the next Sephora sale.  I do have more than one primer in my makeup stash so I know it will last awhile. 
Price: $10
Use: Frequently
Benefits:
weightless

does not leave makeup looking cakey

No flashback
Would I repurchase? Yes. While I have started to move to pressed setting powders I do like this one. I used this every time I traveled. It's the right size for my makeup bag and taking up less space. It's also less expensive so in the case that I left it, I wouldn't feel bad. In the next Colourpop sale I may order both the pressed and loose and see which I like better. Has anyone tried the pressed yet?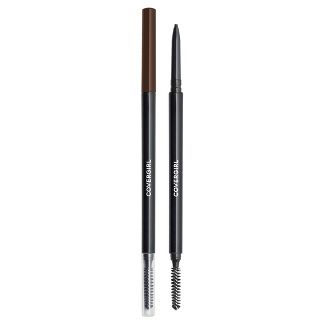 Price: $6.99
Use: Daily
Benefits:
micro fine tip no sharpening needed

built-in spoolie brush

removes easily at end of day
Would I repurchase? Yes. This is not harsh and applies smoothly while giving a natural look. I like that the spoolie is built in. It lets me know when it's time to replace my spoolie. I find that I hold onto my spoolies way too long. I have already purchased another to replace this.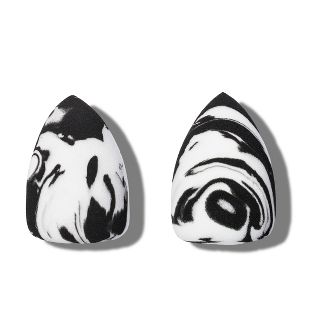 Price: $5 – 1 / $7 pack of 2
Use: Daily
Benefits:
latex free

egg like shape to cover your entire face

does not soak up foundation
Would I repurchase? Yes. These are the only sponges that I use now. I had to find something other than beauty blenders. I couldn't make sense paying $20. I buy them in a pack because I do make sure that I replace these often. With how often I apply makeup I replace my sponges every 2-3 months. If you are applying makeup daily I would say 1-2 months and you should be replacing your sponges. Sooo at $20 a pop I had a hard time letting go. Now it's not as bad and I know at the end of the day it's only best for my skin to replace them often. 
I think this may be the longest empties I have ever done. I told y'all I was going to try and keep it to 5-6 a post but I had to get these all out at once so I can finally throw the products away. Next time we will go back to the regular schedule. 
Until next time take care of yourself. 
What are some empties that you like or dislike?
Bobbi brown
body wash
Burt's Bees
care
cleansing
colourpop
covergirl
Dermalogica
eyebrows
gel
hum
lip balm
lips
method
moisturizer
primer
setting powder
skin
tatcha
up and up
wipes