I'm going to go ahead and share what I got for Christmas. What I bought myself that is haha. I gifted myself during the Thanksgiving sales and took advantage of some items I'd had my eyes on and tagged for notification if they ever went on sale.
I use an app called Shoptagr. Shoptagr allows you to create a list of items that you are interested in from multiple websites and if the price ever changes they will send you a notification. It's a gift and a curse wrapped in one but I can't get enough of it. I've gotten to the point where I now have to limit how many items I have tagged at once.
So with the help of Shoptagr and another blogger, Chase Aimie, I was able to get some really good deals.
The last black crossbody I owned begged me to throw it away. It was soooo old it had started to change from black to grey.
Original Price: $228
I paid: $143.63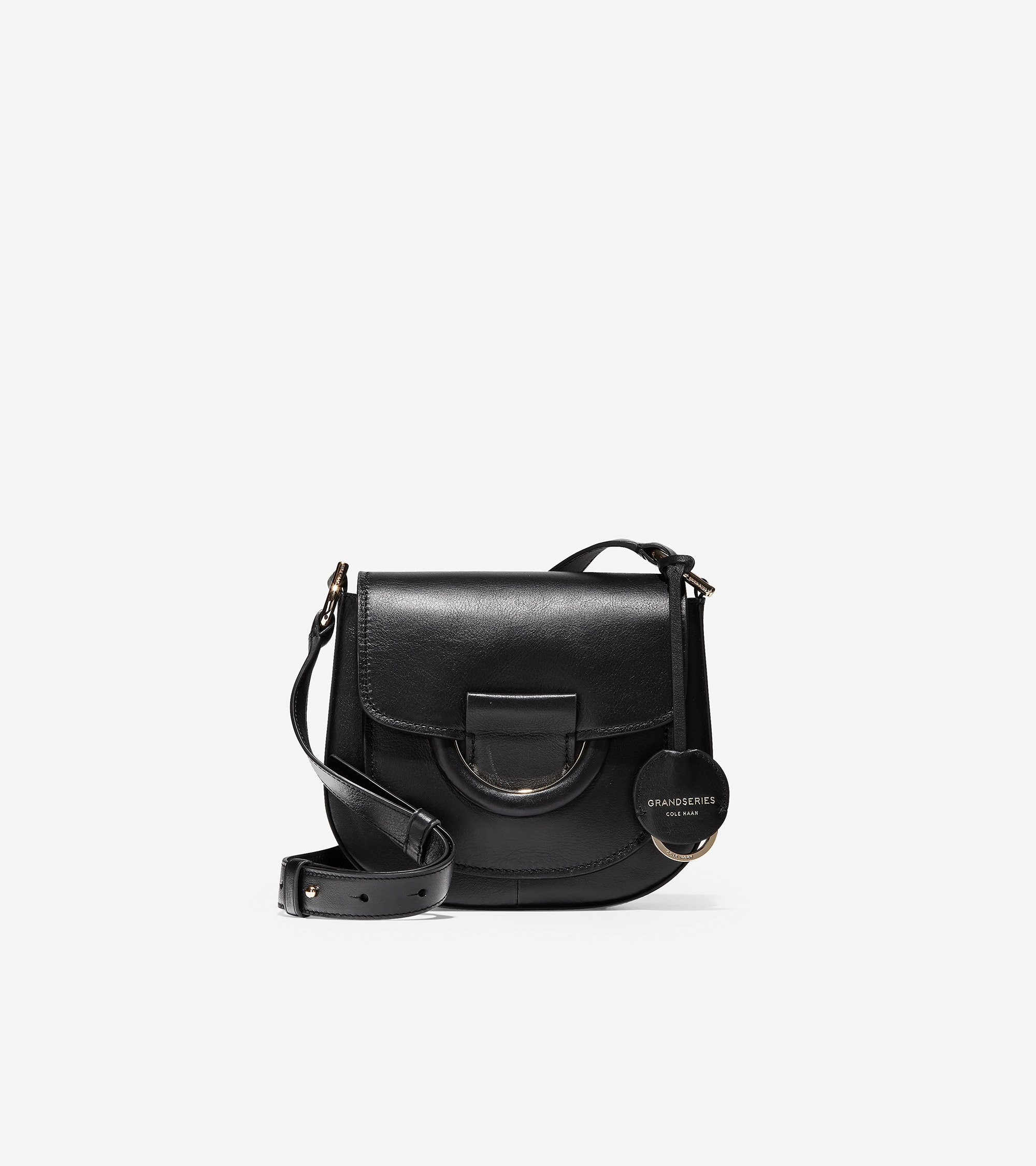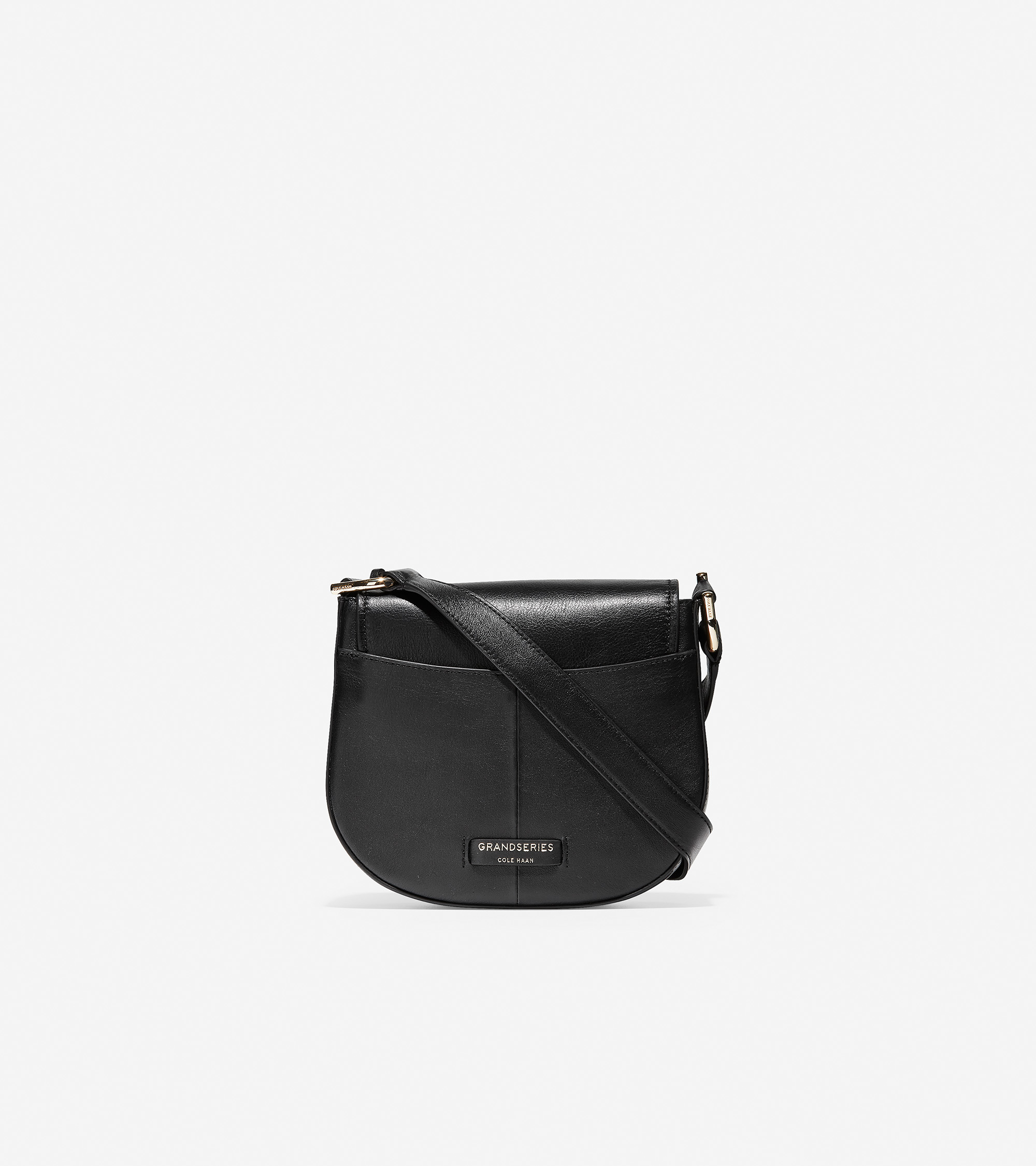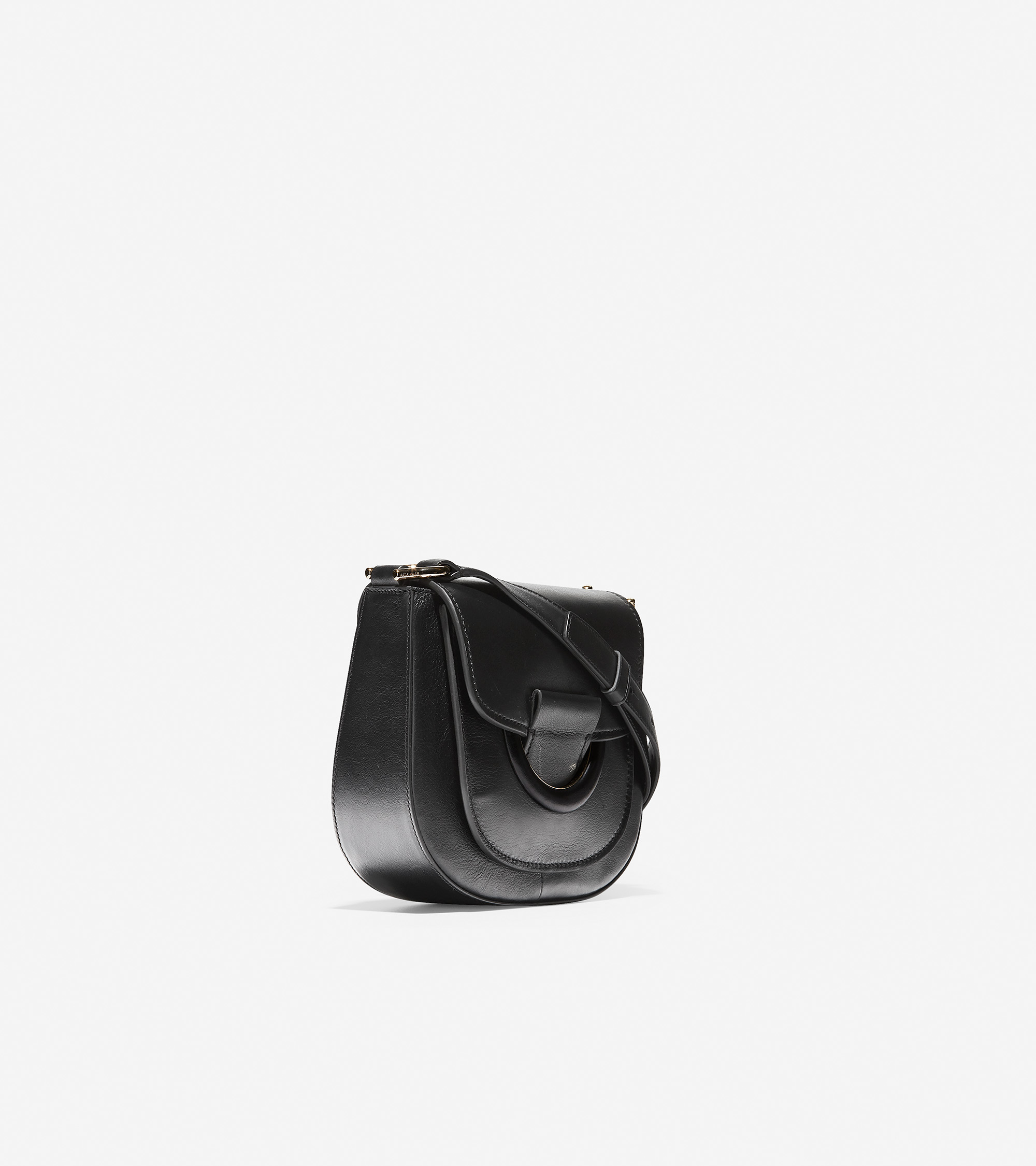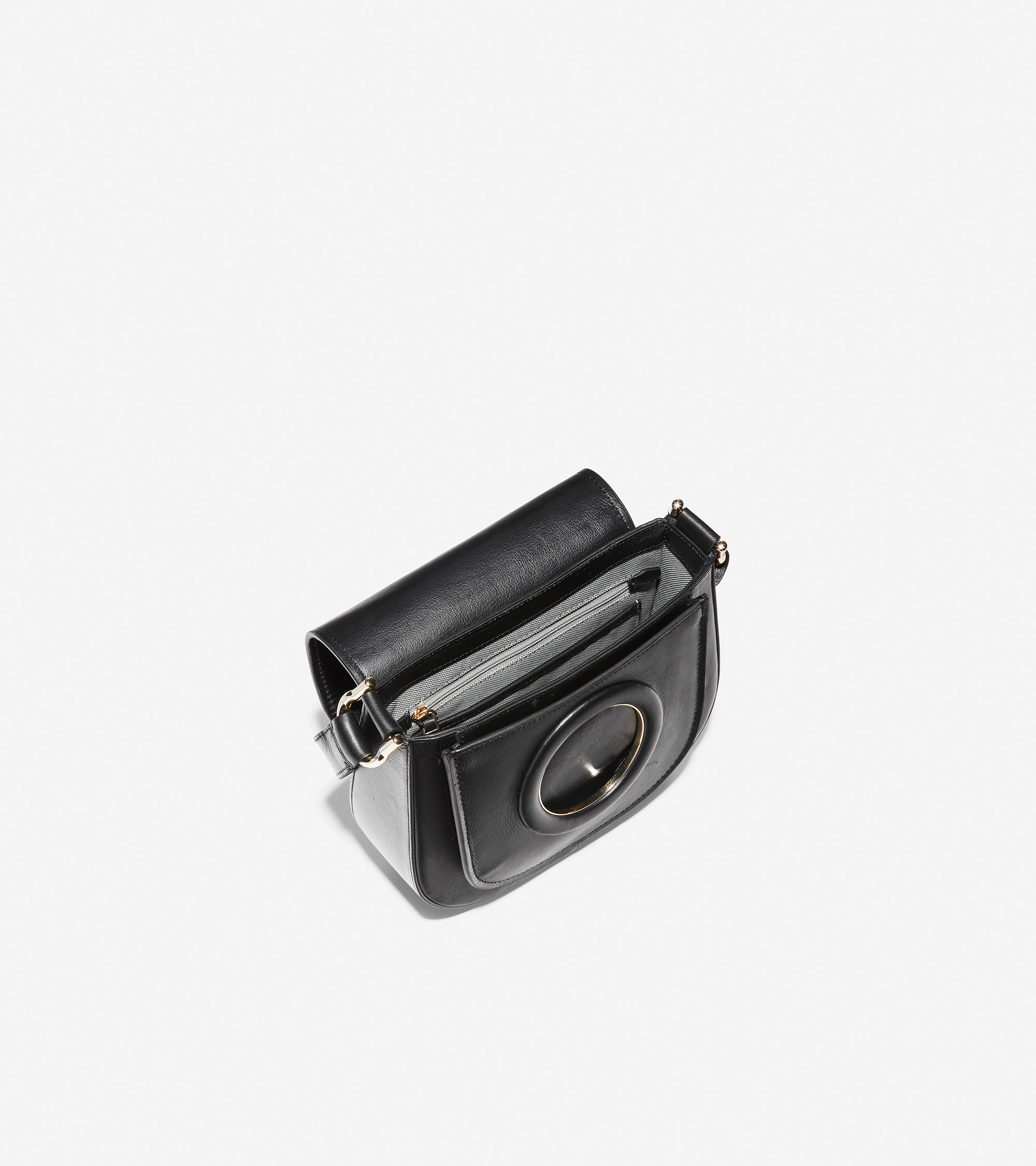 This is now my second pair. I wore the first pair so much the lining of the came out and they started to smell. These are one of my most comfortable pairs of flats next to my Rothys.
Original Price: $140
I paid: $59.97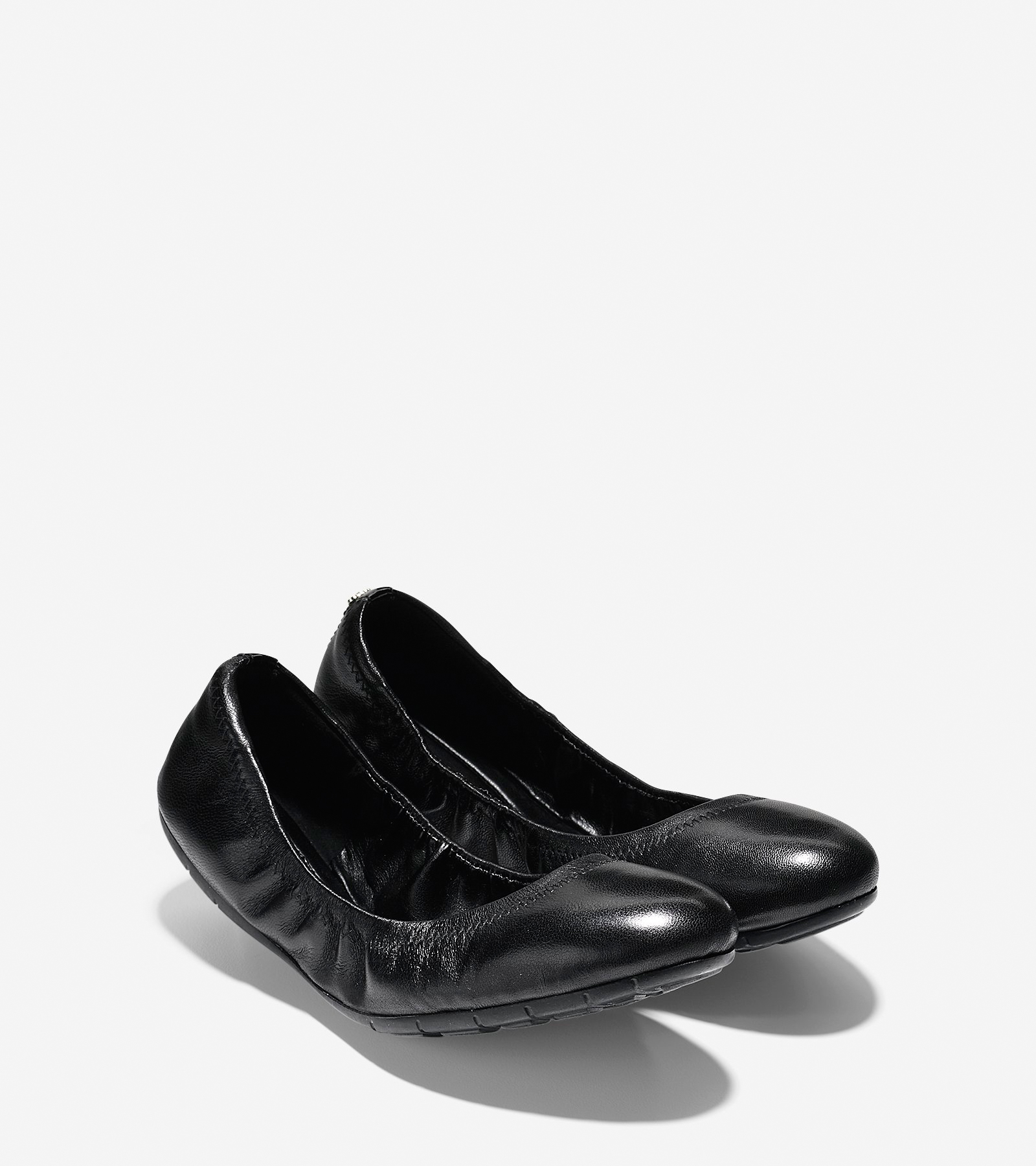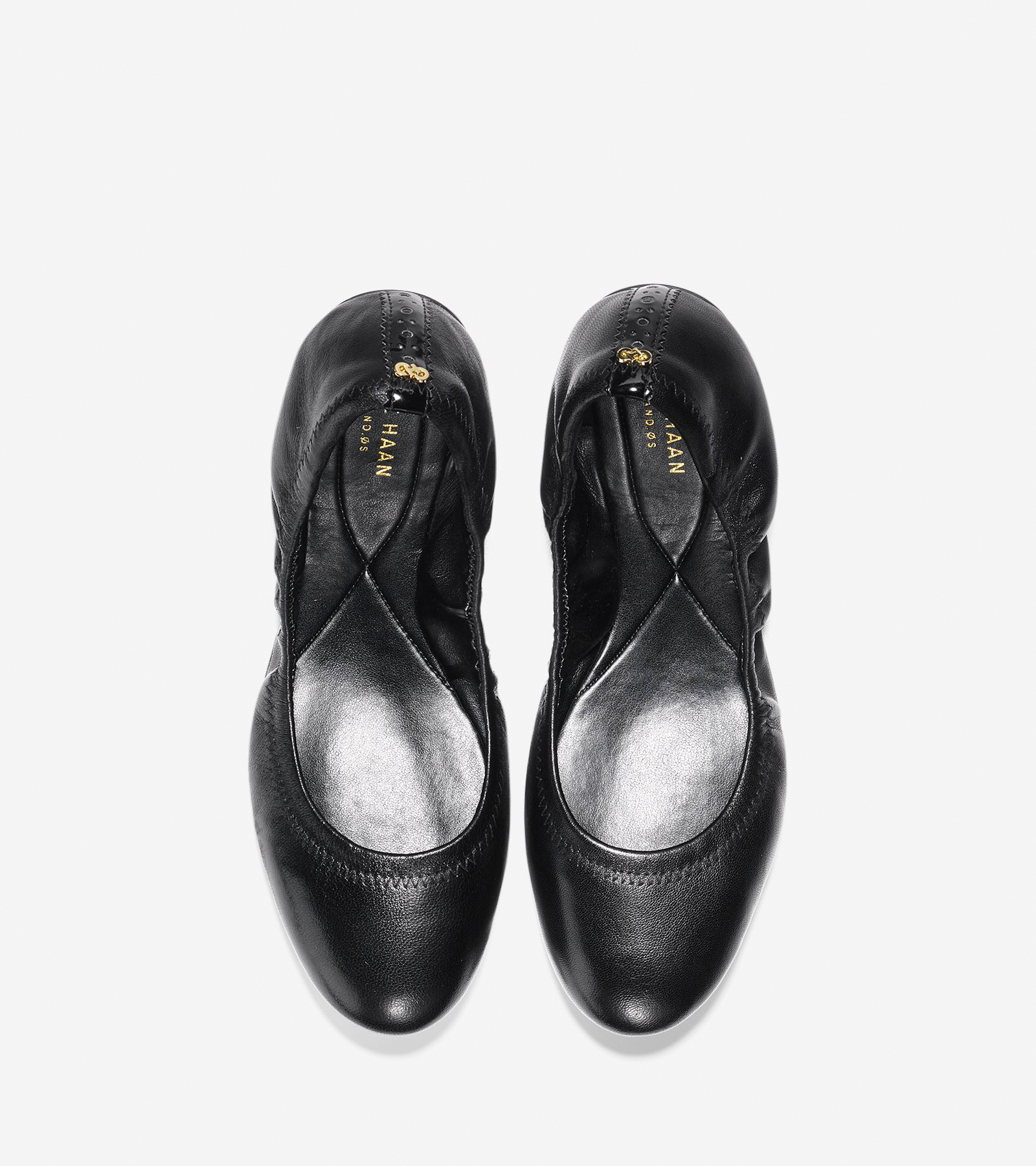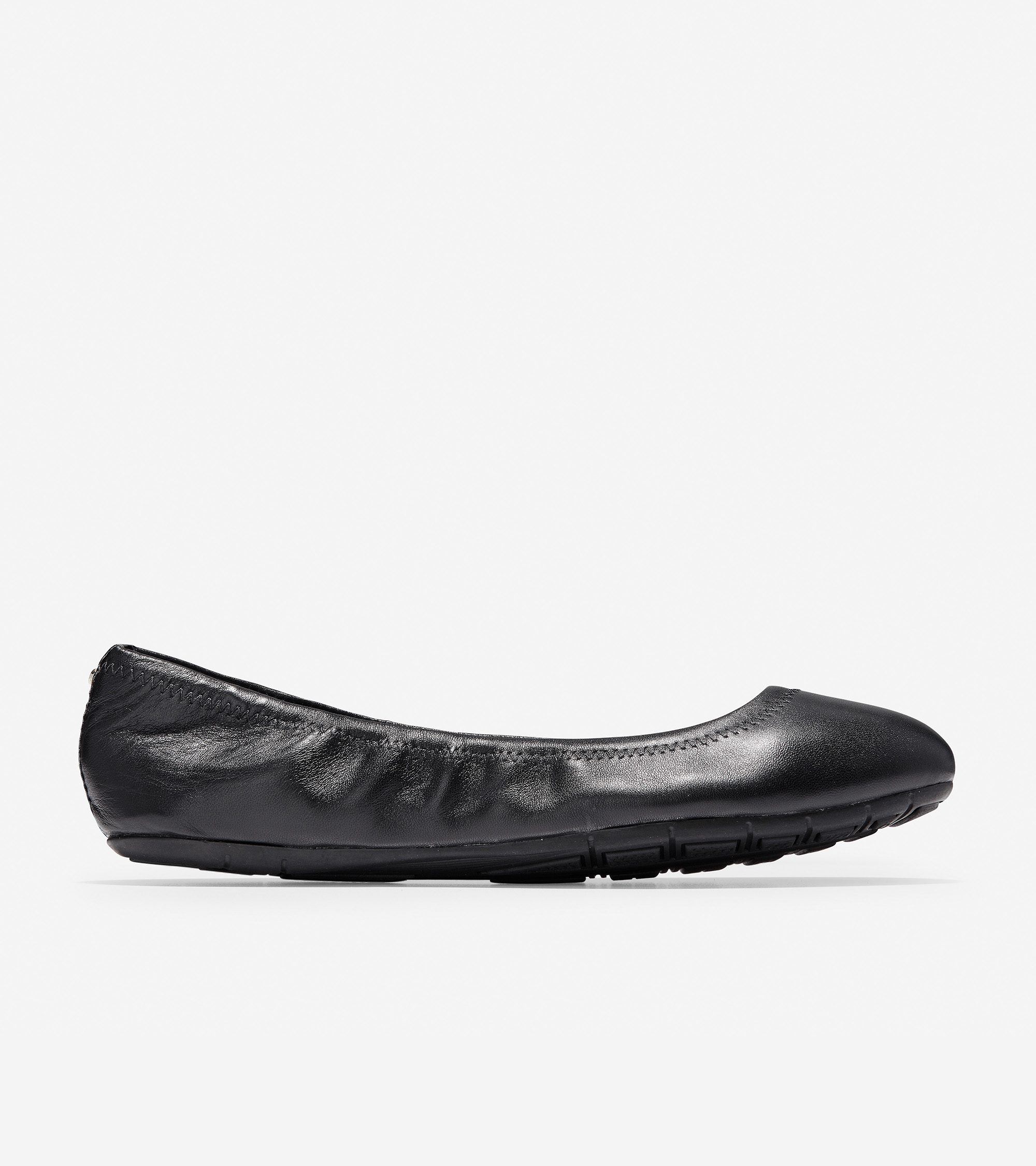 I have been looking for a classic style pair of boots that will forever be apart of my wardrobe. I wanted a pair of riding boots that will last with the test of time and beat out the trends.
Original Price: $300
I paid: $107.06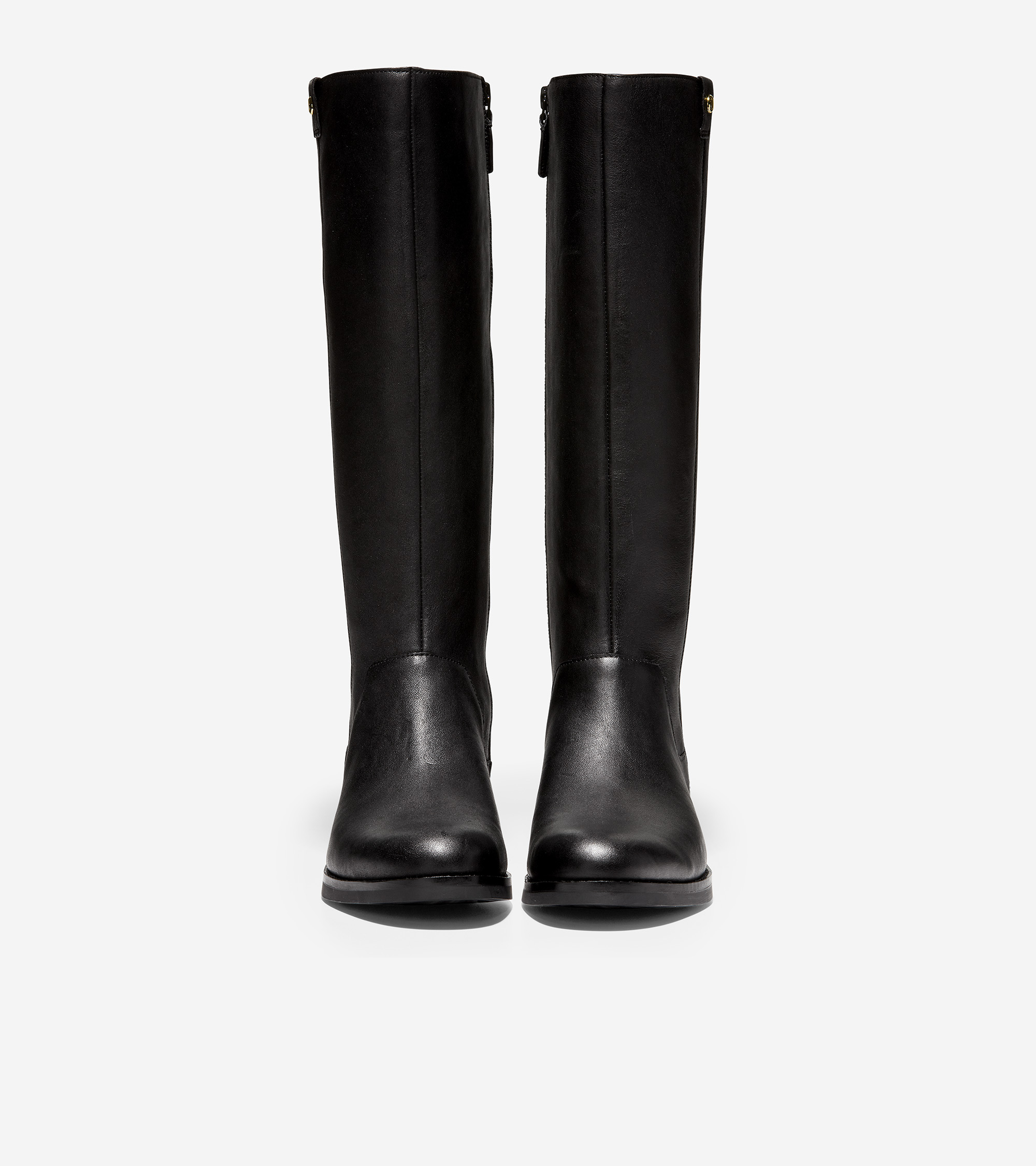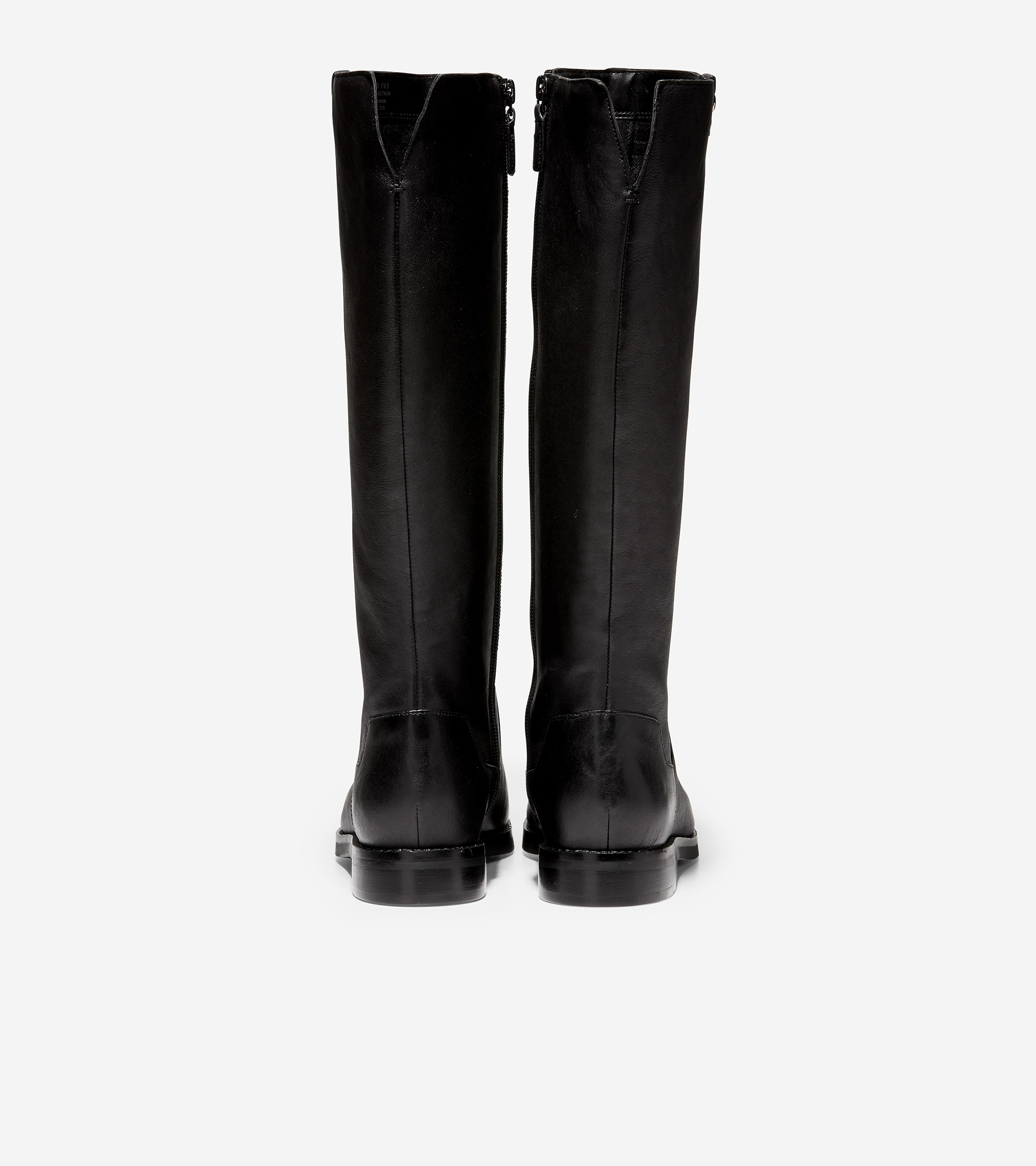 Original Price: $260
I paid: $200


I lucked up on catching this on sale. I kept thinking if I should risk it and wait and see if the price may lower. I finally told myself to just get it now! I have big plans for this…
Original Price: $275
I paid: $228
What did you gift yourself for Christmas? I can't be the only one who does this.
blogmas
boots
card holder
chloe
Christmas
Cole haan
crossbody
saint laurent
sale
wallet