Before I cut my hair. Oops, not all of my family and friends knew that. Guess what!?!?!?!
So the revealing of me cutting my hair was my lead way of saying I get questions about what is my secret to having healthy hair and before I cut it how I obtained and retained length. I give everyone the honest truth and that is NOTHING. I can't say there is 1 product that I think 'does it' for my hair.
With that being said I want to share allll the products that I use on my hair on a somewhat consistent basis. Consistent meaning when I ran out I went and bought more because I like what it did for my hair.
Now, look and read these words carefully because I don't need anyone in my comments trying to come at me…
What works for ME may not work for YOU and what works for YOU may not work for ME.
The first thing I want to start with is shampoo and conditioner. I have not tried every shampoo and conditioner but give me some time and I may get close.
Currently, I wash my hair every 2 weeks and somewhere in an every 2-month timeframe I use shampoo. The other washes are conditioner/co-wash only.
The shampoos and conditioners below are what I have been using for over year and some for over 5 years and I like the results that they give my hair.
SHAMPOO/ CONDITIONER
Herbal Essences Hello Hydration Shampoo & Conditioner
Herbal Essences Totally Twisted Curly Curly Hair Shampoo
*This one can be a challenge to find at times. If you decide you like it, take my advice and stock up.
Living Proof Frizz Free Shampoo & Conditioner
Ouai Curls Shampoo & Conditioner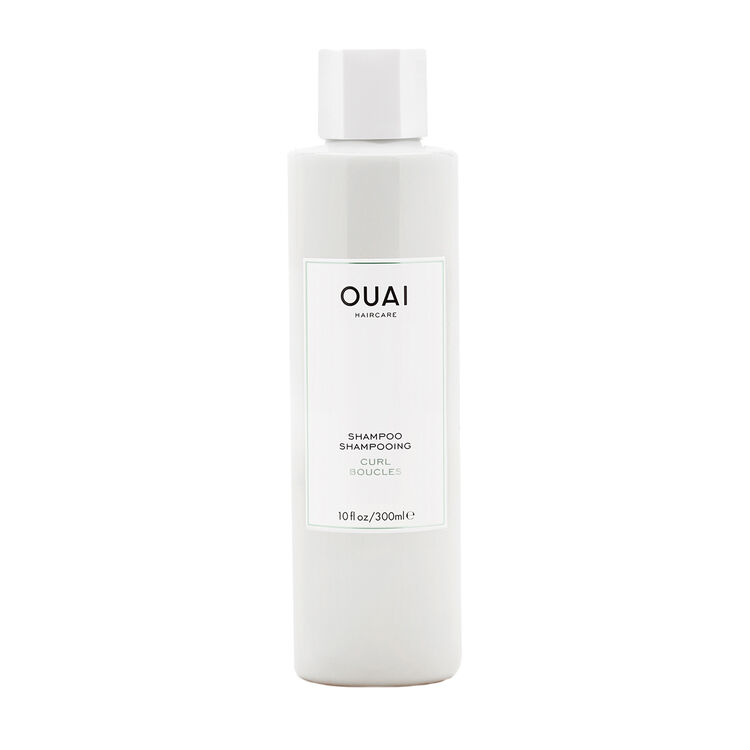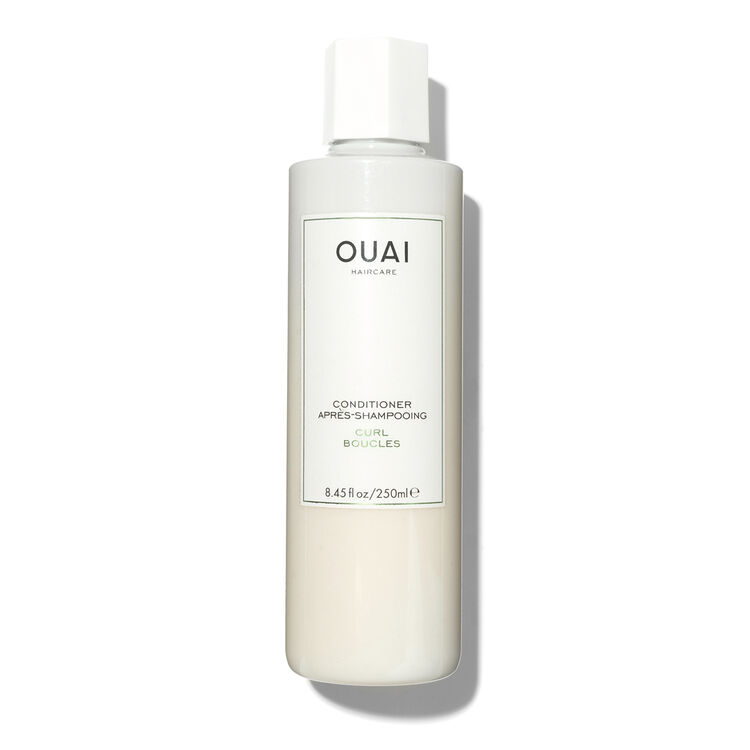 If my shampoo/conditioner preferences should change, I will provide an update.
If you have found shampoo and conditioner that you like to rave about be sure to leave the name of them in the comments.
I'll definitely order and give them a try.
I am a product junkie so be sure to subscribe to know when I have posted new fave products!!!
Sources:  Herbal Essences and Sephora
clean
conditioner
favorite
frizz
hair
healthy
herbal essences
length
living proof
ouai
routine
secret
shampoo